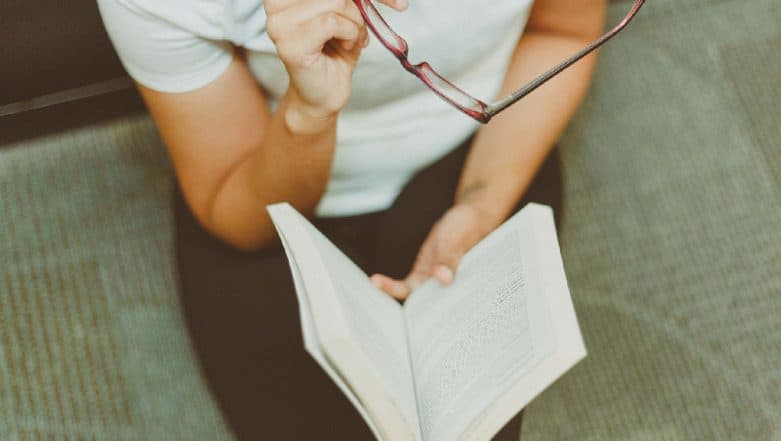 The National Testing Agency (NTA) has announced to release the admit card for Jawaharlal Nehru University Entrance Examination (JNUEE) and Combined Biotechnology Entrance Examination (CEEB) on May 14, 2019. All candidates who will appear in the above entrance exams will be able to download the same through the official website; ntajnu.nic.in. The JNUEE and CEEB 2019 candidates are hereby informed that the downloading of Admit Card will take place from May 14, onwards. Along with the JNUEE and CEEB 2019 Admit Card, NTA has also instructed important guidelines that candidates need to follow and abide on the examination day. Know Key Points for JNU 2019–20 Admissions. 
NTA has released the JNUEE and CEEB Admit Card publishing date on account of extension of the online submission of application form of JNUEE and CEEB 2019 from April 15, 2019 to April 18, 2019 and payment of fee up to April 19, 2019.
JNUEE and CEEB 2019: Exam Day Guidelines by NTA
On the examination day, the candidates will not be allowed to carry instrument, geometry, pencil box, handbag, purse, any kind of paper, stationary, textual material (printed or written material), eatables and water (loose or packed), mobile phone, ear phone, microphone, pager, calculator, DocuPen, slide rules, log tables, camera, tape recorder, electronic watches with facilities or calculator, any metallic item or electronic gadgets, devices in the examination hall or room. Again, diabetic students will be allowed to carry eatables such as sugar tablets, fruits and transparent water bottle to the examination hall. But they will not be allowed to carry packed foods like chocolates, candy, sandwich, etc.
Candidates should follow the above guidelines on the day of examination. JUEE 2019 and CEEB 2019 entrance exams will be held from May 27 to May 30, 2019. The test will be conducted in Computer Based Test (CBT) mode only.