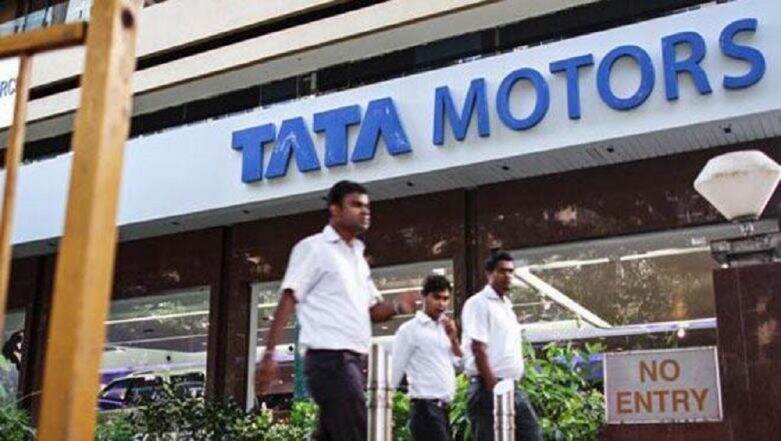 New Delhi, May 31: As part of World Environment Day celebrations, Tata Motors on Thursday signed a Memorandum of Understanding (MoU) with the state government of Maharashtra for the deployment of 1000 Electric Vehicles (EVs) across its range of passenger and commercial vehicles in the state.
Partnering with Tata Power Ltd, Tata Motors will facilitate the establishment of EV charging stations in the state. The MoU aims to boost the Maharashtra Electric Vehicle Policy 2018 in accelerating the adoption of EVs in Maharashtra.
Guenter Butschek, CEO and MD, Tata Motors signed the MoU in the presence of Chief Minister of Maharashtra, Devendra Fadnavis. Additionally, the Chief Minister also flagged off 5 Tigor EVs at the Gateway of India, Mumbai, which was provided by Tata Motors to EESL as part of its tender.
"With our ready portfolio of EV offerings across our passenger and commercial vehicles, we are geared up to meet future requirements beyond the current tender commitments. As part of our tender with EESL, we have already completed the production of 250 cars and initiated the execution of phase 2 orders. Today's delivery of 5 Tigor EVs by EESL to the Maharashtra Government has an effectively paved way for connecting our aspirations in the e-mobility space with the Government's vision," said Butschek.