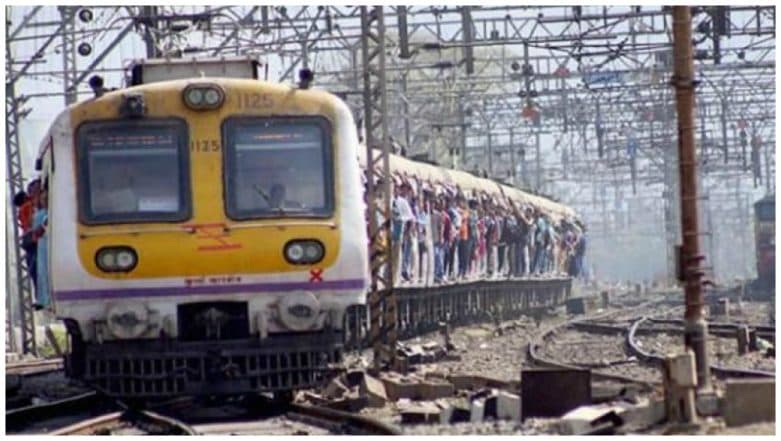 Mumbai, July 8: In order to keep an eye on those who are travelling illegally on trains and to keep a check on other criminal activities, Western Railways has decided to conduct surprise checks this monsoon season.  According to a Times of India report, the first surprise check was done this weekend, jointly by RPF and the Western Railways at Andheri station. On the first day itself, 25 people were caught for travelling illegally,  and six were fined.  Mumbai Local: Sakhi WhatsApp Group of Western Railway Ensures Safety of Women Commuters; Here's More About It
As per reports, Western Railway plans to cover all prominent stations including Bandra, Dadar, Borivali, Dahisar, and Virar. For the safety and convenience of the women commuters, Western Railways has its Sakhi WhatsApp group. With the help of this group, any woman can directly contact the lady RPF officers during their journey.
To become part of this group, women passengers need to add 9004449698 on their WhatsApp list. The intention of the group is to provide seamless communication between women commuters and lady officers of the RPF in cases of an emergency.