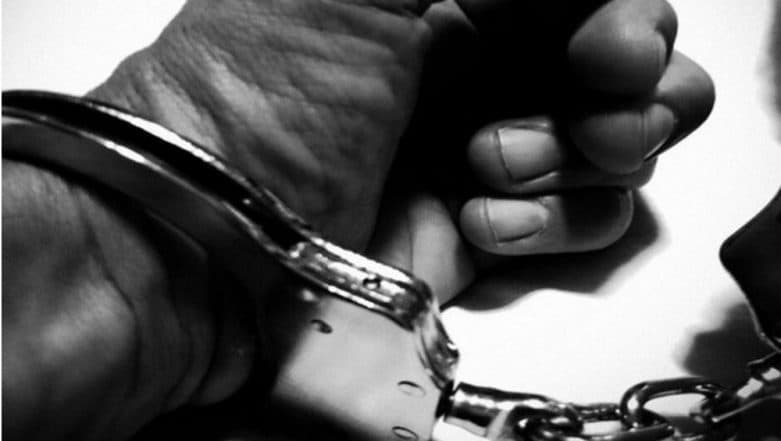 Mumbai, November 30: In a rare incident, a 22-year-old woman was arrested under the POCSO Act on charges of sexually assaulting a 17-year-old boy. According to a Times of India report, the accused claimed that they got married last year, and the relationship was consensual. They have a five-month-old daughter from the relationship. #MeToo in India: 9 Out of 10 Complaints of Sexual Harassment Are True, Why it's Difficult to Frame False Cases.
A police complaint was filed by the boy's mother, who alleged that the woman had 'enticed' her son. Several charges have been slapped against her, from POCSO, kidnapping and criminal intimidation as well as the Child Marriage Act. The marriageable age for boys under the Marriage Act is 21 years of age and for girls, it is 18 years.
The mother of the boy claimed that his son's wife used to constantly abused all of them and threatened to harm herself. She even threatened to commit suicide if the boy at any point decided to end the relationship. The mother has further alleged that none of the family members approved the relationship, but the woman claimed that she had married her son, and would, therefore, reside in the house. In the bail plea submitted by the woman, she said that there was no criminal motive, they were only in a relationship. She further pointed out an anomaly in the age gap between her 'husband' and his 'older sister'.