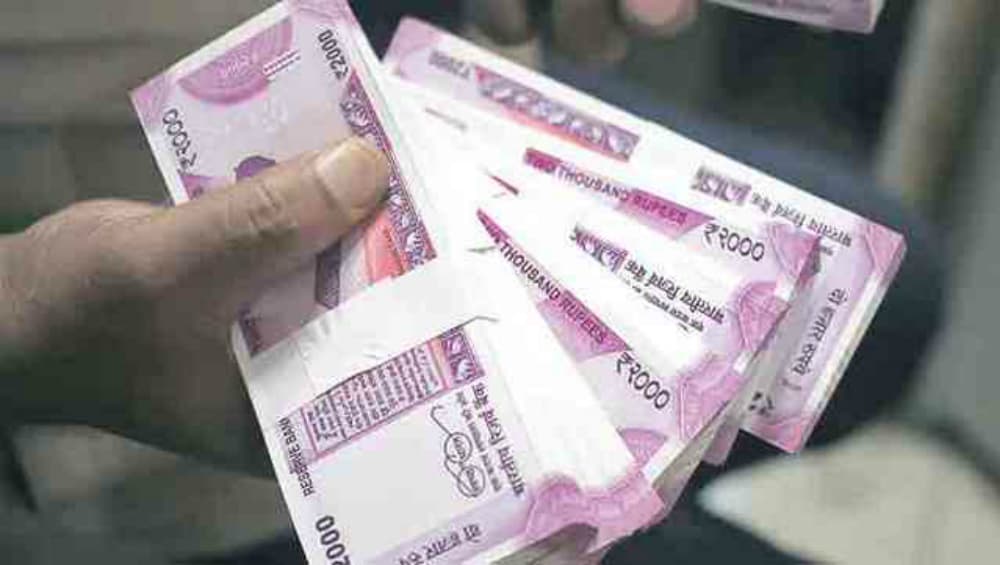 New Delhi, September 25: The Narendra Modi government announced to hike an allowance of government employees on Wednesday. The allowance of central government employees working in the health department will be increased from Rs 4,100 to Rs 5,300, and the new order will be implemented retrospectively from July 1, 2019. Apart from this, central government employees will also get arrears benefits of 26 months. 7th Pay Commission Allowance News: Festival Advance Hiked For Employees of This State.
A non-ministerial staff of Group A and Group B, excluding nurses and doctors, will get Hospital Patient Care Allowance (HPCA) and Patient Care Allowance (PCA), reported Zee Business. However, employees on leave for more than a month will not be eligible for the allowance. According to the report, the 7th Pay Commission Matrix Level 8 and above will get HPCA/PCA of Rs 4,100 per month, while employees of Level 9 and above would get Rs 5,300 per month. 7th Pay Commission: Employees of Municipal Corporation, Municipality, Nagar Parishad And Nagar Panchayat to Get Salary Under 7th CPC From September 1.
Last month, reports also surfaced that the Centre is planning to hike the dearness allowance (DA) of the central government employees. The Modi government is mulling over to increase of DA under the 7th pay commission recommendations.
The Central government staff are expecting a hike of five percent in DA. Currently, they are getting 12 percent DA. The government in every six months analyse DA. Meanwhile, the decision to upgrade DA has been under consideration for the last couple of months.