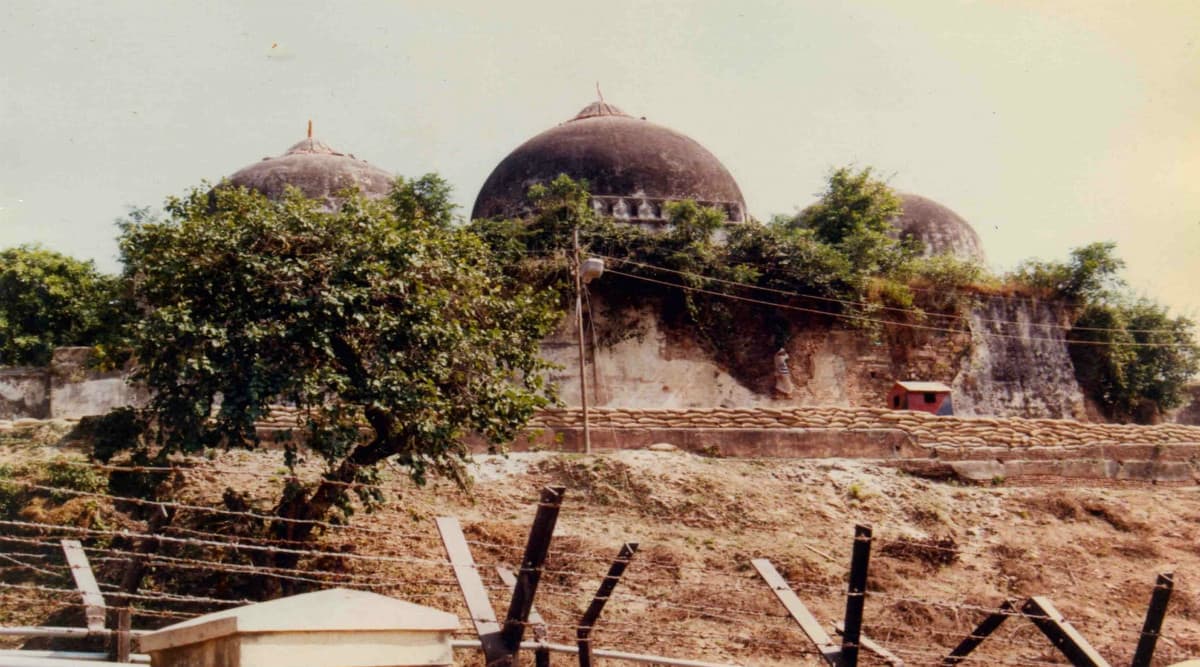 New Delhi, October 17: On the day the Supreme Court concluded hearing in the contentious Babri Masjid-Ram Janmbhoomi title dispute case and reserved verdict, the court-appointed mediation panel submitted details of a "settlement" agreed upon by "some parties" from Hindu and Muslim sides. The mediation panel, headed by former apex court judge FMI Kalifulla, resumed negotiation on September 18 to develop a consensus on the Ayodhya case.
According to the proposed "settlement", the Uttar Pradesh Sunni Central Waqf Board, one of the parties in the Babri Masjid-Ram Janmbhoomi title dispute case, will issue a No Objection Certificate (NOC) if the land on which the Babri Masjid once stood is acquired by the central government, The Indian Express reported. No other party from the Muslim side has not made any such proposal. Ayodhya Case: Supreme Court Asks Muslims About Their Holy Place's Origin.
In return for the NOC by the Sunni Central Waqf Board, the proposed "settlement" has a list of offers which includes setting up of an institution for social harmony, mosques under Archaeological Survey of India (ASI) being re-opened for namaz, repair of other mosques in Ayodhya by the Centre and an alternate mosque of the Sunni Central Waqf Board. Dharam Das, one of the appellants from the Nirvani Akhara, has offered one lakh square feet of land for construction of an alternate mosque in Ayodhya.
The Hindu parties which are part of this proposed "settlement" are the Hindu Mahasabha, Akhil Bhartiya Shri Ram Janmabhoomi Punaruddhar Samiti, and Shri Mahant Rajendradas of the Nirmohi Ani Akhara. The Vishwa Hindu Parishad-controlled Ram Janmabhoomi Nyas, the deity Ramlalla and six other Muslim parties which have filed appeals have not agreed upon the proposed "settlement". Ayodhya Case Hearing: Nirmohi Akhara Lays Full Claim on Disputed Land, Says 'Place Cannot be Considered Mosque If No Prayers Offered'.
The Allahabad High Court had ruled that the 2.77 acres of land of the disputed Ram Janmabhoomi-Babri Masjid site in Ayodhya would be divided into three parts among Hindus, Muslims and the Nirmohi Akhara. A batch of petitions was filed in the Supreme Court against the lower court's verdict.