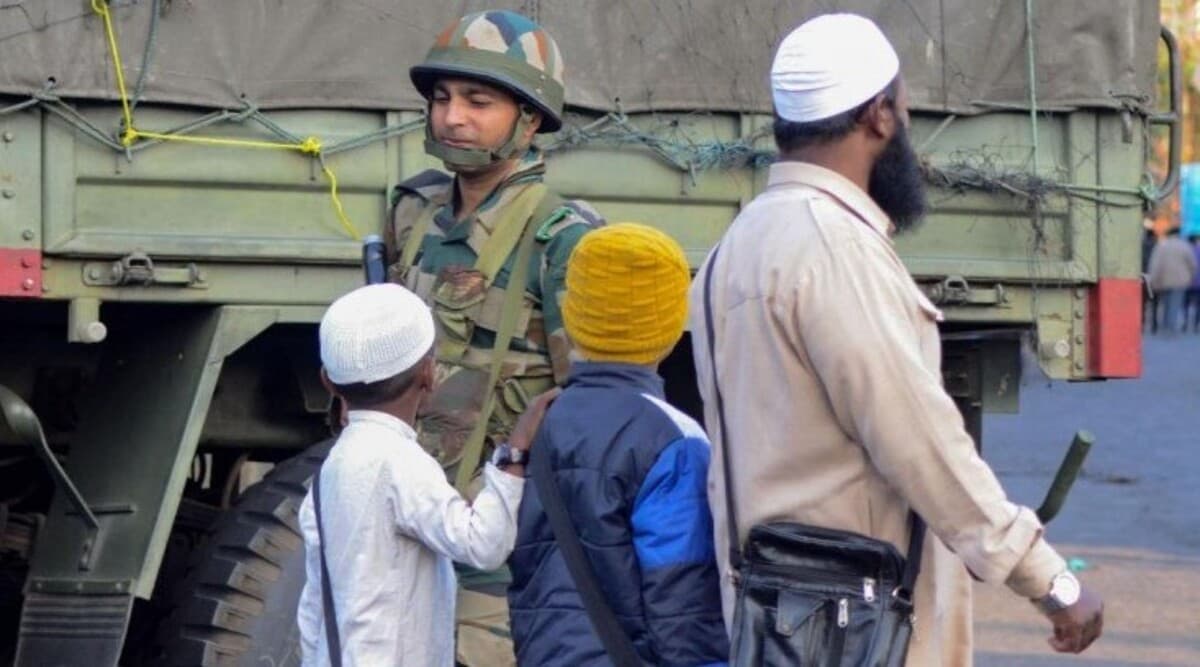 New Delhi, December 14: Indian Army on Saturday issued an advisory to people to be cautious against the fake news and disinformation being spread by some accounts on social media regarding the Army's action in the northeast amid violence. Assam and other Northeast states are protesting against the controversial Citizenship Amendment Act which seeks to grant Indian citizenship to select-religious communities. Why Assam and Neighbouring States Are Up in Protest Against Citizenship Amendment Bill.
Various social media platforms are spreading disinformation regarding the situation in the Northeast. A Twitter user claimed that a 16-year-old school student was killed by the Army. However, the news turned out to be fake. The fake news is mostly spread through Twitter, Facebook and Whatsapp to create panic among people and law and order disturbances. CAB Protest: Amit Shah Cancels Visit to Shillong For North East Police Academy Programme, Heads to Jharkhand.
Indian Army Tweet:
Guard against FAKE NEWS & DISINFORMATION

Please guard against vicious #lies & #disinformation being spread by some on social media. #IndianArmy #NationFirst pic.twitter.com/J0x012G9PK

— ADG PI - INDIAN ARMY (@adgpi) December 14, 2019
Meanwhile, the protests against the Citizenship Act ripped throughout the nation as violent demonstrations reached Uttar Pradesh, West Bengal and Delhi. Anti-CAB supporters demanded an immediate withdrawal of the amendment in the Citizenship Act. Delhi also felt tremors by anti-CAB demonstrators as students of Jamia Milia Islamia University hit to streets to protest against the bill.
Seeing the current situation, many countries including the US, UK, Canada and France have issued travel advisories for their citizens asking them to "exercise caution" while travelling to the northeastern states.
Japanese Prime Minister Shinzo Abe's visit to India has also been postponed. The Ind-Japanese summit was set to take place in Guwahati on December 15. Union Home Minister Amit shah also postponed his visit to Northeast over-current situation.
The Citizenship Amendment Bill 2019 seeks to provide Indian citizenship to all non-Muslims refugees fleeing persecution in Pakistan, Bangladesh and Afghanistan. After President Ram Nath Kovind's assent, the bill became an Act.