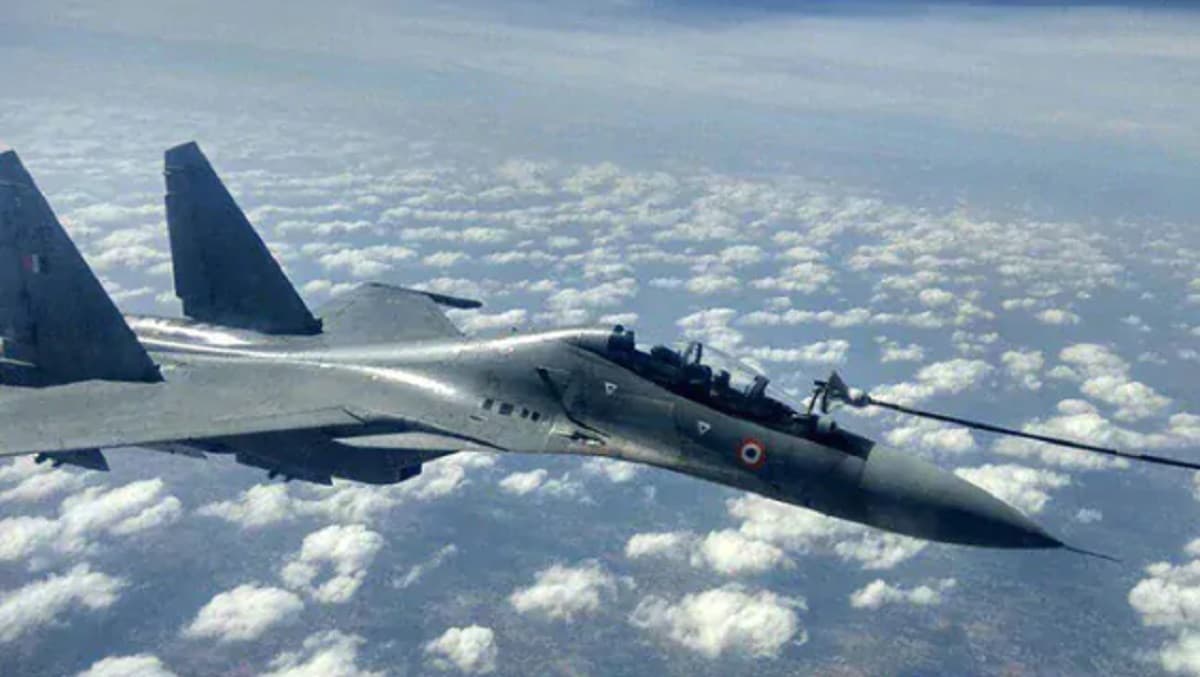 Kolkata, October 16: The Eastern Air Command of the Indian Air Force (IAF) has planned fighter operations from six airfields. The airfields from where the operations will be carried out are -- Dimapur, Imphal, Guwahati, Kolkata, Pasighat and Andal. The exercise will be conducted in two phases. The first phase will be from October 16 to 19, and the second phase will be carried out from October 29 to November 1, 2019. 'Gagan-Shakti 2018' Highlights: Indian Air Force Conducts 11,000 Sorties in Two Weeks.
The main aim of the exercise is to familiarise IAF crew with the procedure of flying at these busy airfields and coordinate with civilian counterparts. The IAF said, "It'll help familiarising civilian functionaries at these airfields in the conduct of military operations." The aircraft which will be part of the exercise include Sukhoi Su-30MKI and Hawk 132. IAF Contingent Returns After Successful Completion of Garuda Exercise.
Meanwhile, the IAF will also conduct joint military drill "Shinyuu Maitri" with Japanese Air Self Defence Force (JASDF) from October 17 to 23. The exercise will be held at Air Force Station, Arjan Singh in Panagarh town in West Bengal. "C-130 J aircraft of the Special Operations Squadron of IAF and C-130 H of Tactical Airlift Squadron of JASDF will participate in the exercise," stated an official press release. The focus of the exercise will be to undertake Joint Mobility and Tactical interoperability among the two forces.