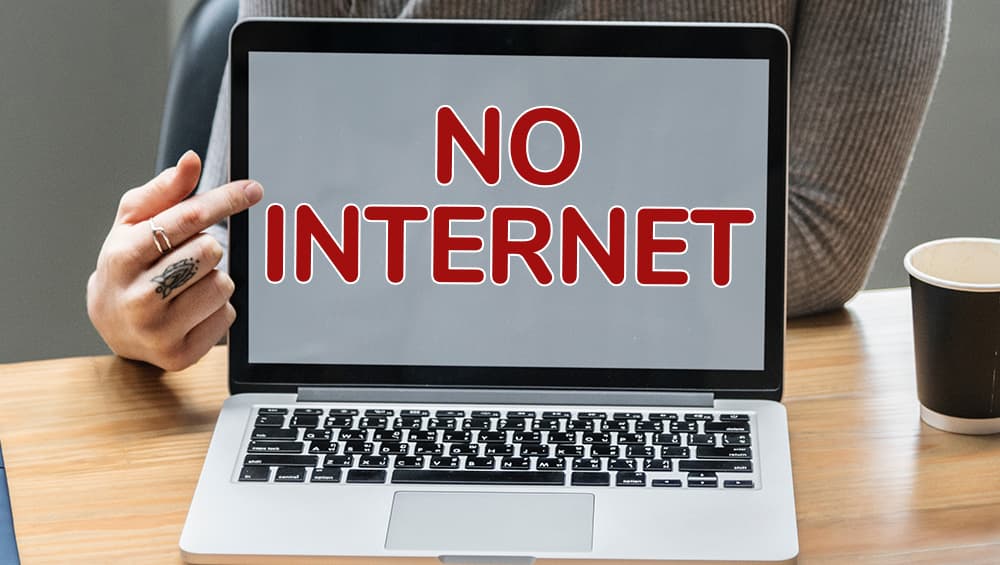 Chennai, January 10: The internet shutdown not only causes major inconvenience to people but has been affecting the economy as well. According to the Times of India report, India lost $1.3 billion due to 4,196 hours of no internet in 2019. These numbers were revealed by a UK-based tech research firm Top10Vpn.
The findings further revealed that India was the worst-hit economy after Iraq and Sudan. On average, 8.4 million users were affected across the multiple incidents. The study highlighted that the economic impact is expected to be more because it didn't take into account the blackouts in more localised areas. Kashmir Communication Clampdown: Supreme Court Orders Review of Orders on Internet Shutdown And Sec 144 Imposition Within 7 Days.
There were more internet shutdowns in 2019, and the one in Kashmir was one of the longest shutdowns to have occurred and have cost the economy $1.1 billion in 2019. In addition to this, the clampdown of the internet services in the North East during the protests against the Citizenship Amendment Act has cost the economy $102 million.
Earlier in the day, Supreme Court while hearing petitions on the condition of Kashmir after the abrogation of Article 370 said that internet access is a fundamental right. The apex court was also of the opinion that 'Freedom of Expression through Internet' is a fundamental right under Article 19(1)(a) of free speech and directed the administration to review it forthwith.