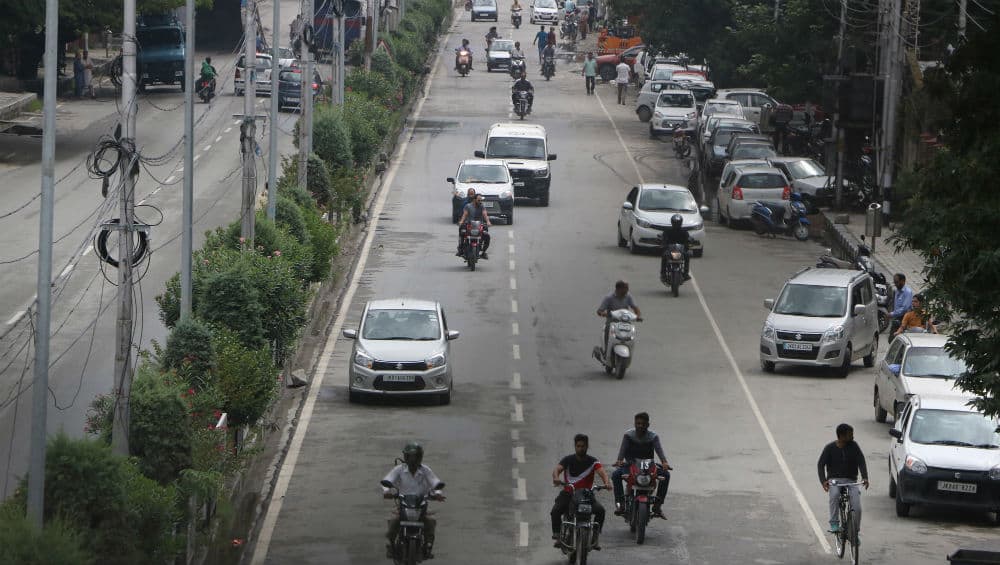 Jammu, January 15: Internet services were partially restored in Jammu and Kashmir on Wednesday. Authorities resumed 2G mobile connectivity on postpaid in Jammu, Samba, Kathua, Udhampur and Reasi districts of the union territory. People in these districts are allowed to access only white sites including for e-banking. The internet services will remain in force for seven days depending upon the situation. Jammu & Kashmir Internet Curbs to be Lifted, Phase-Wise Restoration of Broadband Services in Next 48 Hours: Reports.
The internet services were restored days after the Supreme Court had made a harsh observation on the J&K administration for snapping Internet services, which the apex court said was a fundamental right of the people. The apex court had issued a week's period to the J&K administration to decide on the resumption of internet services. After the order, the government said that it would restore internet services in the Valley in a phased manner. Jammu And Kashmir: Machine Generated SMS Services Resume for Postpaid Mobiles in Valley, Internet Still Shut.
On Tuesday, in a three-page order, the home department said that an additional 400 internet kiosks would be established in Kashmir division. Internet service providers will offer broadband facility (with Mac binding) to all institutions dealing with essential services, hospitals, banks as also government office. Mac Binding means to enforce a client machine to work from a particular Internet Protocol address.
Earlier this month, Short Message Service (SMS) facility for all mobile phones, internet services in Kashmir's Govt-run hospitals were restored. A communication blockade was imposed across Jammu and Kashmir following the revocation of Article 370 on August 5. In September last year, the government resumed BSNL landline services across J&K.