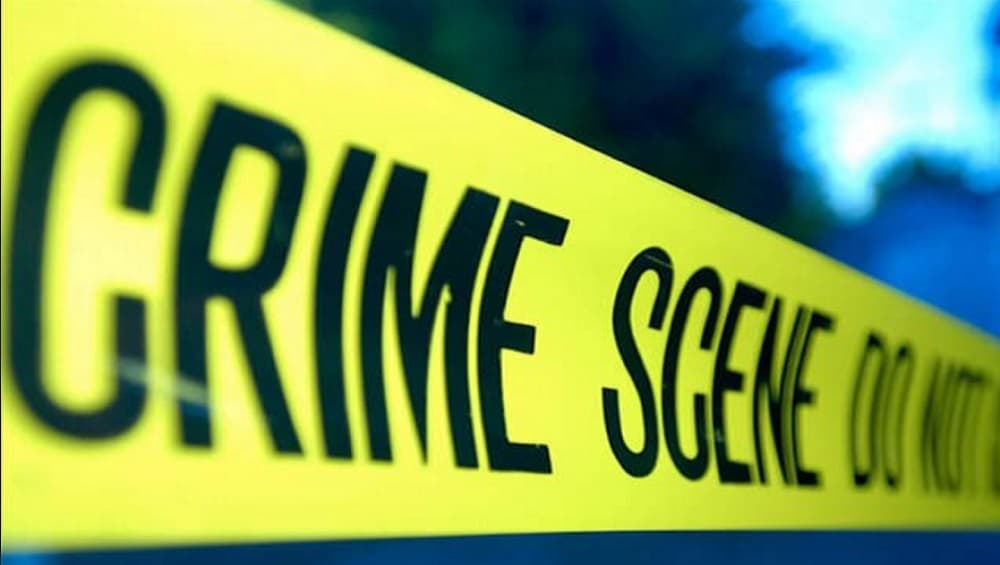 Lucknow, October 18: Hindu Mahasabha leader Kamlesh Tiwari was shot dead by unidentified attackers in Uttar Pradesh's Lucknow on Friday, news agency ANI reported. He was immediately rushed to the Trauma centre, where he later died. According to reports, during the time of the incident, he was at his office.  UP BJP Leader Dhara Singh Shot Dead By Unidentified Assailants, Third Such Murder in One Week.
According to reports, the unidentified assailants barged into Kamlesh Tiwari's office on the pretext of giving him gifts. As soon as they entered, they started open firing on the Hindu Mahasabha leader. After the attack, they fled from the spot. Madhya Pradesh: Yuvraj Singh, VHP Leader and SRM Cable Network Owner, Shot Dead in Mandsaur.
ANI Tweet:
Lucknow: Hindu Mahasabha leader Kamlesh Tiwari has succumbed to injuries sustained after being shot at in his office, today. https://t.co/auu38lX8ZM

— ANI UP (@ANINewsUP) October 18, 2019
In 2015, Tiwari was booked under the National Security Act for making provocative remarks against Prophet Mohammad. His statements had sparked countrywide public protests by the minority community.
In West Bengal, several protesters in Malda entered Kaliachawk police station and set it on fire. Tiwari's supporters had then claimed that his remark was in reaction to comments made by then UP's minority welfare minister Azam Khan against Rashtriya Swayamsevak Sangh (RSS) leaders.