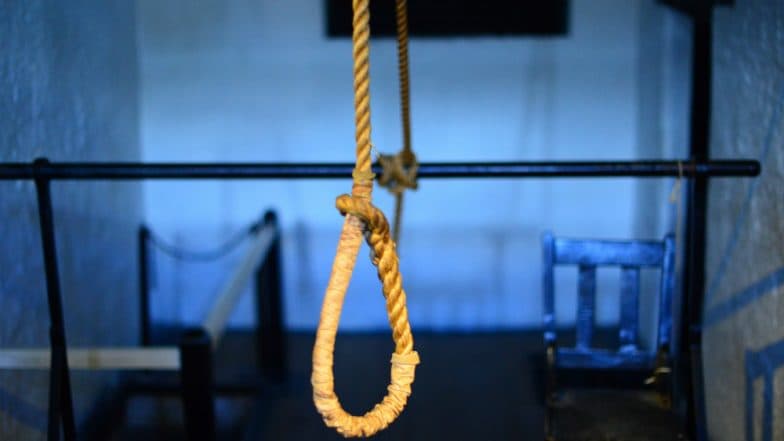 Bengaluru, August 30: Kiran Yadav, a 22-year-old aspiring actor in Karnataka, committed suicide on Thursday after posting a clip on the video-sharing app of TikTok. In the footage, Yadav urges his fans to support and take care of his mother after he passes away. The deceased is further heard as saying in the video that he cannot specify the exact reason why he has ended his life. TikTok Ban in Pakistan: Lahore High Court Moved to Ban Video-Sharing App Over Vulgarity, Porn.
Yadav breathed his last at the Srinivasa lodge located in Kambalipura area of Hoskote. The lodge is located next to the Hoskote police station. A preliminary probe has been launched by the police after sending the body for autopsy.
After interrogating the bereaved family members, police found that Yadav was devastated after he failed to find a spot in a reality show in July. Alleged middlemen had taken Rs 1 lakh from him earlier this year, promising to ensure a spot for him in the reality show.
The deceased was hopeful that a spot in the reality show would allow him to further find acting opportunities in the Kannada film industry, said his kin.
The Hoskote police has registered a case of suicide against the unidentified suspect. Based on the evidence to be gathered, the police would decide whether the alleged middlemen who are accused of taking Rs 1 lakh from Yadav should be booked for abatement to suicide.