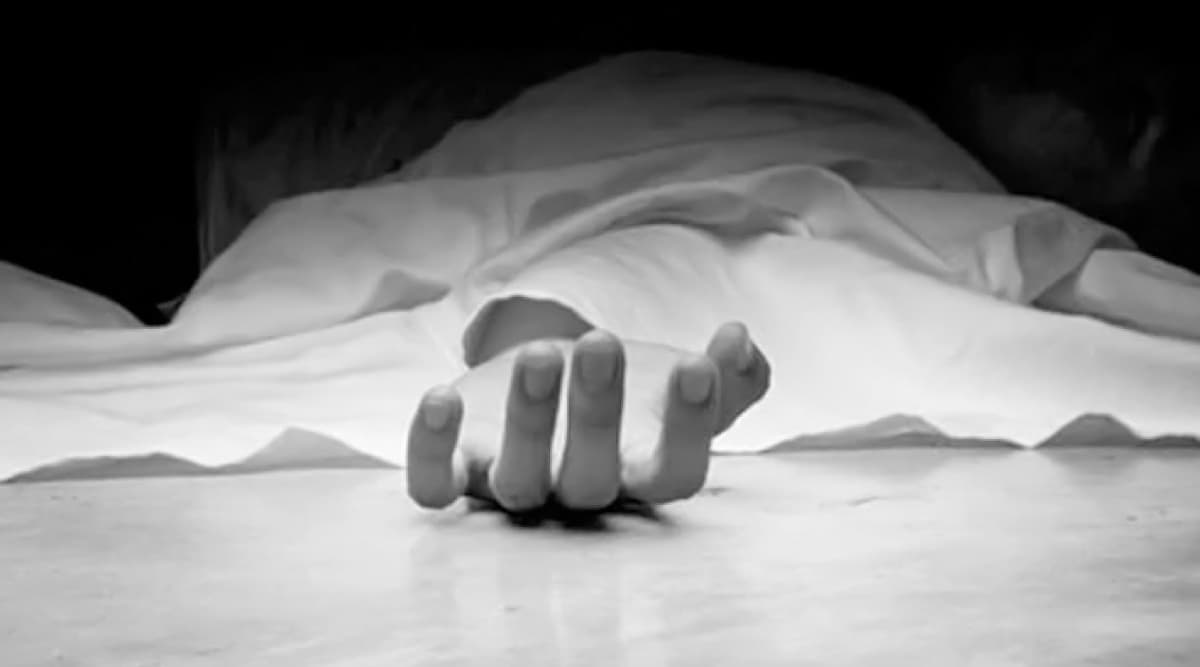 Kolkata, December 4: In yet another incident, an elderly woman was found to be living with the rotting corpse of her brother at their Dum Dum House for over a week. According to a Times of India report, neighbours informed Police after they found a foul smell coming from their residence. On being alerted, police found the decomposed body of the man on the bed, while her sister sat beside the body on the floor. The incident is a shocking reminder to the Robinson Street case, which shook the city.
In a similar incident in August, a mentally unstable sister was living with the dead body of her brother for days. No one in the neighbourhood came to know about it until the stench of the maggot-infested body alerted people and they informed the police. Kolkata: 65-Year-Old Mentally Unstable Woman Stays With Dead Body of Brother For Days, Brings Back Horrors of Robinson Skeleton Case.
In the infamous Robinson Street case, Partha De, a 43-year-old man spent months with a dead body of his sister and skeletons of dogs in James Long Sarani in Kolkata. The charred body of a 77-year-old man, his father was found inside one of the bathrooms in the house.