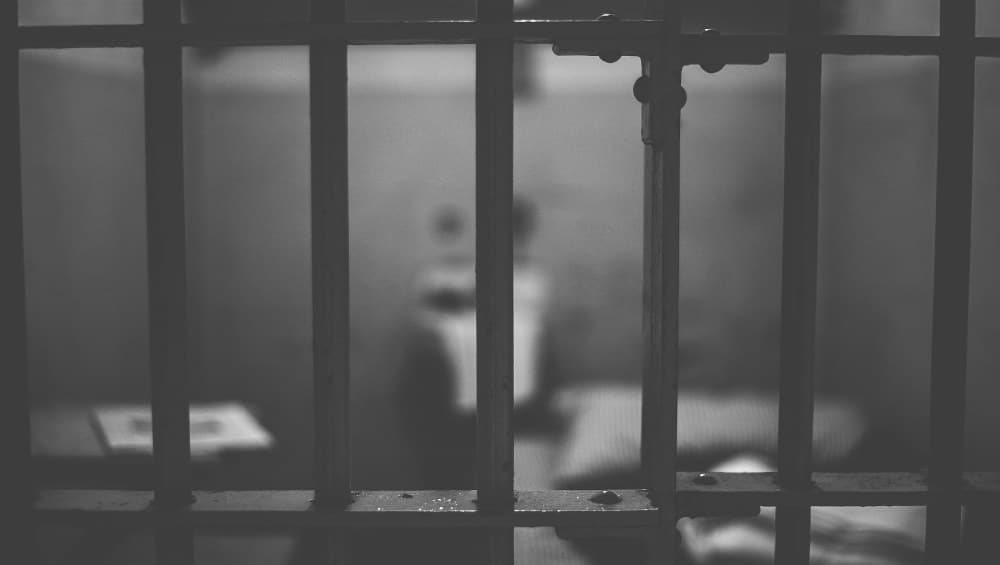 Mumbai, October 14: Jail authorities across Maharashtra have written to the state's director generals of prison that the major jails in the state are overcrowded and it was high time that they increase their capacity of the prisons. Reports inform that the top officers of five major jails in Maharashtra have written to the state's director general of prisons to urgently tackle overcrowding of under-trials and convicts. According to a report by Hindustan Times, the letter has been written by authorities at Arthur Road jail, Byculla jail in Mumbai, Thane Central Jail, Yerawada Central Jail in Pune, and Aadharwadi Jail in Kalyan.
The report further informs that the 60 prisons across the state have a capacity of 24,032 inmates, but at present, the population is 36,195, which is nearly 50 prcent higher. The letter urges the state government to either build prison capacity or to shift the inmates to smaller jails across the state. Nirav Modi and Vijay Mallya's Cell at Arthur Road Jail in Mumbai to Have French Windows, All-Day Water Supply and Cushioned Cots: Report.
According to government data, though the capacity of Mumbai's Arthur Road jail is 804 prisoners, it accommodates 3,650 at present. The HT report further adds that Thane's central prison can hold 1,105 prisoners, but it currently accommodates 3,850. Meanwhile, in Aurangabad, the jail capacity is 579, but it holds 1,743 prisoners while Pune's Yerawada jail, with a capacity of 2,449 inmates currently houses 6,000 prisoners. The situation is the same for prisons in Nagpur, Kolhapur, Taloja and Amravati.
The report quotes Deepak Pandey, inspector general of police (prisons), saying that Maharashtra's jails are overcrowded and the three primary issues with jails in Maharashtra are overcrowding, unnatural deaths, and the third is sanctioned posts in the jails. Another officer from a Maharashtra jail was quoted in the report saying that as per rule, a constable should look after six prisoners, but at present, a constable overlooks over 200 prisoners.