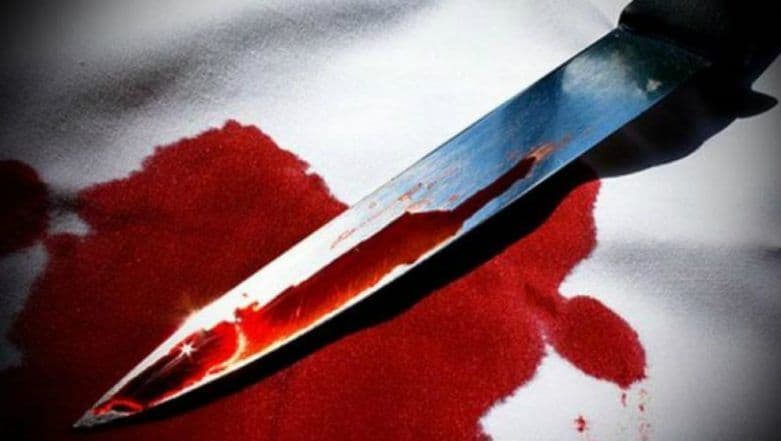 Mumbai, November 22: A love triangle took an ugly turn when a youth beheaded his friend in Virar. The accused, identified as 20-year-old Vikas Varak, allegedly had a one-sided love affair with the victim's girlfriend. The headless body of 19-year-old Vikas Bhavdhane was found in an isolated location on Khadan Road, Virar (east), on Monday afternoon.
The police recovered the head 70 metres away from the body. It was in a black backpack with the victim's leaving certificate and a memory card. With the help of the leaving certificate, cops established the identity of the headless body. They also found pictures of Bhavdhane with his girlfriend and Varak in the memory card. Cops then reached to the girl, who studies in Nalasopara. Youth Kills Partner For Choosing Another Man.
Based on the details given by the girl, the police managed to catch Varak from Mundhe village in Karad late on Tuesday. They also found that Varak had a conversation with Bhavdhane hours before the murder. During interrogation, Varak, who works at a printing press in Karad, confessed to killing Bhavdhane with a knife, reported TOI.
A similar incident had happened in Mumbai last month. Dhaval Unadkat, a computer engineer, attacked Parth Raval, also a techie, on seeing him with one Mohammed Asif. The trio became friends on social media and later entered into a gay relationship. Raval died hours after the attack.