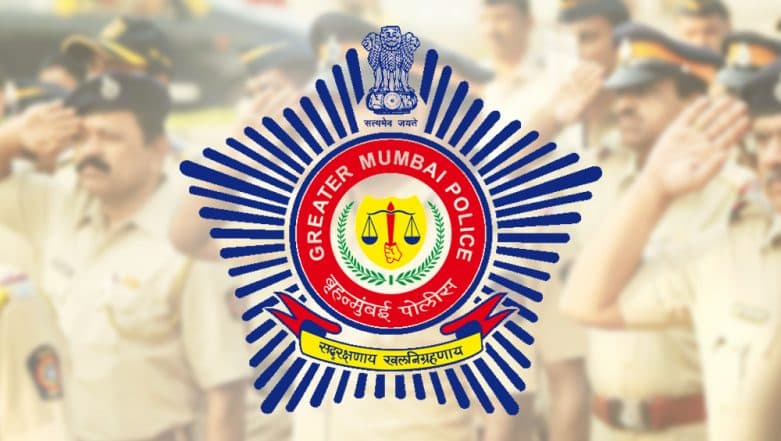 Mumbai, May 13: A constable of Mumbai Police was arrested for allegedly stripping in front of his female colleague. The incident took place late on Saturday at the police staff quarters in Kurla where both the accused and complainant live.
The accused, identified as 41-year-old Harishchandra Bhika Lahane, was arrested on Sunday. The woman constable was standing in her balcony. Lahane, who resides in the opposite building, allegedly stripped in front of her, reported Times of India. Mumbai: Man Flashes Private Parts to a Girl at ATM, Arrested With The Help of Her Video.
The woman called up the police control room and later lodged a complaint against Lahane. The police booked Lahane for outraging the modesty of a woman and arrested him.
According to the police, Constable Lahane, who has been posted at the Pant Nagar police station, had not reported to work for the last three days. A departmental inquiry has been ordered.