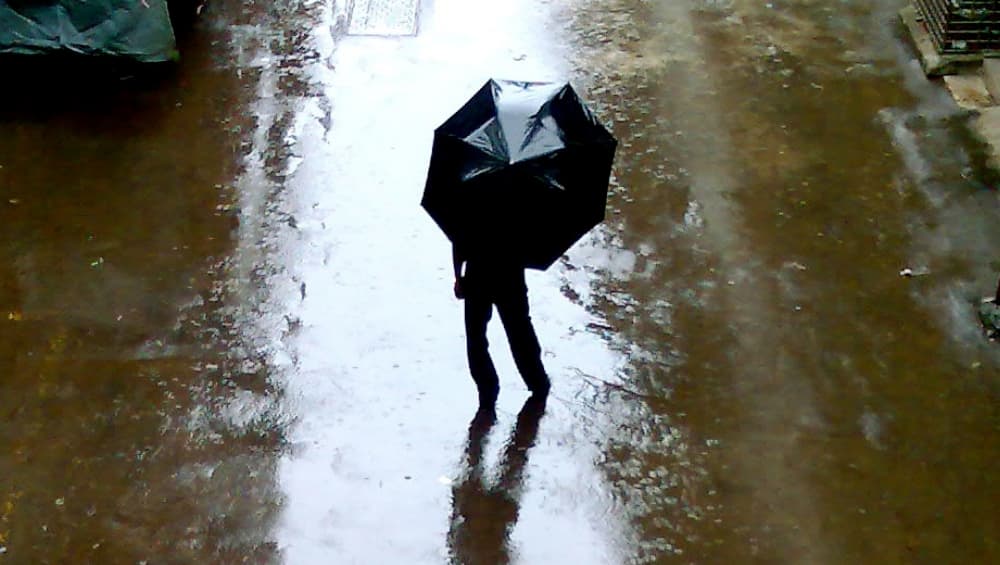 Mumbai, December 5: Following a dry spell despite winter season, residents in Mumbai woke up to cozy morning as light rains lashed parts of the city on Thursday. The unseasonal rains were reported from Thane, Dadar, Kalyan, Mulund and several other areas across the metropolis. According to Indian Meteorological Department (IMD), the unseasonal rains are due to a deep depression that lies over the Arabian Sea. On Wednesday, the depression moved westwards and now lays centred about 660 km southsouthwest of Mumbai in Maharashtra and 580 km west of Panjim in Goa.  The temperatures in these areas, however, may see a slight drop due to these rains.
The IMD said that it is very likely to maintain intensity of deep depression during next 36 hours and weaken gradually thereafter, bringing rains to parts of Maharashtra and coastal areas of Tamil Nadu, Karnataka and Goa. The weather agency said that it is very likely to move west-northwestwards, away from Indian coast during next 48 hours. Cyclone Pawan, a Name Given by Sri Lanka, to Be Next Cyclonic Storm After Cyclone Bulbul and Maha in Indian Sub-Continent.
The IMD had stated that Mumbai recorded the highest temperature this year in December compared to the last two years. The weatherman has forecasted slight relief this week after light spells. According to private weather agency Skymet Weather, Mumbaikars will not face trouble while commuting as the rains will only be very light and may occur in just patches in several areas.