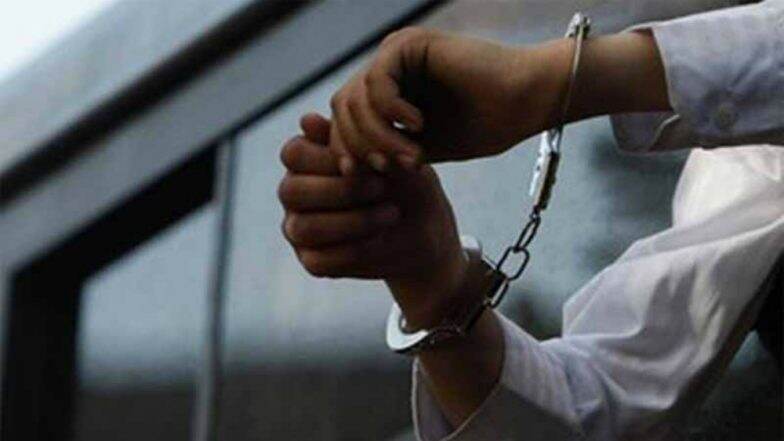 Mumbai, August 27: In yet another shameful instance of sexual assault, a retired postman, aged 60 was arrested for harassing a 23-year-old woman at Goregaon East. On Sunday, when the victim was standing near her window, she saw the man living on the opposite side of her building making lewd gestures at her. Mumbai: Man Arrested For Groping Woman at Bandra Foot-Over-Bridge.
The girl informed her mother immediately about it, and the latter was astonished when the man continued with the cheap gestures in front of her as well.  Infuriated, they went to the retired postmaster's house and asked him to apologise. The man asked for forgiveness in front of both the women.
However, the senior citizen's wife couldn't believe that her husband could be capable of committing such an act. She started yelling at the victims for falsely accusing her husband. Following a heated debate, the victim's mother decided to go and complain to the police station and file a complaint against the offender. An FIR was lodged under section 509.
Instances of sexual assault have been rising in the city. For instance, a few days ago, a 34-year-old man was arrested from Bandra for groping a 23-year-old woman on a foot-over-bridge. The woman was on her way home when the accused came from behind and groped her. The moment the woman raised an alarm, the police caught hold of the offender. The accused was booked under section 354 of the Indian Penal Code.