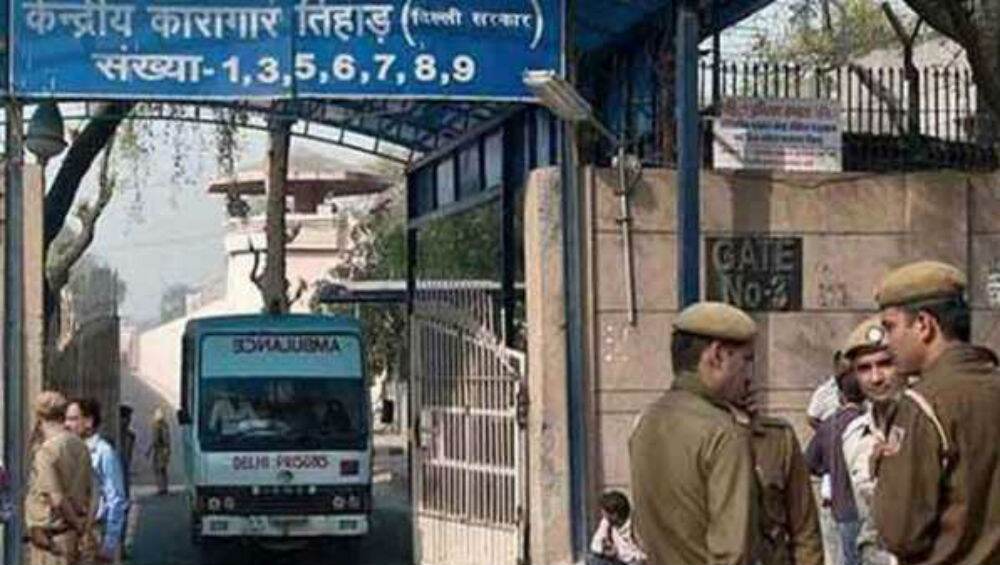 New Delhi, January 13: Ahead of the hanging of convicts of the Nirbhaya  gang-rape and murder case, officials of the Tihar jail on Sunday performed a dummy execution in the jail. The convicts of the 2012 Delhi gang-rape case are set to be hanged on January 22. Earlier this month, a Delhi court issued death warrants against all four convicts in the case. The four convicts to be hanged on January 22 at 7 am at Delhi's Tihar Jail.
Officials at the Tihar jail informed that the dummy was created in sacks filled with debris and stones, as per the weight of the convicts. However,  hangman Pawan Jallad was not called for the dummy execution and was hence carried out by a jail official. For the actual hanging of the convicts on Janauary 22, the Uttar Pradesh Prison authority has confirmed that Pawan Jallad from Meerut will be sent to hang the four convicts. Nirbhaya Case Convicts Issued Notice by Tihar Jail Administration, Given 7 Days to File Final Mercy Petition.
According to reports, all four convicts in the Nirbhaya case will be executed on January 22 at 7 am in cell 3 in Tihar Jail, the same place where Afzal Guru, the terrorist convicted for Parliament attack case, was hanged. As per officials, the convicts-  Mukesh Singh (32), Pawan Gupta (25), Vinay Sharma (26) and Akshay Kumar Singh (31) -- will be hanged together on January 22 at 7 am in the Tihar Jail, which will be a first in India. Of the four convicts, Vinay Sharma and Mukesh had approached the top court last week, appealing against their death sentence.