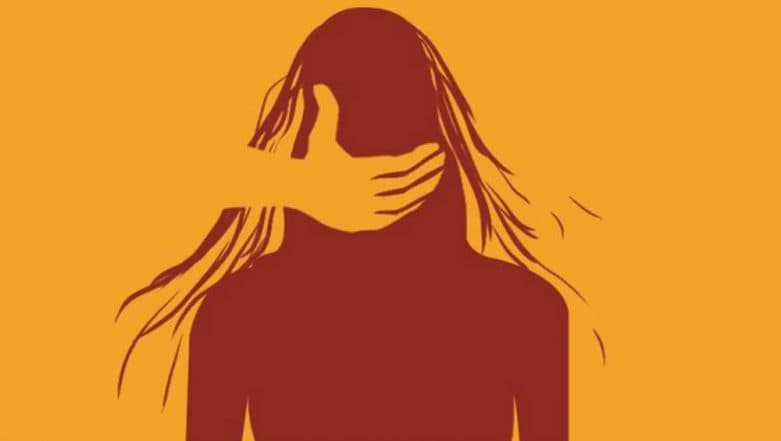 Vasai, May 21: In a shocking case of sexual abuse, a 20-year-old girl with cognitive disabilities was raped multiple times in Vasai in Maharashtra's Palghar district. The incident came to light when the survivor's parent found out that she is pregnant and inquired from her what led to conception. The girl told her parents that she was raped multiple times by their neighbour. Mumbai: Three Police Personnel to Face Criminal Trial For Allegedly Forcing Minor to Marry Her Rapist.
According to cops, the survivor's mother lodged a First Information Report (FIR) after the girl was found two-month pregnant. "The woman's parents work as labourers at building sites and brick kilns. The woman is mentally unstable and lives with her parents," an officer from Palghar police said.  Rape of 9-Year-Old in Mumbai: Alleged Rapist's Family Members Arrested For Threatening Police.
According to the complainant, the girl was complaining of a stomach ache for the last few days and when they took her to a local health clinic it was revealed that she was pregnant. "When asked, the victim said she was raped by their neighbour over the past couple of months," police said.
The accused used to lure the girl with biscuits and sweets, said police adding that he also cautioned the survivor to not tell her parents. Meanwhile, a rape case has been registered under IPC and Waliv police have started a search operation to nab the accused. The accused is currently on a run.