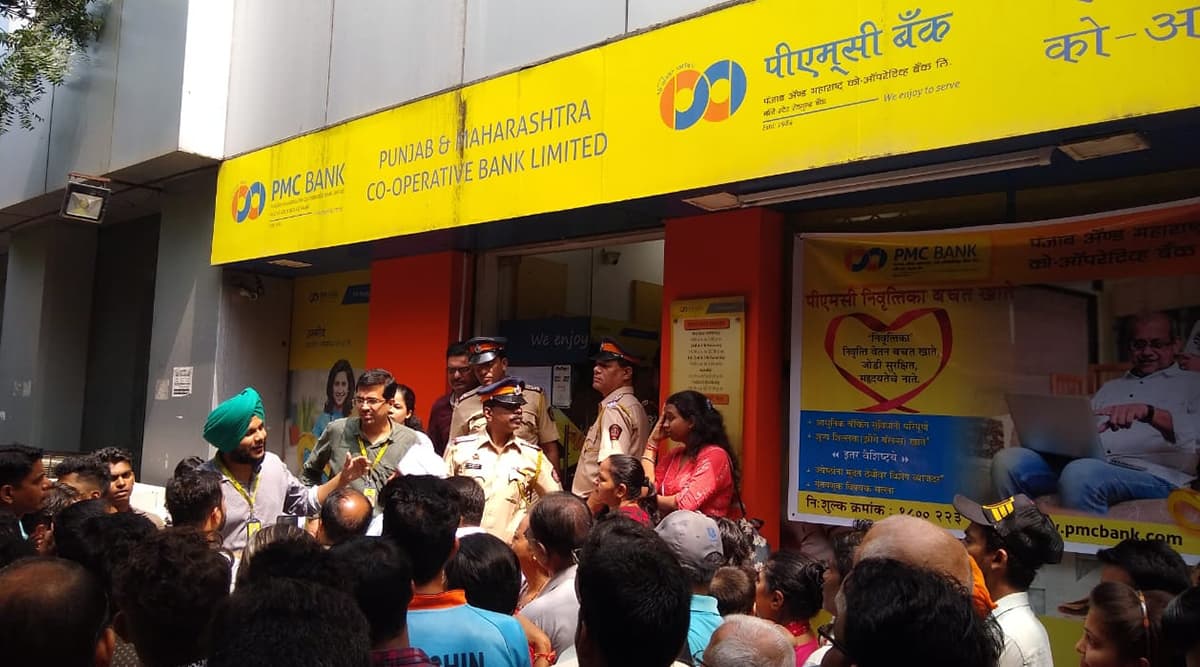 Mumbai, October 30: Depositors and investors of the Punjab and Maharashtra Cooperative (PMC) Bank on Wednesday protested against the withdrawal limits imposed on them following the PMC Bank scam. The protestors said that they are protesting as they want access to their own savings. The RBI, after the crisis in the PNB Bank, has restricted the withdrawal limits for its depositors to Rs 40,000 in six months. Initially, the limit was Rs 10,000. PMC Bank Crisis: RBI Governor Shaktikanta Das Assures Nirmala Sitharaman To Keep Clients and Their Concerns on Top Priority, FM Says Govt 'Understands Justified Worries of Customers'.
Slogans such as "RBI chor hai" and "Chori se nahi chupai hai, yeh meri mehnat ki kamaai hai" were raised in the protest rally, reported Mumbai Mirror. The protests were organised at Azad Maidan in Mumbai. PMC Bank Crisis: Depositors Protest Outside RBI Office, Seek Payback.
This is the latest protest by the depositors and investors of the PMC Bank. The depositors have been holding protests not just against the promoters of the PMC Bank but also the RBI.
The Reserve Bank on Wednesday, October 16, imposed a Rs 3 crore penalty on SBM Bank (India) for non-compliance of regulatory norms by SBM Bank (Mauritius), which amalgamated with the former in November 2018.
The penalty has been imposed for non-compliance by SBM Bank (Mauritius) with certain provisions of directions issued by the central bank on 'Time-bound implementation and strengthening of SWIFT - related operational controls' and 'Cyber Security Framework in Banks', the Reserve Bank of India (RBI) said in a statement.