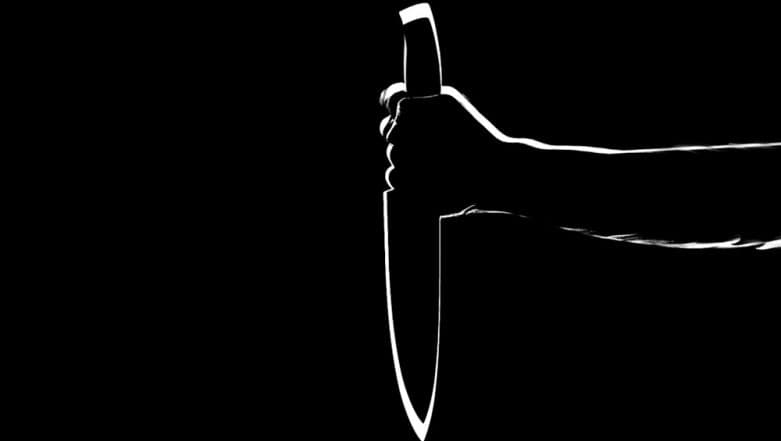 Pune, September 10: In a shocking incident, the mother of a six-year-old US citizen has allegedly killed her child on Monday afternoon in Pune. According to a Hindustan Times report, the knife attack reportedly took place at a relative's home in Dattawadi. The accused surrendered before the Dattawadi police station post committing the crime. Pune Woman Rams Car Into Parked Vehicles, Creates Ruckus, Threatens to Disrobe Herself; Watch Video.
The victim has been identified as Akshara Amit Patil, while the mother has been identified as Shweta Patil. The family had spent five years in the US and the child is a US citizen. Police inspector as quoted in the report said, "The child is an American. We will inform the US embassy about the incident. We will also send a report to the US government when the investigation is completed."
On that fateful day, the family had a visa interview scheduled for the US. The couple had picked up their daughter from school to go for the interview. However, they had a fight and the woman along with the child went to her relative's house in Dattawadi. The girl wanted to drink water, so her mother took her to the kitchen, where she stabbed her to death with a kitchen knife. The woman has been booked under IPC 3020 for murder and is currently in a state of shock.