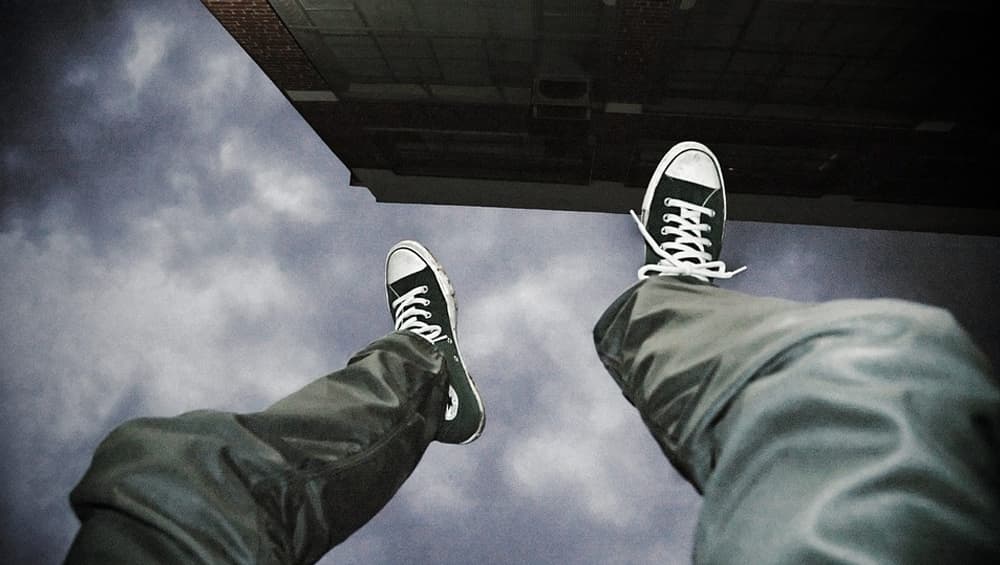 Rajasthan, December 5: In a shocking incident, an unmarried couple jumped from the third floor of a residential building in Jhotwara. According to a Times of India report, the duo was in an intoxicated state when they jumped from the building. The duo is undergoing treatment at the hospital.
Both of them are in their 20s and none of them have been critically injured, and the reason for them jumping off the building is still not known. No complaint has been filed in this case till now. In a tragic incident that took place in Noida a few days back, a couple allegedly killed their two kids before jumping to death from the eighth floor of their building. Tamil Nadu Suicide Case: Young Couple Found Dead Inside Parked Car in Salem After They Consumed Poison.
As per reports, the family committed suicide, including murdering their kids was due to financial stress. The incident occurred early in the morning when the guard situated at their complex heard a noise and found three people lying on the floor. A suicide note was scribbled on the walls of their rooms.