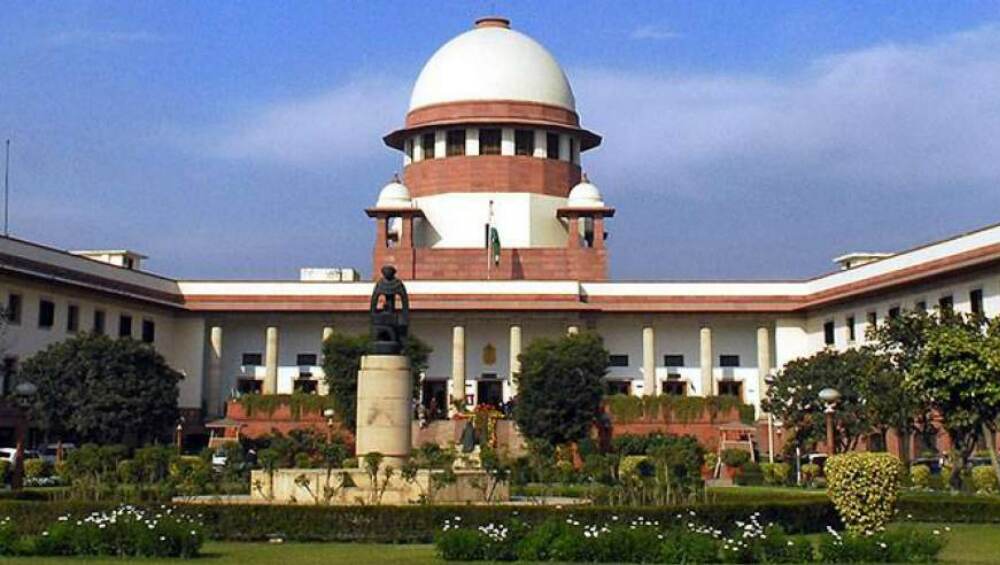 New Delhi, January 10: The Supreme Court on Friday said that Internet is an essential right under Freedom of Expression (FoE). The top Court held that while freedom of internet is a right protected under Article 19(1)(a), the right to profession and occupation enjoys the protection under Article 19(1)(g).  According to a tweet by ANI, Advocate Sadan Farasat said that the Court has stated that indefinite internet ban by the State is not permissible under our Constitution and it is an abuse of power.
The Court also directed the Government to Publish orders and future orders under Section 144 and orders for suspension of telecom services. The Supreme Court was hearing the petitions challenging communication blockade, internet shutdown and other prohibitory measures that have been imposed in Kashmir since August 2019. Kashmir Communication Clampdown: Supreme Court Orders Review of Orders on Internet Shutdown And Sec 144 Imposition Within 7 Days.
The Court said the suspension of services indefinitely is inpermissible and suspension can be temporary only. It added saying that any such order must adhere to principle of proportionality and such orders subject to judicial review. In its order, the Supreme Court directed for the orders of suspension of telecom services and S144 orders to be reviewed by concerned authority within seven days and any future orders to be reviewed in a timely manner. The Court went on to direct the government to publish future orders passed under Section 144 CrPC and orders suspending internet and telecom services.