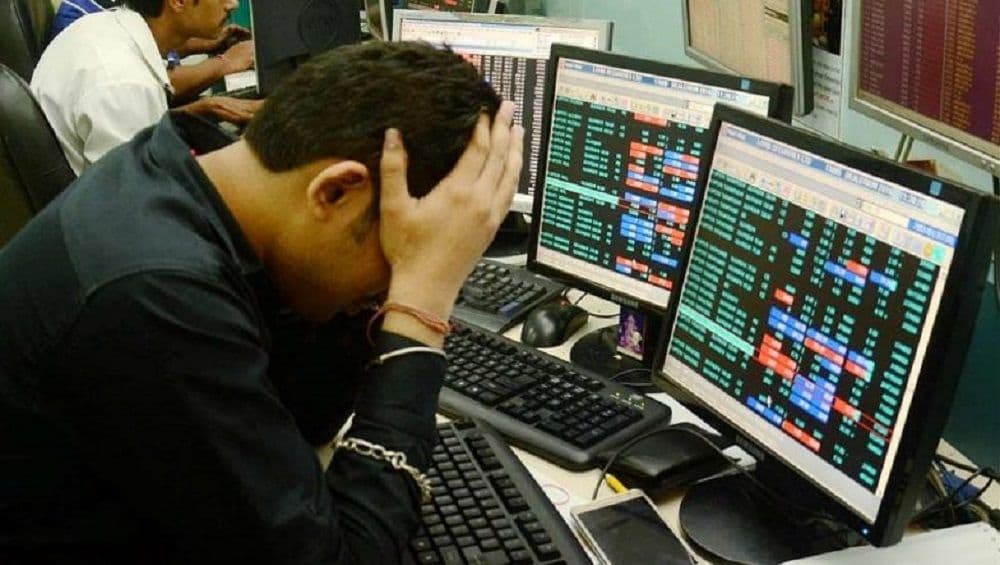 Mumbai, January 6: The BSE Benchmark indices started on a low note and nosedived further as the trading session progressed in the middle of escalating tension between United States and Iran. The Sensex was trading at 40,749.09, down 716 points at 1:22 pm and Nifty was at 12,012, down 214 points at the same time.
Sun Pharma, State Bank of India, Mahindra & Mahindra were some of the major laggards on the BSE index. On the other hand on Nifty, except for IT, all the other sub-indices were trading in the red. Donald Trump Threatens 'Very Big' Sanctions on Iraq if US Troops Were Forced to Leave Country.
US President Donald Trump threatened to impose "very big" sanctions on Iraq if US troops were forced to leave the country on Sunday. The Parliament in Iraq passed a resolution calling for the government to expel foreign troops from the country. Trump on Sunday warned Iran saying if it strikes any Americans or American assets, the US has "targeted 52 Iranian sites" and it "will be hit very fast and very hard."
Tension in the Middle East increased following the assassination of Iranian Quds Force chief General Qassem Soleimani by the United States. The 63-year old Major was killed in the January 3 US drone strike.