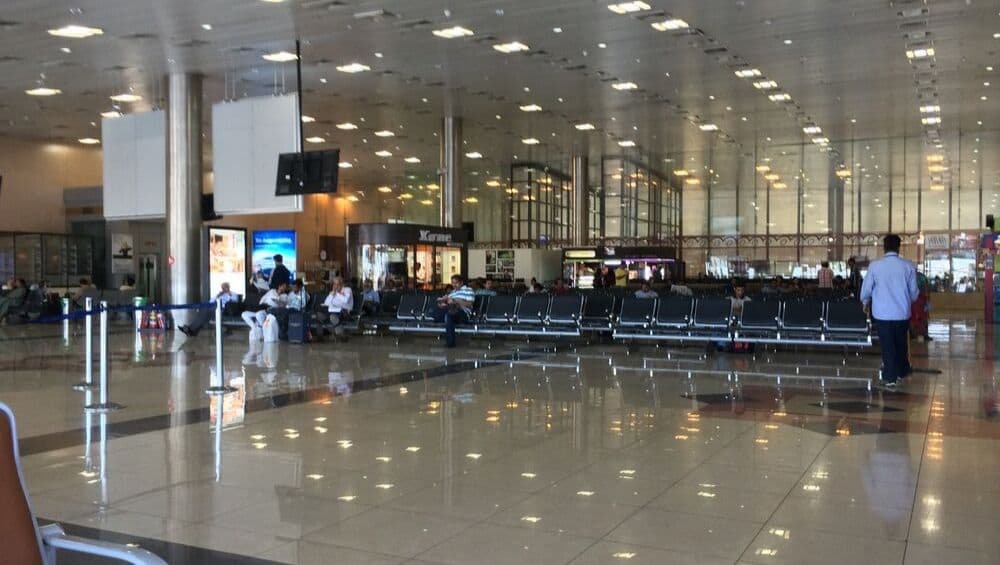 New Delhi, January 10: In what is believed to be an effort to minimise  discrimination at workplace, airports will now have staff which would include transgenders and Down Syndrome-affected people. Reports inform that the Airports Authority of India (AAI) would make the appointments in airports across the Northeast region under 'Project Equality'. The authorities aim to minimise discrimination in the workplace through this project.
According to a report by Hindustan Times, AAI Northeast Regional Executive Director Sanjeev Jindal was quoted saying that the projects aims to bring  transgenders and people with Down's Syndrome to work with the others. Giving details about the project, Jindal said in the Northeast region, the AAI has one transgender employee at Imphal airport and the AAI targets to bring more transgenders into the mainstream at airports. Transgender Persons (Protection of Rights) Bill 2019 Passed by Rajya Sabha, Here's All That The Bill Says.
While speaking at the programme of 'Equality Awareness Program' on Thursday, Jindal also spoke about employing people suffering from Down Syndrome, saying that there is no such airport in the country having people with Down Syndrome working till now. He added saying that the AAI has a plan to appoint such people in airports. Uttar Pradesh: Country's First University for Transgender Community to Come Up in Kushinagar District.
In the northeastern region, there are 12 airports of which AAI has connected Mizoram and Nagaland previous year. According to the HT report, the AAI had appointed its first transgender advocate Swati Bidhan Barua two months back. Apart from Barua, Imphal airport has a transgender employee Milan, the first in the northeast region so far.