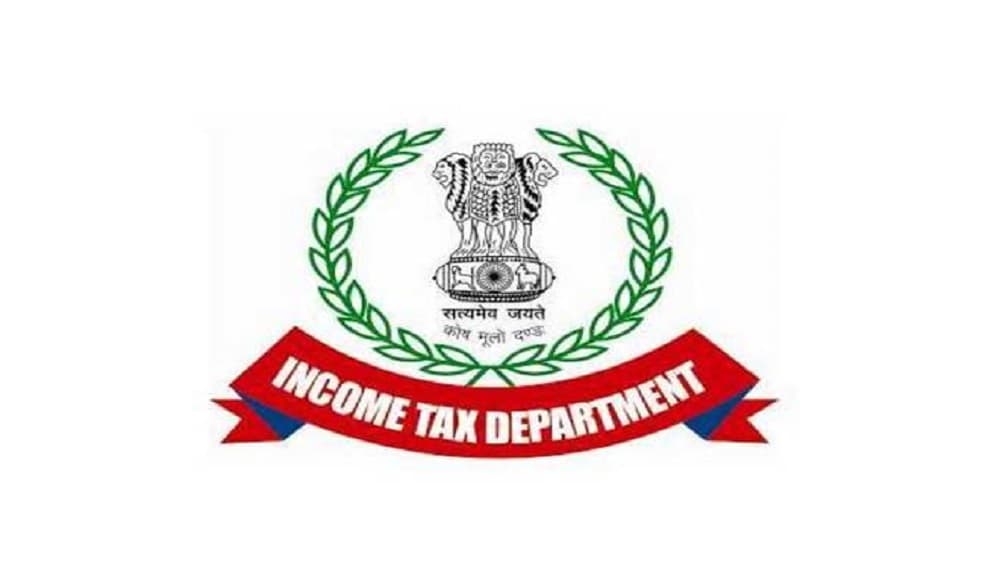 Mumbai, October 31: For unpaid tax and penalty that range from 10,000 to over 4 lakh, a number of Jet Airways employees have been receiving notices from the Income Tax Department. According to a Times of India report, for engineers, pilots and general managers, the notices pertain to unpaid Income tax on account of December 2018 salary. While, for the rest of the employees, the notices have been sent pertaining to unpaid Income tax on December 2018 and February 2019 salaries.
Jet Airways shut down its operation in Mid April this year and the last salaries which many employees received were for the month of December 2018. In the midst of the economic slowdown, some of the employees are still struggling to find jobs. To add to their woes is the latest tax notice, where the government wants them to pay taxes on that delayed salary. Jet Airways Employee Commits Suicide in Maharashtra's Palghar.
People on the condition of anonymity quoted in the report said that the problem could be a technical issue.  Jet Airways owes over Rs 8,500 crore to a consortium of 26 banks led by State Bank. Apart from this, over Rs, 13,000 crores to the tens of hundreds of vendors are owned and as an effect, around 23,000-odd employees have been affected.