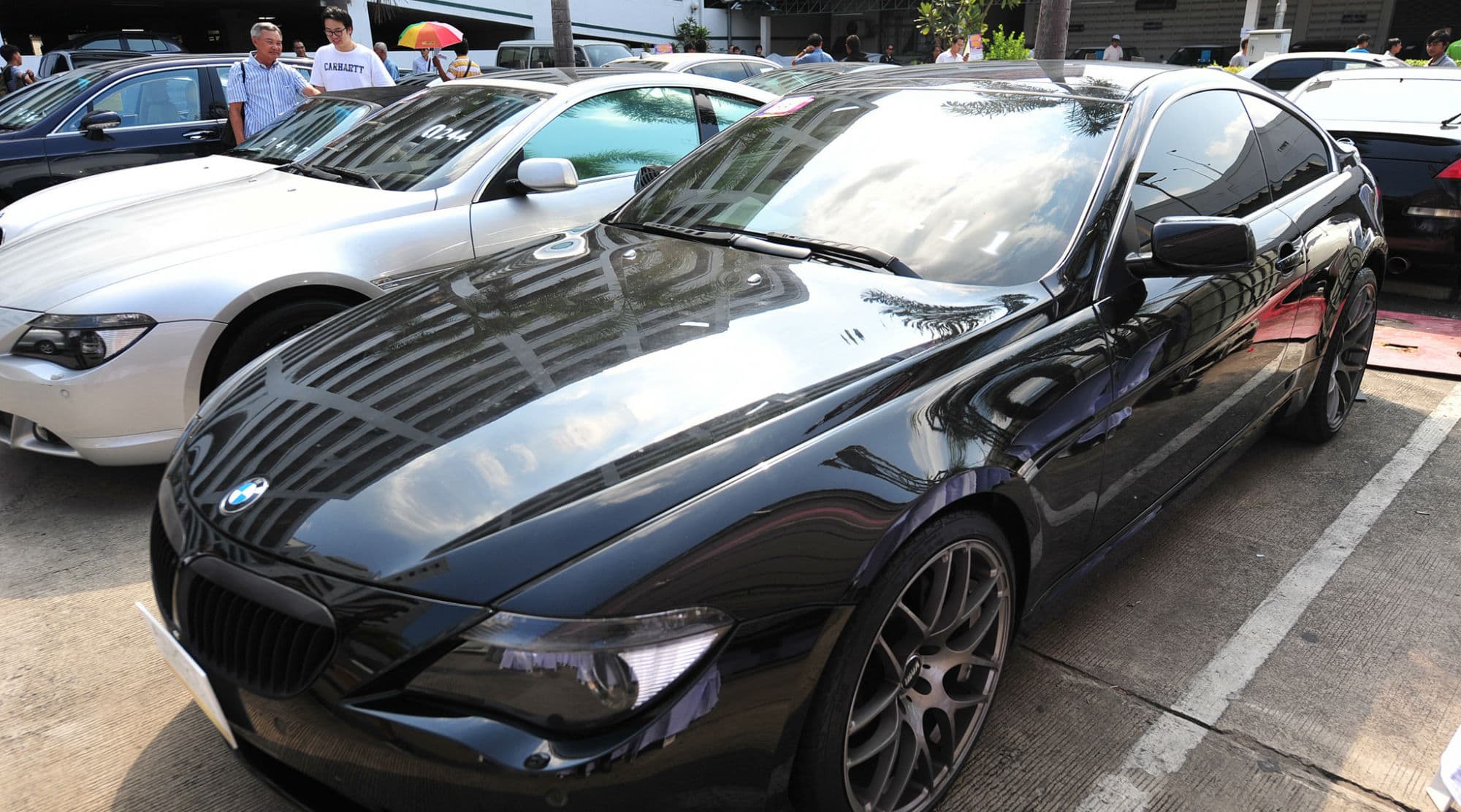 Lucknow, November 5: Eight luxury cars parked as a part of car bazaar, were stolen from Uttar Pradesh's capital in the wee hours of Tuesday. The stolen vehicles include a BMW, Audi and a Fortuner, which were parked in an open space, around 500 metres away from a police station here, police said.
The incident came to light when the employees found the lock of the main gate opened. Apparently, the thieves first broke open the locks of a cupboard and then took out the keys of the cars, after dismantling the CCTV cameras installed in the premise. Egg Challenge Claims Life: Man in UP's Jaunpur Who Ate 41 Eggs Over a Bet Dies.
Later, they shifted the vehicles parked in front of the premium cars, before taking them away, police added. Further, probe is on.