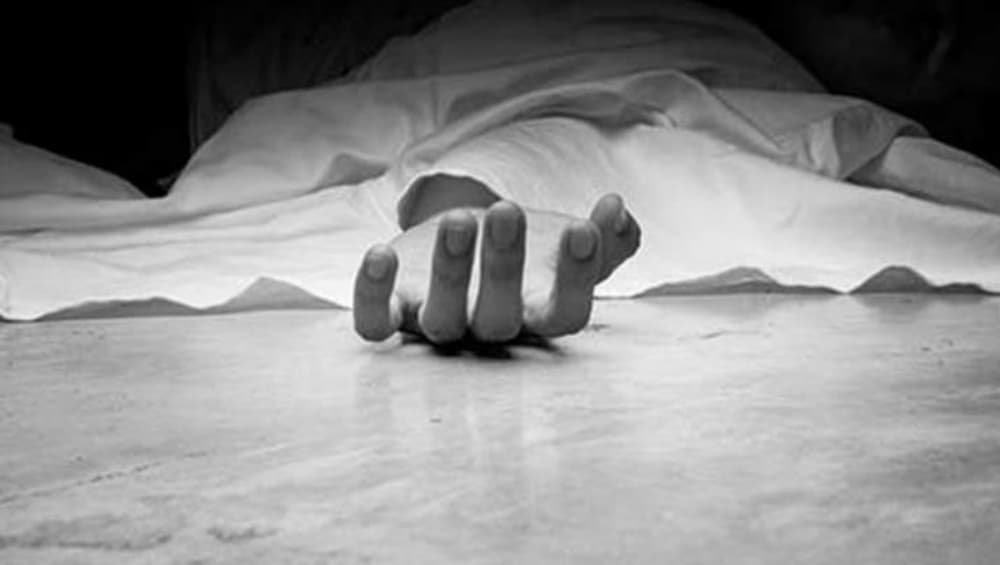 Lucknow, October 15: In a shocking incident, a decomposed body of a 30-year-old law student, who was missing for almost a week, was found buried in ex-landlord's house in Uttar Pradesh's Ghaziabad. Reports inform that the student was missing from October 9. According to a report by Hindustan Times, the Ghaizabad Police on Monday recovered his body from a pit in the basement of his former landlord's house in Sahibabad. The incident came to light after Police found the freshly cemented area in the basement of the landlord's house on Sunday night. Uttar Pradesh Shocker: Jealous of Her Academic Performance, Cousins Rape Girl in Government School Campus.
The HT report further adds that the victim has been identified as Pankaj Kumar Singh from Ballia in Uttar Pradesh. Kumar was a fourth-year law student of a private college in Sahibabad. When his family was interrogated, they revealed that Pankaj had left his rented home in the same locality around 9.50 am on October 9 and went missing thereafter.
The incident came to light after the victim's brother found no trace of Pankaj for hours. He also called and checked with all his friends to know his whereabouts, but Pankaj could not be traced, following which he approached the police and lodged a complaint. The report states that the police lodged an FIR under section 365 (kidnapping) of the Indian Penal Code at the Sahibabad police station.
After the complaint was filed, the police initiated a probe during which they also visited Pankaj's former landlord. An official was quoted saying that after they visited his former landlord's house, they found a freshly cemented area in one of the rooms and became suspicious that something was buried there. The man had vacated the flat there about 15 to 20 days ago. The Police, along with the magistrate, started digging the cemented area and found a man's decomposed body at a depth of about six feet, which was later sent for autopsy.
The report reveals that Pankaj's ex-landlord and his family had left his house on the day Pankaj went missing. The family's disappearance aroused our suspicion. Police said that the motive behind the murder is unclear.