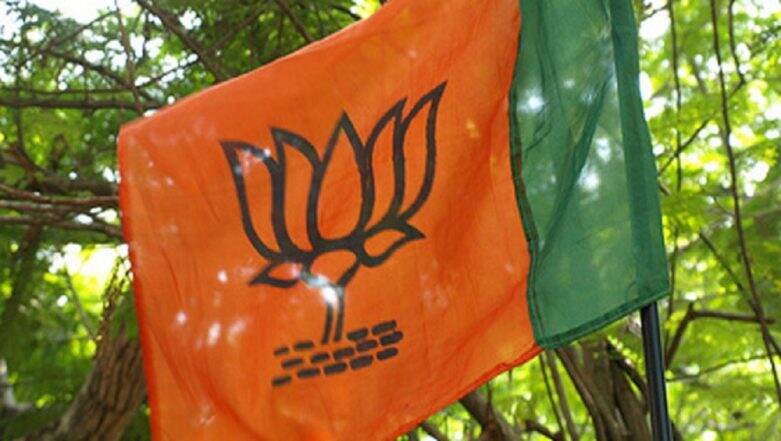 Vijayawada, March 17: A day before the Election Commission of India (ECI) is schedule to issue the notification for the assembly elections in Andhra Pradesh, the Bharatiya Janata Party has released its first list of MLA aspirants. The list names candidates from 123 out of the 175 constituencies in the state.
The BJP list comes a day after the YSR Congress Party (YSRCP) released its list of candidates for the upcoming assembly polls. The latter is considered to be a primary contender to displace the incumbent Chandrababu Naidu-led TDP regime.
Andhra Pradesh Assembly Elections 2019: Check Candidates Named by BJP in 1st List
BJP releases its list of candidates for the 123 seats of Andhra Pradesh for upcoming legislative assembly elections pic.twitter.com/A3kkwBhQI8— ANI (@ANI) March 17, 2019
The BJP currently has four legislators in the Andhra assembly. The party had contested the last polls in alliance with the Telangana Desam Party. However, ties with the latter were severed after Naidu walked out of the NDA to protest against the denial of special category status to Andhra Pradesh.
The Congress and the TDP, despite agreeing to join hands to form the next government at the Centre if the BJP gets defeated, have decided not to contest the assembly polls together. "The decision was taken keeping in view the sentiment of our cadres," Naidu had said.