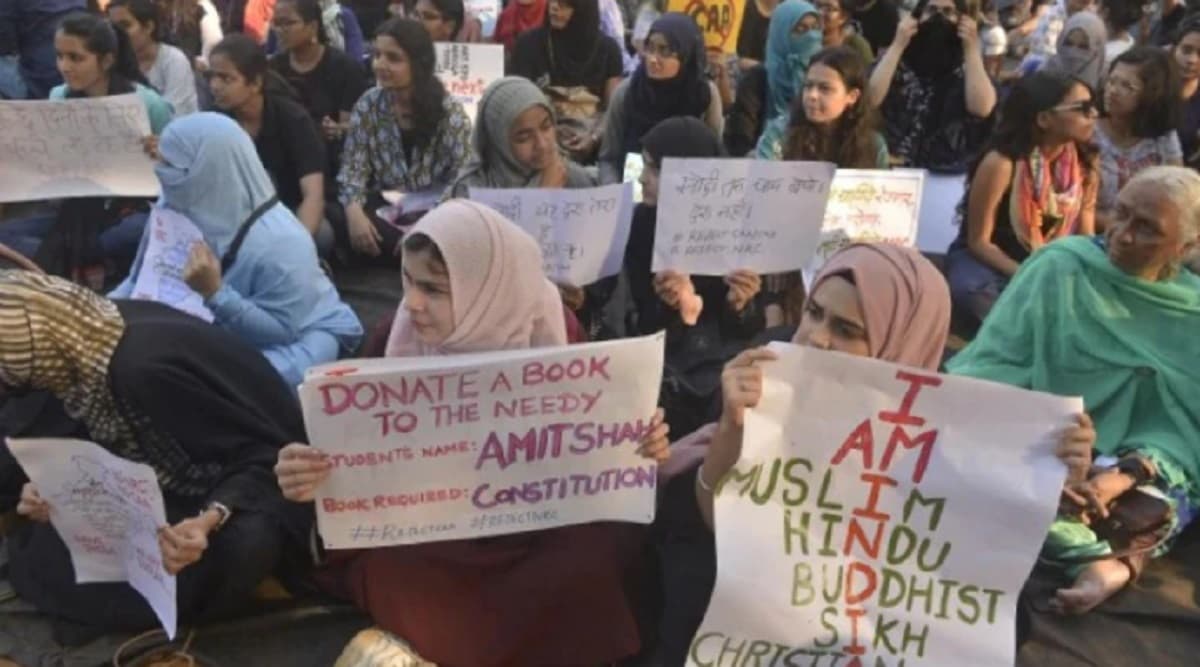 New Delhi, January 23: The Citizenship Amendment Act (CAA) and the proposed National Register of Citizens (NRC) are attempts by the BJP led NDA government to divert attention from important issues like unemployment and inflation, claimed English news channel India Today's Mood of the Nation poll (MOTN).
Close to 43 percent of the respondents said that they believe CAA and NRC are issues raked up by Prime Minister Narendra Modi led government in Centre to keep away from issues of price rise and falling growth, according to the poll. Why Citizenship Amendment Act+NRC Raise Fear And Concerns: A Multi-Dimensional Take.
The second-highest number of respondents fell in the category of those who thought that CAA and NRC are not topics raised by the government to divert attention from important issues but rather essential matters that must be addressed. Their number was reported to be 32 percent. Citizenship Amendment Bill 2019 Passed in Rajya Sabha, 125 MPs Support Law to Naturalise Non-Muslim Refugees, 105 Vote Against CAB.
However, close to a quarter of respondents said that they can't decide whether CAA and NRC are issues to divert public attention or important issues. 25 percent of the respondents fell in this category.
The poll also collected region-specific data. As many as 50 percent of the respondents from South India said that they believe CAA and NRC are aimed at covering up important issues. North, East and West India numbers are 40 percent, 44 percent and 41 percent respectively.
The religion-wise break up of the poll said that 42 percent of the respondents in Hindus supported the claim that NRC and CAA attempt to divert the attention from important issues. 55 percent of the Muslims believe the same, said the poll.
The work for the MOTN poll spanned from December 21 to December 31, 2019. The survey was based on the random sampling method. The interview used the questionnaire method and the questions were asked face-to-face with respondents. The questions were translated into regional languages as well.