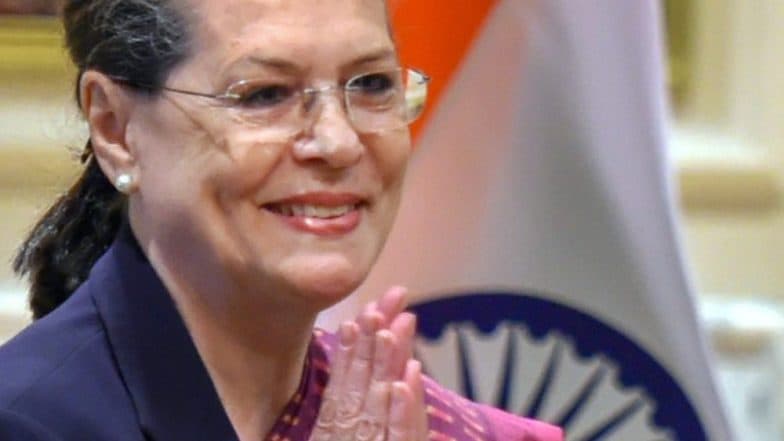 New Delhi, September 14: Months after the Lok Sabha debacle and change in the command, Congress has asked its state units to provide details of the parliamentarians who represented them in last three elections -- since 2004 -- and have not jumped the ship. The members' list consists of former parliamentarians too, who remained with the party in the toughest times. The new directions come ahead of the Assembly elections in three states -- Maharashtra, Haryana and Jharkhand.
According to a report, published in the Times of India, Congress is currently tracking the current status of its leaders and signalling out a message to the members that it wants to regain the lost ground. Recently, many Congress leaders have left the party and joined the Bharatiya Janata Party. Sonia Gandhi And Rahul Gandhi Flay Modi Government For Economic Crisis, Say BJP Indulging in Vendetta Politics And Pushing 'Foolish' Theories About Millennials.
The urgency for the details can be gauged from the fact that All India Congress Committee general secretary in-charge KC Venugopal mentioned the issue in the party meeting on Friday. The meeting was chaired by interim party president Sonia Gandhi, who took stock of the current situation and gave directions.
Considering the point that Congress faced its one of the worst poll debacles in 2014 and 2019, the new direction by the opposition party has raised several eyebrows. This is seen as a move taken ahead of the upcoming Assembly elections in the three states -- Maharashtra, Haryana and Jharkhand.