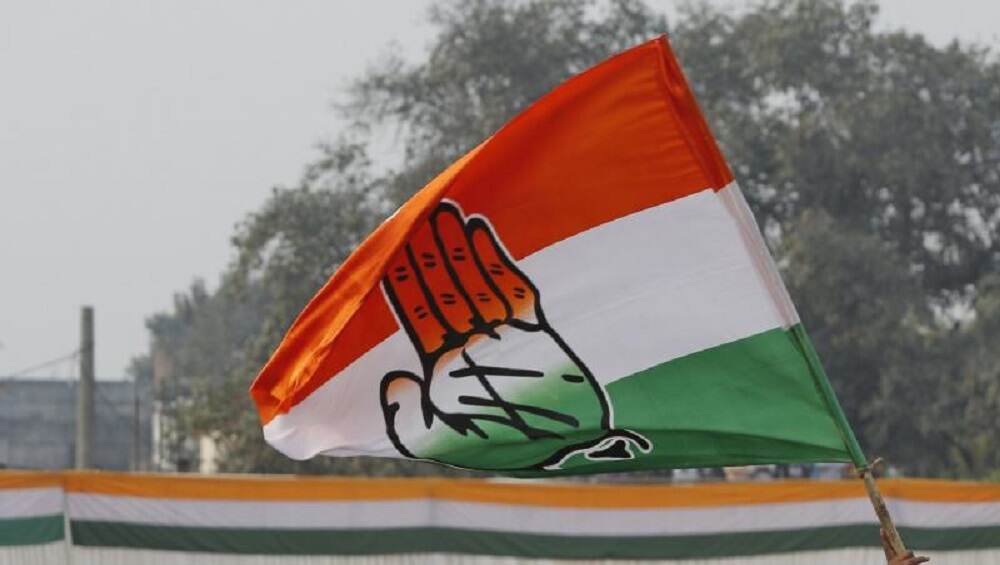 New Delhi, November 12: Indian Overseas Congress (IOC), the global arm of India's main opposition party - Indian National Congress, has opened its office in Turkey. The office based in Istanbul was unveiled on Monday, and is being headed by Mohammad Yusuf Khan, a registered member of the IOC. Khan's task would be focussed around deepening the trade, cultural and tourism ties between the two countries. Narendra Modi Cancels Turkey Visit, Days After Recep Tayyip Erdogan's Kashmir Comments.
Turkey's official Anadolu news agency has confirmed the opening IOC office in Istanbul, even as the party has remained mute on the subject on its social media handles. On Twitter, it has also drawn flak as the IT cell of India's ruling party - the Bharatiya Janata Party (BJP) - questioning the timing of the office's opening.
"India's main opposition, the Indian National Congress, opens office in Turkey, appoints a representative to boost bilateral relations... This came right after Turkey extended its support to Pakistan at the United Nations post abrogation of Article 370?" questioned Amit Malviya, who heads the BJP IT Cell.
Notably, national parties of several democratic countries have their chapters based in other democracies. The Overseas Friends of the BJP (OFBJP) has its presence in over 40 countries, most prominently being the United States and the UK. The group had played a key role in organising the successful "Howdy, Mody!" event in Houston, Texas in September this year.