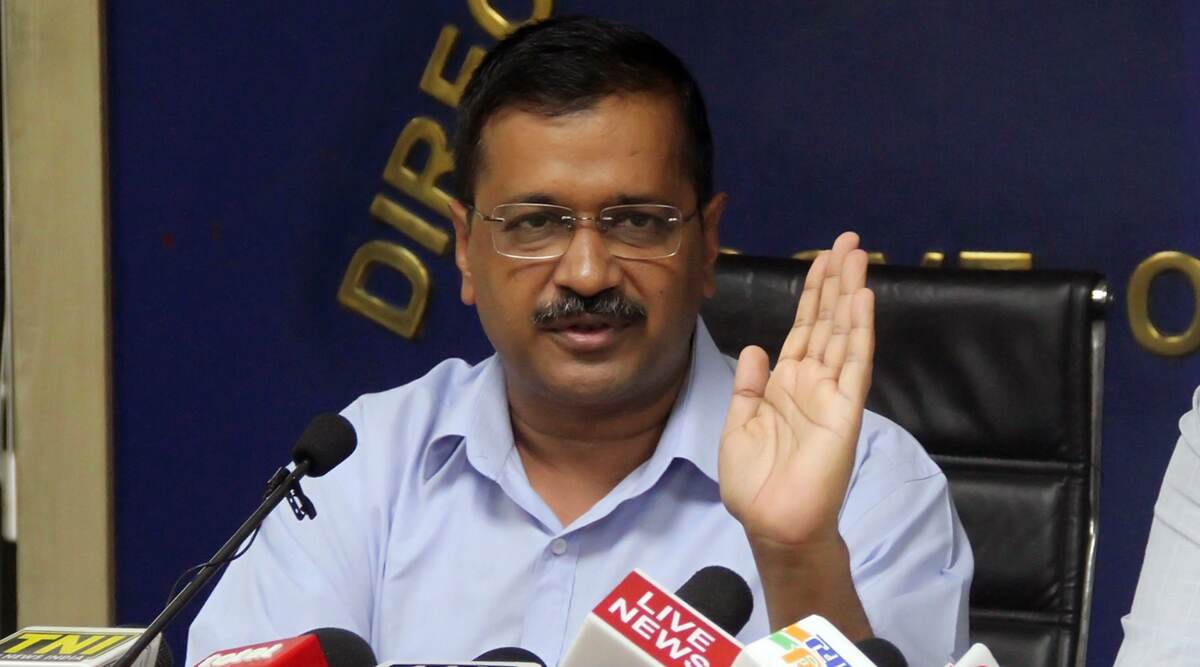 New Delhi, January 14: The Aam Aadmi Party (AAP) on Thursday released its list of candidates for the upcoming Delhi Elections 2020. The party has revealed its candidates from all the 70 constituencies which will be contested in the upcoming legislative assembly polls. Delhi Chief Minister Arvind Kejriwal will contest from New Delhi while Deputy Chief Minister Manish Sisodia will contest from Patparganj. Delhi Assembly Elections 2020 Dates: EC Releases Schedule, Voting in Single-Phase on February 8, Results on Feb 11.
Giving a details of the 70 seats, Delhi Deputy CM and AAP leader Manish Sisodia informed that 46 sitting MLAs have been given tickets, 15 sitting MLAs have been replaced and 9 seats that were vacant have been given to new candidates. Sisodia added saying that last time, six women were given tickets by AAP and this time eight women have been given tickets for the upcoming polls.
Earlier in the day, the Lok Janshakti Party (LJP) announced the first list of candidates for upcoming polls in Delhi. In the first list, the LJP, a Chirag Paswan-led party has named candidates for 15 out of the total 70 assembly seats in the national capital. Fact Check: Did Aam Aadmi Party's First List Include 21 Muslim Candidates? Here's The Truth.
Here's the List of Candidates:
Aam Aadmi Party (AAP) releases the list of candidates for #DelhiElections2020. Chief Minister Arvind Kejriwal to contest from New Delhi, Deputy CM Manish Sisodia to contest from Patparganj. pic.twitter.com/Blkm5JX2tD

— ANI (@ANI) January 14, 2020
In the last week, Delhi Chief Minister Arvind Kejriwal had said the upcoming Assembly elections will be fought on the basis of the AAP government's work and that his party will run a "positive" campaign. While announcing the poll schedule for Delhi, Chief Election Commissioner Sunil Arora stated that the number of voters is over 1.46 crore and polling will be held at 13,750 polling stations.