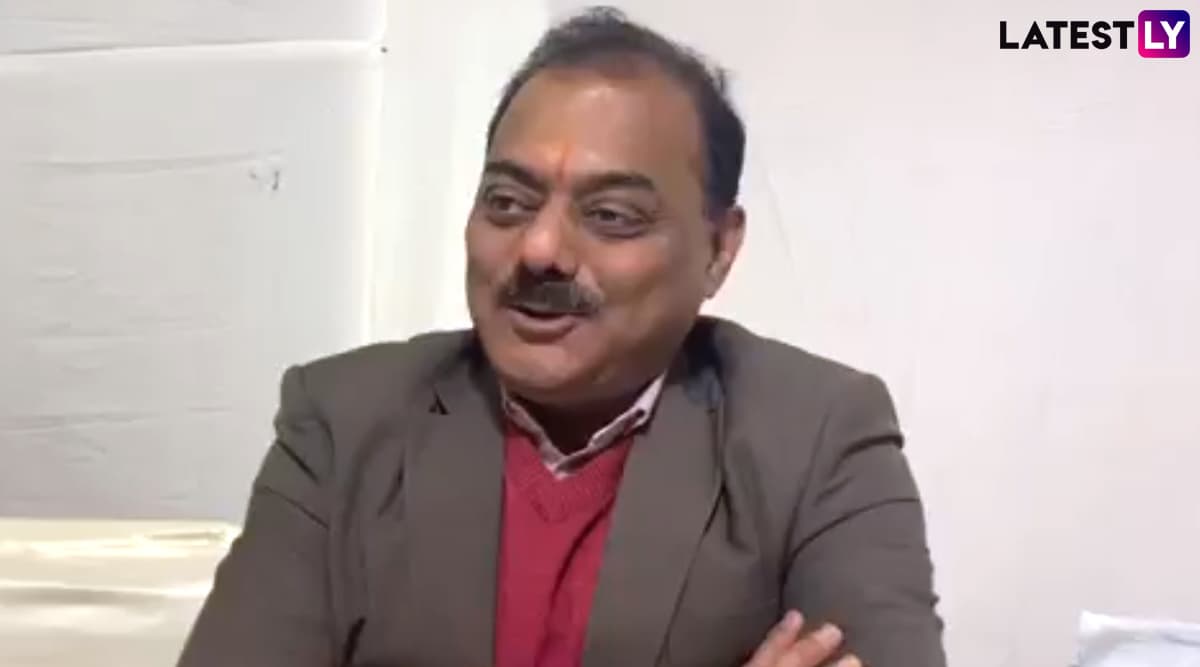 New Delhi, January 20: The race for Delhi is heating up as the Assembly Election 2020 date draws closer. The Bharatiya Janata Party (BJP) is leaving no stone unturned in taking on the Arvind Kejriwal-led Delhi government over issues that form the basis for this election. In an exclusive conversation with LatestLY, BJP spokesperson Naveen Kumar countered all the claims being made by Kejriwal. From free water and electricity to government schools and DTC buses, Kumar targeted the AAP government over several issues.
"The main issue of Delhi is vikas (development), which has been vinaash (destruction) over the past five years," Kumar said when asked about the foremost issue in Delhi ahead of the 2020 Vidhan Sabha polls. "The Delhi government failed to build any new road or flyover over the past five years. When you cross River Yamuna around Okhla, you have to cover your face to avoid the smell. The transport in Delhi has collapsed with the number of buses going down from 6200 to 3200," Kumar said while attacking Kejriwal over "mess in Delhi." BJP 1st List of Candidates For Delhi Assembly Elections 2020 Released, 57 Names Announced.
Speaking on Kejriwal's "achievements" of having provided free water and electricity to the people of Delhi, Kumar said, "Free electricity is a scam. Kejriwal had accused Sheila Dikshit of paying money to power firms, he is paying them double. It's all a scam. Also, Delhi doesn't need free water, the city needs clean water, which Kejriwal has failed to provide."
Watch: Interview With BJP Spokesperson Naveen Kumar
Kejriwal has in the past accused the BJP of not paying salaries to the workers of Municipal Corporation of Delhi (MCD). However, Kumar said that the money has to be released from the Delhi government for the same and "Kejriwal hasn't released those funds." Kumar also attacked the Kejriwal government over schools, saying, "What is the point of making good-looking government schools which cannot reap good results?"
In the recent past, most opinion polls have projected a majority for the AAP in the forthcoming polls. When asked about these, Kumar said, "Opinion polls keep changing time to time. We are fighting all 70 seats to win them."
The AAP has also been attacking BJP over "lack of a Chief Ministerial face." Responding to this, Kumar said, "Was Arvind Kejriwal ever a CM face? But he did become CM. BJP has a leader. But more importantly, it is the development and the will to work for people that matters more than a CM candidate."
As for the Congress, Kumar said, "They are trying too hard but they are irrelevant in this election."
Voting for Delhi Assembly Elections 2019 will take place on February 8. The counting of votes will take place on February 11, which is when the results of these polls will be declared.