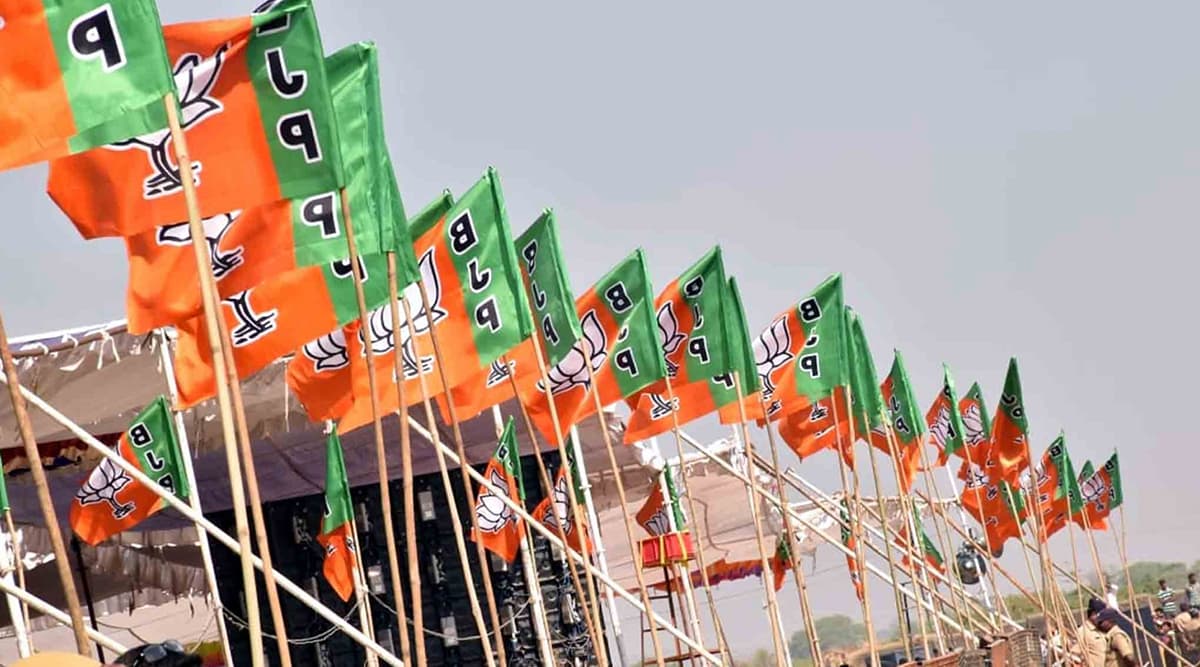 New Delhi, January 16: The Bharatiya Janata Party (BJP) on Friday announced the first list of candidates for Delhi assembly elections 2020. The party named their candidates from 57 out of 70 constituencies. The list comes two days after the Aam Aadmi Party (AAP) revealed their candidates from all 70 assembly segments. The Congress, which is assumed to the third major electoral force in the national capital, is yet to announce their list of candidates.
Delhi BJP president Manoj Tiwari, while announcing the list of candidates, said the party top brass has scrutinised all suggestions sent by the people and the cadre and taken a balanced decision. "The most appropriate candidates for all seats have been chosen. We are hopeful of winning a clear majority in this elections," he said.
Among major candidates named by the party, includes Kapil Mishra from Model Town, Vijender Gupta from Rohini, Rekha Gupta from Shalimar Bagh and Suman Kumar Gupta from Chandni Chowk constituency.
BJP 1st List of Candidates For Delhi Assembly Polls 2020
Bharatiya Janata Party announces names of 57 candidates out of 70 for upcoming Delhi assembly elections. pic.twitter.com/eJEYYPm5X3

— ANI (@ANI) January 17, 2020
The 2020 Delhi Elections are being seen as a major battling between the BJP and the ruling AAP. The polling will take place on February 8, while the counting of votes and result declaration will take place on February 11.
In the upcoming elections, Delhi Chief Minister and AAP supremo Arvind Kejriwal is contesting from New Delhi while Deputy CM Manish Sisodia will fight from Patparganj. While AAP retained 46 MLAs, the list has 24 new names, including three leaders who had contested 2019 Lok Sabha Elections.
Earlier, Manoj Tiwari had claimed that his party will win over 47 seats in the assembly elections. "Earlier, we were expecting about 42 seats. But since these people (the Congress and Aam Aadmi Party) provoked violence by spreading rumours in the name of the Citizenship Amendment Act (CAA), we are now confident about 47 plus seats," he said.