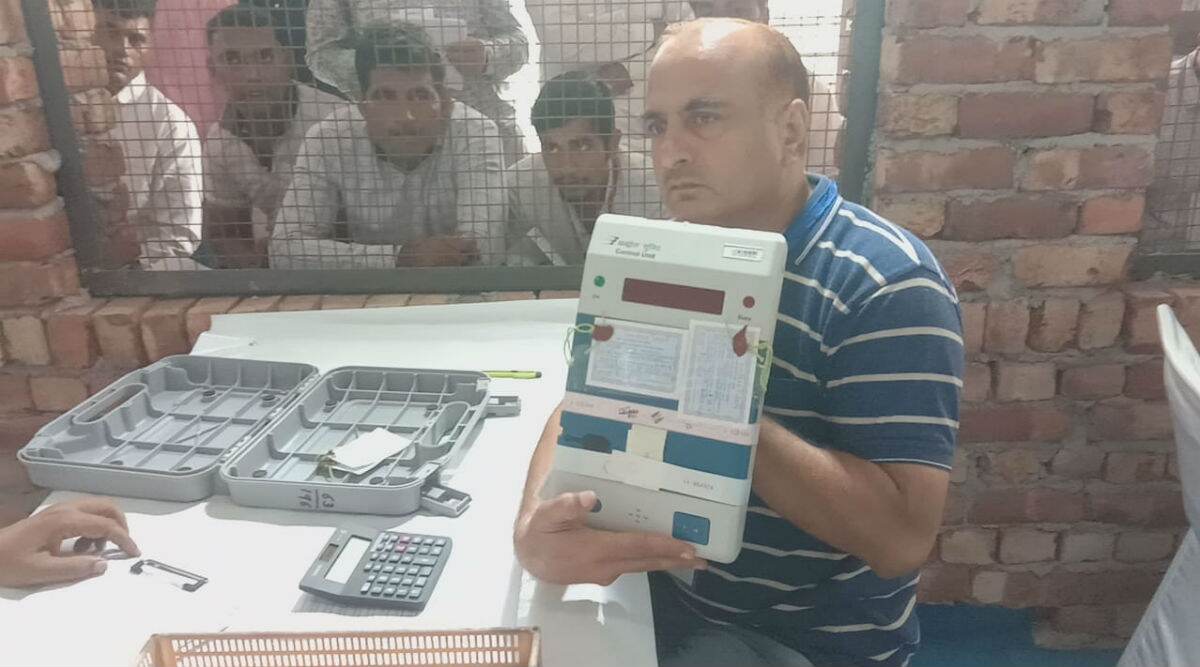 Ranchi, November 1: The Election Commission will announce dates for the Jharkhand assembly elections 2019 at 4:30 pm today. The Jharkhand Legislative Assembly's tenure is slated to end on December 27. The election results of Jharkhand polls will be declared at least a week before December 27. The state, currently ruled by the Bharatiya Janata Party (BJP), was expected to go to assembly polls along with Maharashtra and Haryana. Jharkhand: Congress Leaders Not in Support of Projecting JMM Leader Hemant Soren as CM Candidate.
The Election Commission, however, deferred polls in Jharkhand reportedly in view of the left-wing extremism in the state. In 2014, polls were held in five phases from November 25 to December 20. The results were declared on December 23. The BJP ruling has decided to contest upcoming polls under the leadership of Chief Minister Raghubar Das and has set a target to win at least 65 of the 81 seats.
Jharkhand Assembly Elections Results 2014:
In the 2014 Jharkhand assembly elections, the BJP won 37 seats, while its ally All Jharkhand Students Union (AJSU) bagged five. The two parties crossed the majority mark of 41 in the 81-member Legislative Assembly and formed the government. Congress won seven seats and the Jharkhand Mukti Morcha 19. Eight seats were won by the Jharkhand Vikas Morcha (Prajatantrik). However, six of their legislators joined the BJP in 2015.
For the upcoming assembly elections, the Congress and the JMM have decided to keep their alliance which was decimated by the BJP in the Lok Sabha polls. The grand old party has reportedly agreed to play the junior partner to JMM and may settle for 25-30 seats. The talks for keeping the alliance gained momentum mainly after the BJP failed to secure a majority on its own in Haryana and Maharashtra polls.