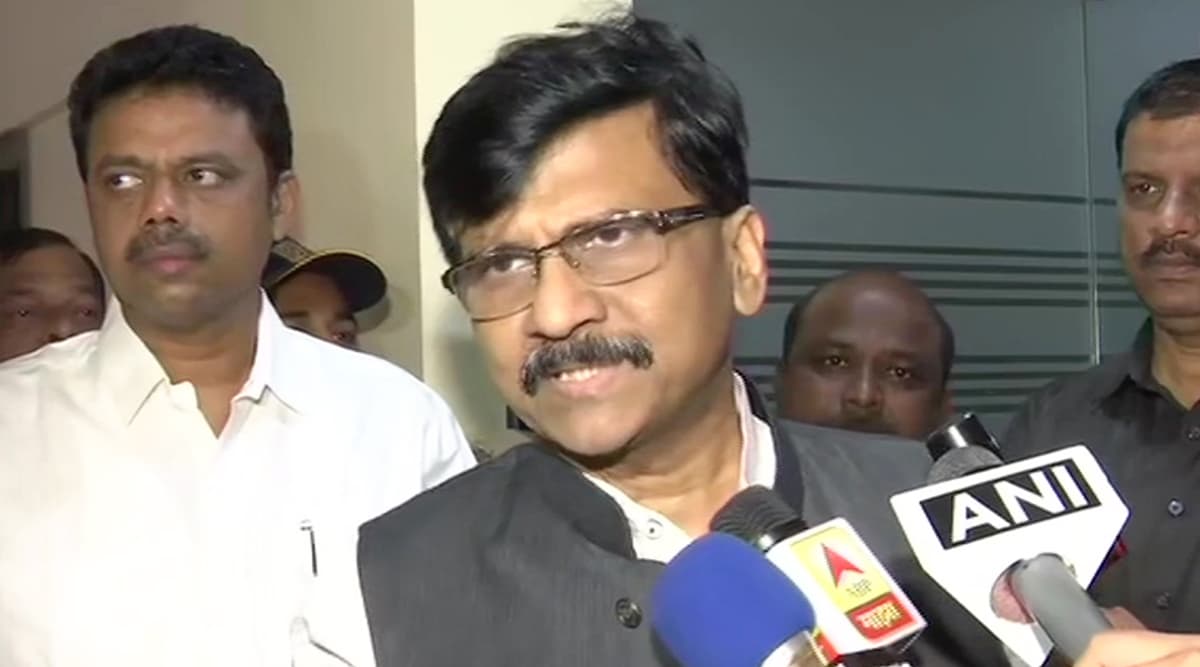 Mumbai, January 13: Senior Shiv Sena leader Sanjay Raut, who played a crucial role in the formation of Maha Vikas Aghadi government in Maharashtra, said there is no difference among the coalition partners on the issue of Citizenship Amendment Act (CAA). Sena, he said, would adopt the same approach on the CAA as enacted by alliance partners Congress and NCP. Shiv Sena, DMK Join Trinamool Congress and BSP in Skipping Sonia Gandhi-Convened Meeting Over CAA.
Raut's statement came shortly after Sena skipped the meeting of Opposition parties called by Congress chief Sonia Gandhi in the national capital on Monday. On being asked by reporters whether the Sena wants to implement CAA in the state, Raut said his party, along with the NCP and Congress, "are united in opposing" the law.
"There is no rift at all among us. The Shiv Sena, Nationalist Congress Party and the Congress are together on all issues, including the CAA," Raut, the Sena parliamentary leader, was reported sas saying.
On being asked by reporters why the party had not attended the Sonia Gandhi-convened meeting over the CAA today, Raut blamed "miscommunication". "We were not aware about the meeting," he added.
Even as Raut blamed lack of communication with the Congress for missing the Opposition meeting, Sena lawmaker Vinayak Raut had claimed that the party was not invited. Speaking to reporters earlier today, the Lok Sabha MP said that party supremo Uddhav Thackeray would take a call on attending the meeting only after receiving an invitation.
Notably, the Sena had voted in favour of CAA in Lok Sabha despite being a ruling coalition partner of the Congress and NCP in Maharashtra. After rebuke from the Congress top brass, Sena reciprocated its stand ahead of voting in the Rajya Sabha. During the vote count, however, the party decided to abstain which indirectly benefited the Centre-ruling BJP.