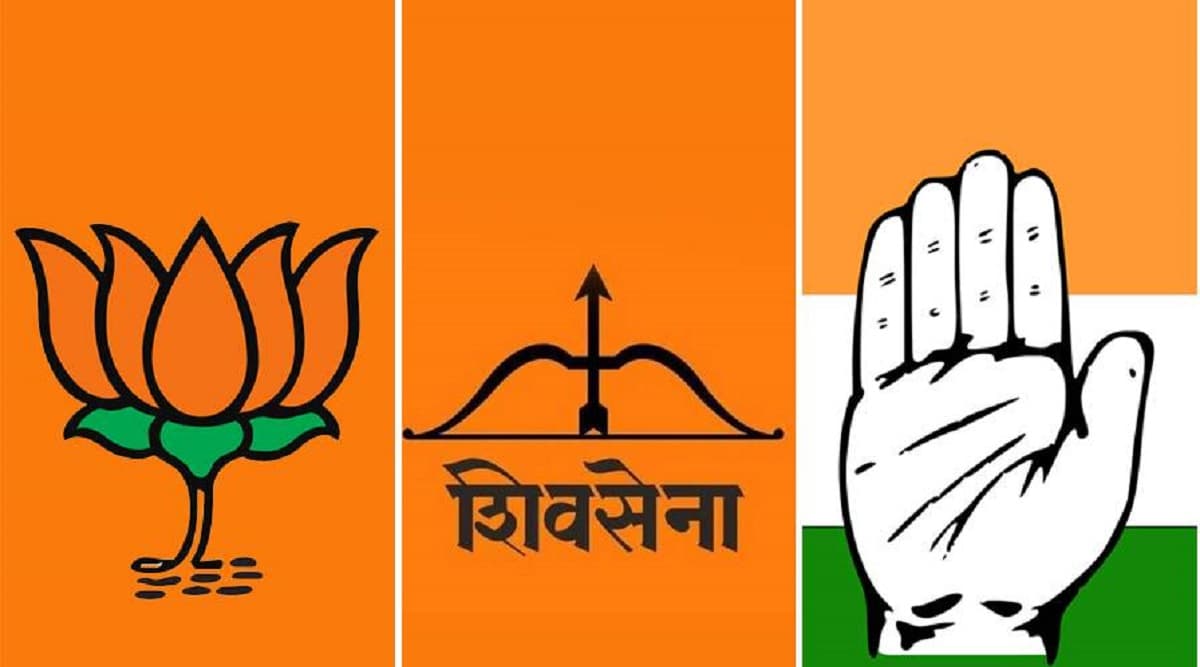 Mumbai, December 12: The mayoral elections in Malegaon witnessed an unprecedented joining of hands as the Bharatiya Janata Party (BJP), Shiv Sena and Congress teamed up to defeat an Opposition coalition. The three-party joint candidate - Tahira Shaikh - ended up defeating her rival by 19 votes. While the joining hands of Sena and Congress was on expected lines, considering the alliance formed by the two parties along with the Nationalist Congress Party (NCP) at state-level, the support received from the BJP was unprecedented.
As per the results, 29 corporators of the Congress voted in favour of Tahira, along with 13 of the Shiv Sena and 9 of the BJP. In all, she received 51 votes. On the other hand, Shan e Hind - the joint candidate fielded by All India Majlis-e-Ittehadul Muslimeen (AIMIM), NCP and the Janata Dal (Secular) - could bag only 32 votes. Citizenship Amendment Bill: Congress Conveys Displeasure to Shiv Sena Over Its Support For CAB in Lok Sabha.
While Tahira Shaikh has been elected as the Mayor of Malegaon Municipal Corporation (MMC), the Deputy Mayor's post has been bagged by Shiv Sena corporator Nilesh Aher.
In the Muslim-dominated Malegaon, the Congress is seen as the tallest party, while the AIMIM is emerging as the top challenger. In the assembly polls held in October, the seat was wrested by AIMIM candidate Mohammed Ismail Abdul Khalique, who  ended up defeating the Congress' sitting MLA Asif Shaikh Rasheed.
Shaikh Rashid, who was coordinating with the Sena for its support towards Tahira, said the alliance had not approached the BJP. Even though the Congress welcomes their support in mayoral elections, the party would not enter into any agreement with the BJP in Malegaon, he said.