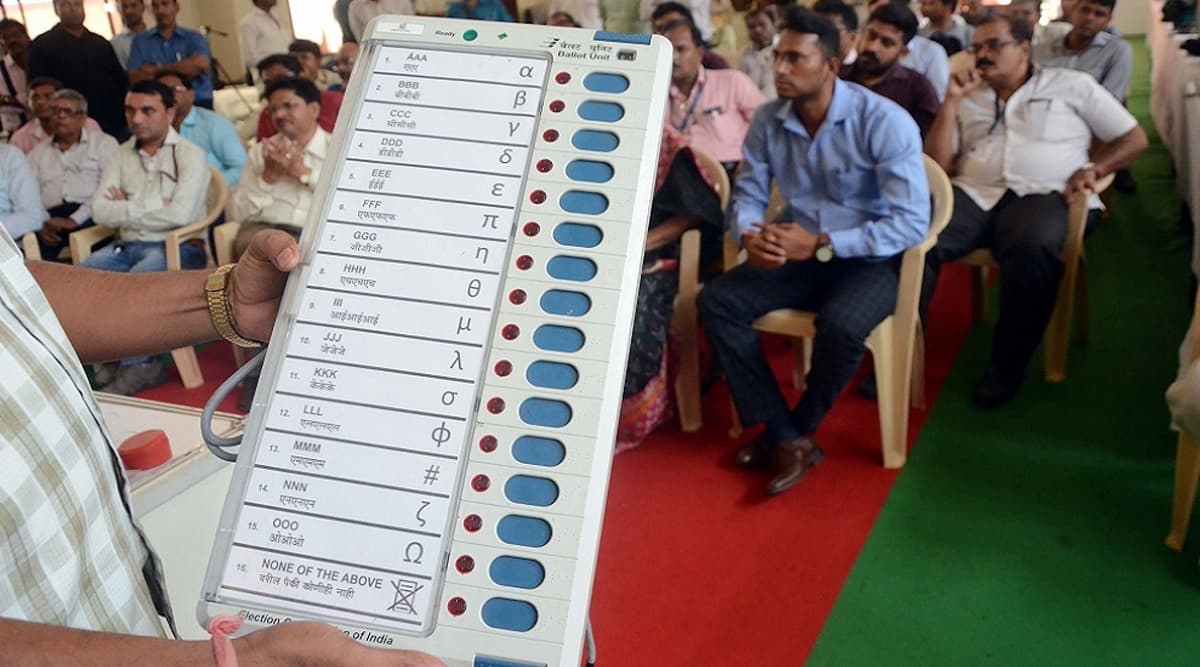 Jaipur, January 10: The State Elections Commission on Friday put a stay on the polling for fourth phase of Panchayat polls to be held on February 1. The decision was taken by the SEC of Rajasthan, citing Supreme Court stay order on High Court decision. As per the reports, the SEC would not announce the name of winning candidates who have elected unopposed.
According to a report, published in Rajasthan Patrika, the polling for the fourth phase of Rajasthan Panchayat Elections 2020 were supposed to be held for 1954 village heads. Apart from this, in the first three phases, the polling are scheduled for 9171 panchayats, out of which 2429 were newly formed. Following the new decision by the SEC, the polling in these newly formed panchayats would not take place. Maharashtra ZP Election Results 2020 Highlights
However, SEC had informed that the polling for rest 4383 panchayats will take place as scheduled. As per the government statistics, there are 11,142 panchayats in state. Out of many new panchayats were announced by the government on December 15 and 17 last year. This was then challenged in the Rajasthan High Court, which has cancelled it. Th decision was again challenged in Supreme Court, which has put a stay in state HC order.
Now the poll will take place in three phases for 6,759 panchayats. The polling for 2,726 panchayats will take place on January 17 while the second phase for 2,333 panchayats will take place on January 22. The polling for the third phase of panchayat elections will take place on January 29.