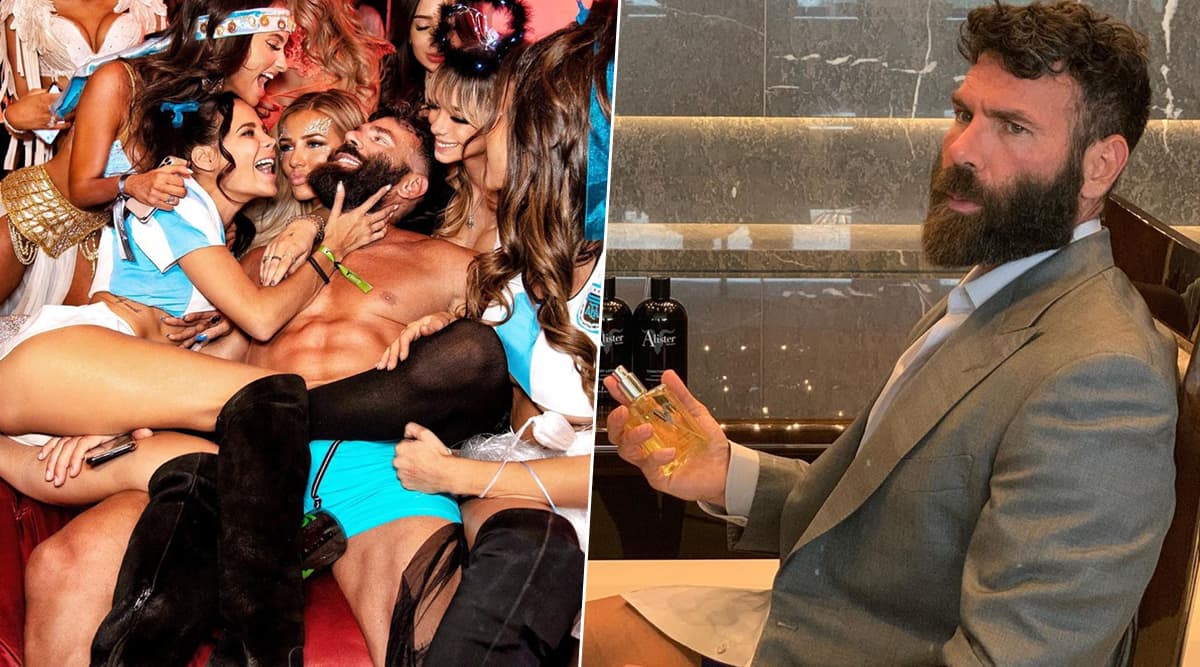 Instagram Playboy Dan Bilzerian is running for the Presidential Elections in the US is a thing too old to state. But well, there's a very important update since it revolves around a lot of Dan's lifestyle. The biggest playboy of Instagram whose life is filled with luxuries around sex, drugs and alcohol has decided to give them all up! In his latest revelation to TMZ, Dan Bilzerian said he will give up on sex, drugs and alcohol for his entire term of the president if he emerges the victor. Should we say, he is too confident that he may not really win or he is ready to give it all up to serve the nation? The later seems too difficult, given his overindulgent lifestyle.
The professional poker player recently revealed his "serious" plans about contesting for Presidential elections. He called Kanye West a better contender over Hillary Clinton in the upcoming election, where even he would like to be nominated. And any contestant starts planning their agenda and gets a campaign in place. According to TMZ, Bilzerian is willing to quit all his sexual and luxury indulgence to focus on his task at hand. He believes the world is very much in need of him and he would focus on eliminating corruption. Another of his top priority would be saving the environment. Dan Bilzerian Lives an Exotic Life! These Instagram Pictures and Videos Shows Sexy World of The Bad Man of Internet.
Here's a Video of Dan Bilzerian's Announcement for Running For US Elections:
In the report, he also mentioned that becoming a president would alter his life in many ways and it would require more commitment. But in that case, he is ready to run for the elections in 2028 again. While he already has a lot of money to fuel his campaign, he says he would use millions of dollars in philanthropic work. As Kanye West is also in the race, he says West can affect his chances. Given such a lavish lifestyle constantly surrounded by naked women, arms and ammunition, drugs, alcohol, Dan's journey to winning the Presidential election is going to be more of a challenge than an achievement. Even his 29 million followers will not approve of him giving up the lifestyle, even though they are jealous of him.