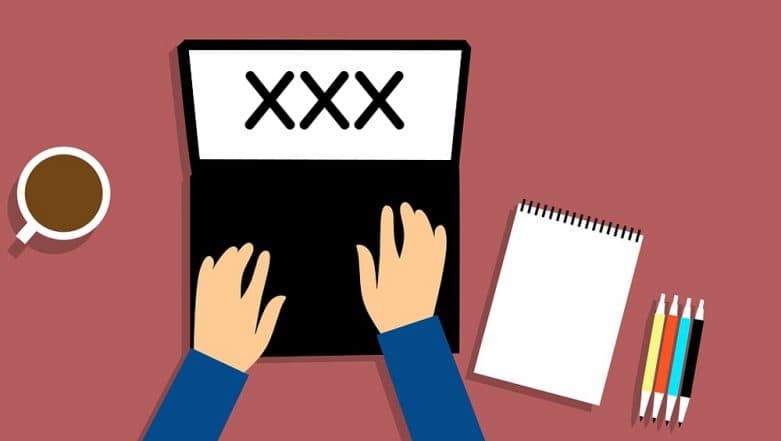 A Reddit user claims that a new guy she's been dating has NEVER watched porn. And guess what? He's 25 years old! Is he telling the truth?
A: Did you know, there is a university that once conducted a research to find out guys who never watched porn? Curious to know what the result was? Well, they didn't find a single guy in that category. There is a huge difference between "haven't watched porn at all" and "recently not watched porn." If he belongs to the latter, we say there's no need to worry about it but if he falls under the former category, then ladies, you need to watch out because he's clearly lying.
It's kinda amusing when some people irrespective of their gender, want others to believe that they haven't watched porn in their entire life. Ladies, if your man ever makes such false claims – consider it as a red flag. There is also a possibility that he is highly embarrassed of accepting that he watches porn. You might want to confront him and try and communicate with him about why is he hiding it from you but there's no assurance he'd own up to it. And guess what? There's nothing much you can do about it.
Let's get this thing straight- if you ever come across a man who says that he hasn't watched porn, take his claims with a pinch of salt. Although there's a rare possibility he's telling you the truth, he's most probably lying; maybe he doesn't want you to judge him (and his wild fantasies that come from watching porn, obviously!). In this digital age when the internet makes everything accessible, it is unlikely that a man, who has a sexual appetite, hasn't watched porn ever.
(This article is written for an informative purpose and should not be substituted for medical advice. Kindly consult your doctor before trying any tips.)