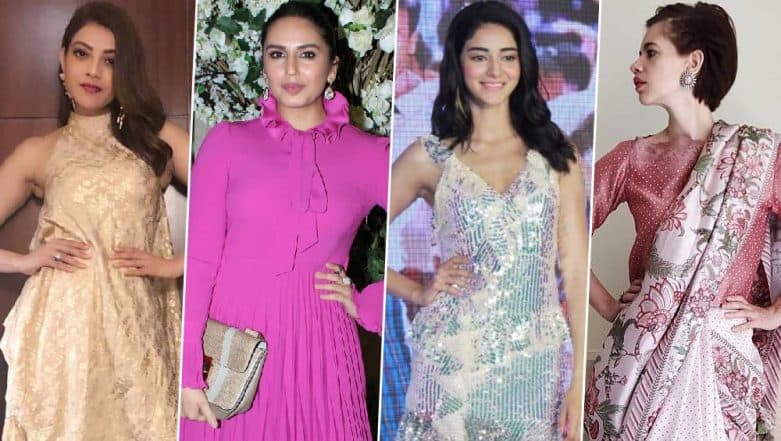 There are days when we are a bit mean towards our beloved celebs and we are willing to apologise for that. However, there are also instances when we believe these harsh words are of utmost importance. Take the recent example of Huma Qureshi. The lady in pink stepped out of her residence only to disappoint the fashion lover in us. Not that she's known for having an impeccable taste in fashion but she does fine on some of the occasions and this one, sadly, doesn't fall in that category. Joining her in the worst-dressed list this week are other popular names like Kajal Aggarwal, Ananya Panday and Kalki Koechlin. Let's have a look at their horrendous outings. Tara Sutaria, Alia Bhatt and Priyanka Chopra Slay in their Fashion Outings This Week - View Pics.
Huma Qureshi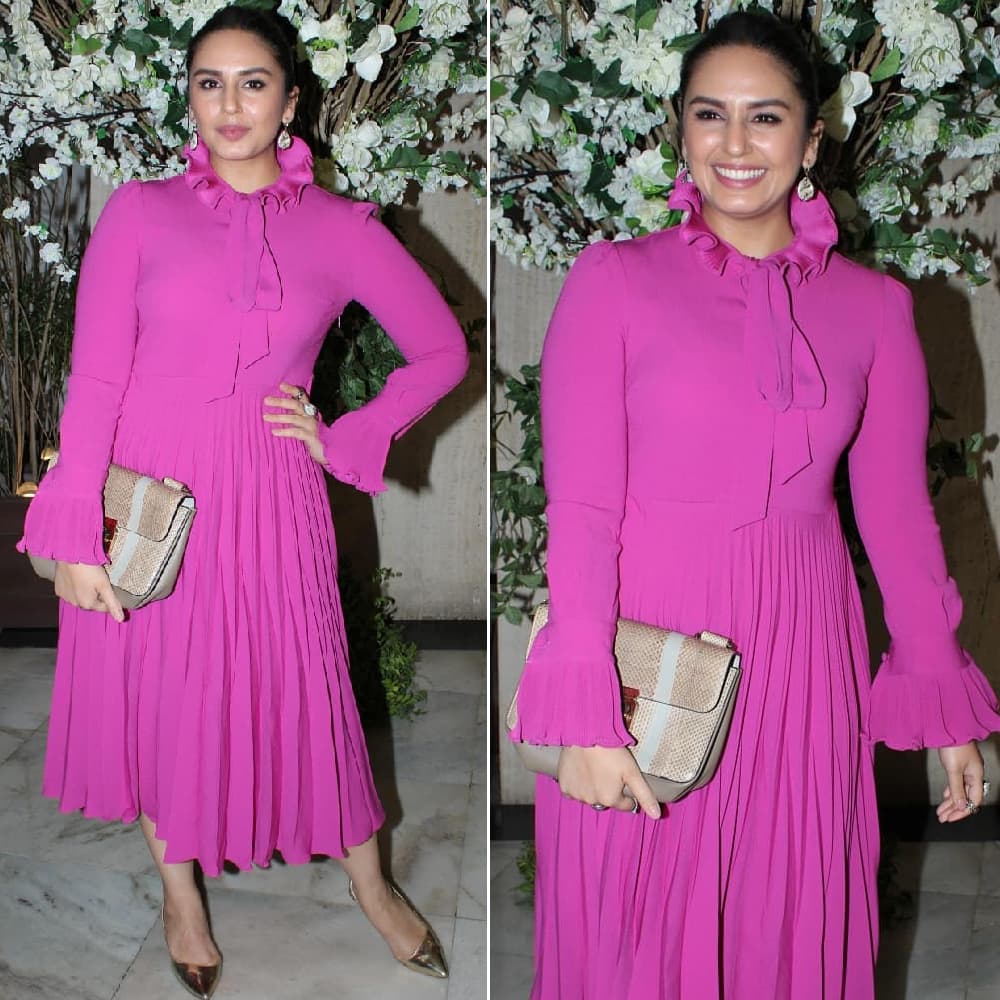 This isn't the renaissance era, dear Huma and we advise you to keep that attire locked in your wardrobe from now on. Okay, hold on. Lock your wardrobe and throw away the key somewhere in the ocean. That pink midi dress with a ruffled collar is clearly not the dress you pick for an evening party. It's hilarious and disappointing.
Ananya Panday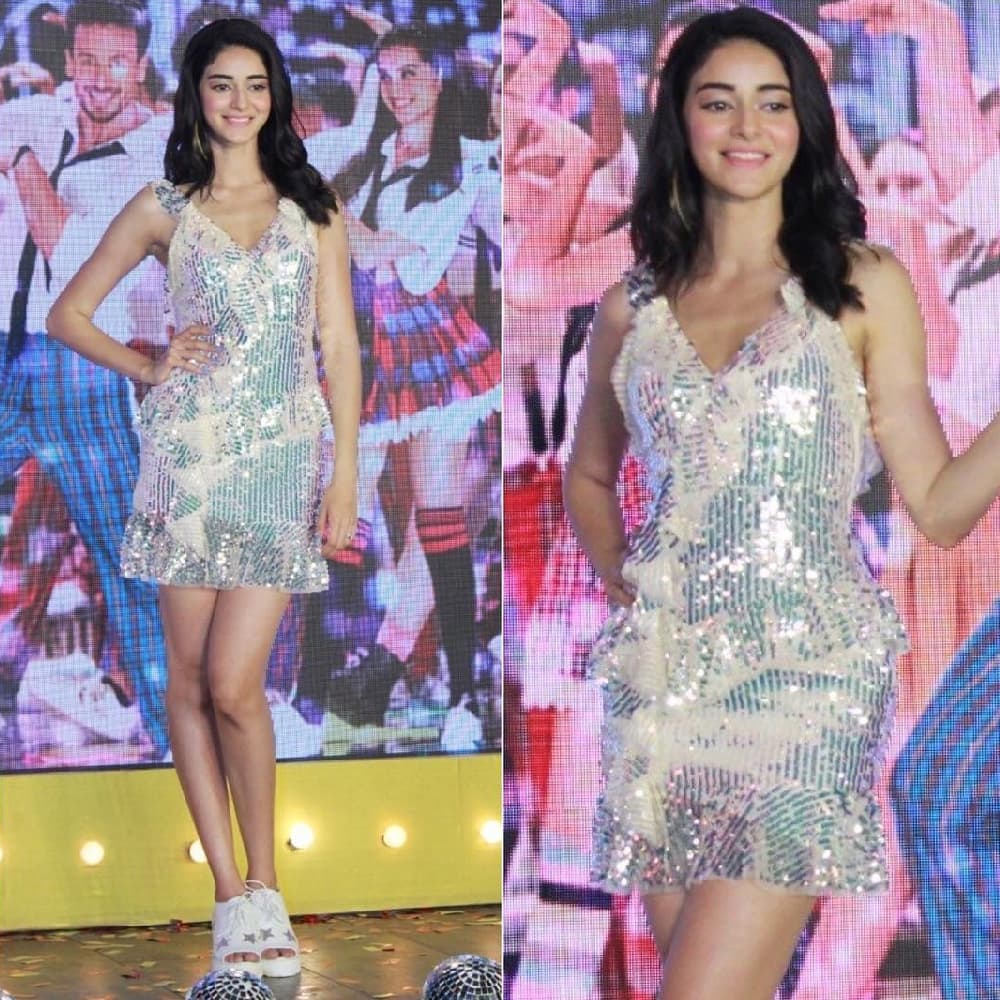 Ananya Panday makes her second appearance in our worst-dressed list and honestly, we didn't expect it so soon. While she showed us how to wear a sequined dress as your #OOTD but we have some qualms with those ruffles. Guess a chic off-shoulder simple sequined dress sans anything else would have been nicer. Student of the Year 2: Ananya Panday or Tara Sutaria, Who Looks Best With Tiger Shroff? – Vote Now.
Kajal Aggarwal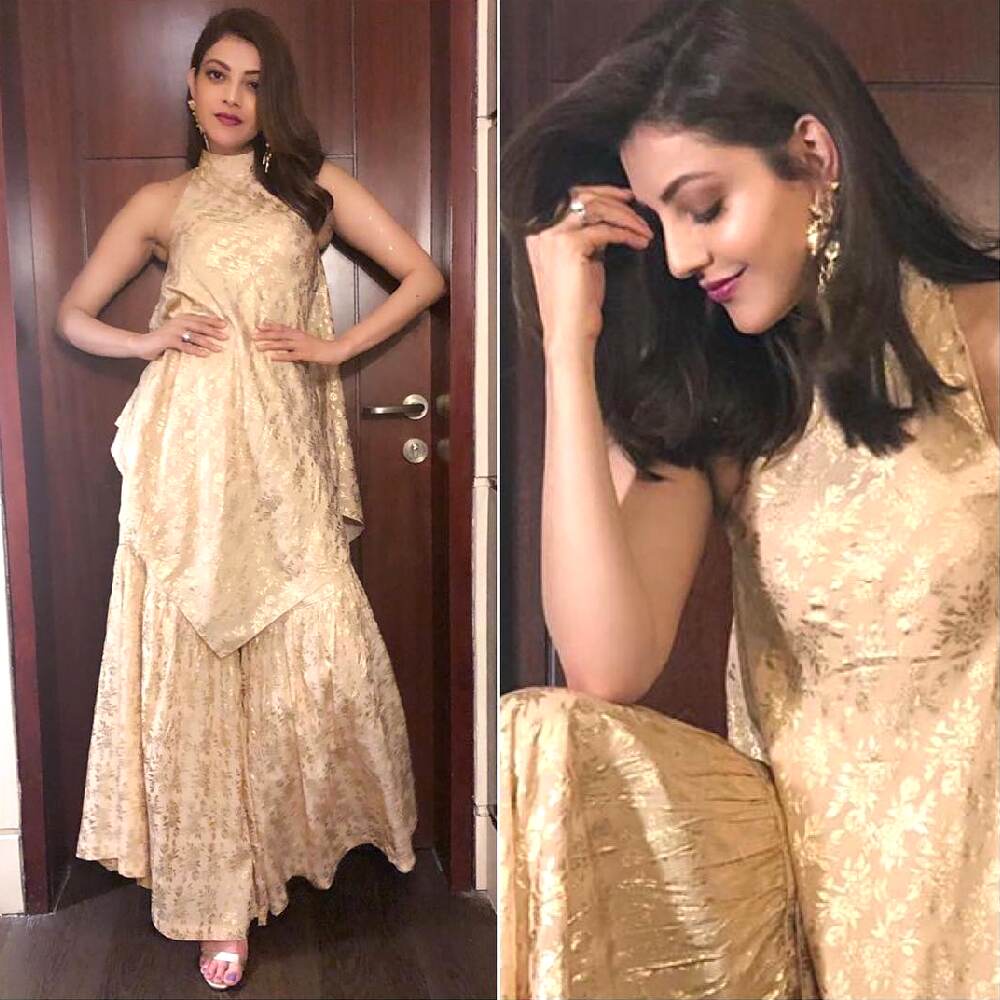 We associate Kajal Aggarwal's name with weird and extremely blah outfits. It's not surprising to see her name in the worst-dressed list for she's a very frequent member. That golden attire of hers is a big NO-NO. We won't recommend it even for our enemies.
Kalki Koechlin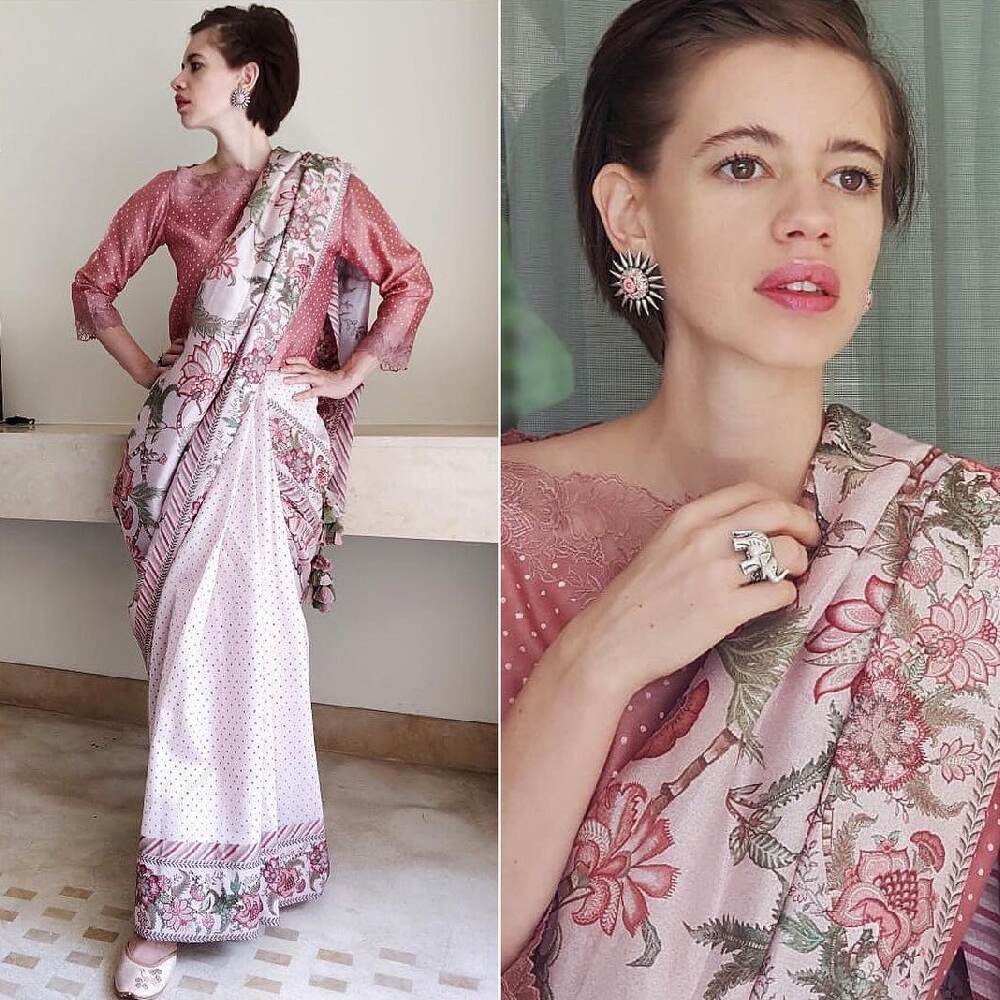 A woman looks most desirable in a saree and designer Sabyasachi Mukherjee would agree to that. P.S Provided you have the right design and know how to drape it really well. In Kalki's case, neither the saree is any great, nor has she draped it magnificently. Better luck next time is all we have to say.