Kareena Kapoor Khan is a fashion force to reckon with. She's immensely talented and an incredibly confident with herself. The yummy mummy of B - town likes to be a trendsetter and never a follower. She has given us so many reasons to ogle at her through numerous appearances that are hard to resist. From strutting on the red carpet with her oh-so-stunning attires that impress even the harshest fashion critics to setting a trend in something as basic as a gym wear, Bebo is a fashion Goddess that we don't mind worshipping. Kareena Kapoor Khan Birthday Special: Here's What This Year Holds For Bebo - Read Astrology Prediction
Ask us to pick one favourite look of hers and we'll pick 10 instead. It won't be wrong to say that the term fashionista was only coined for her for she justifies it better than anyone else. With her tall frame, enviable body and that signature pout, Kareena is able to nail any damn silhouette on any given day. Bebo was always an industry's favourite with her diva-like attitude and sunny disposition. But it's the way she carries herself with so much panache that makes us admire her. On the occasion of her 38th birthday today, let's take a look at some of her recent outings that completely bowled us. Takht, a Period Drama or Good News Based on Surrogacy – Which Kareena Kapoor Movie Are You More Excited For?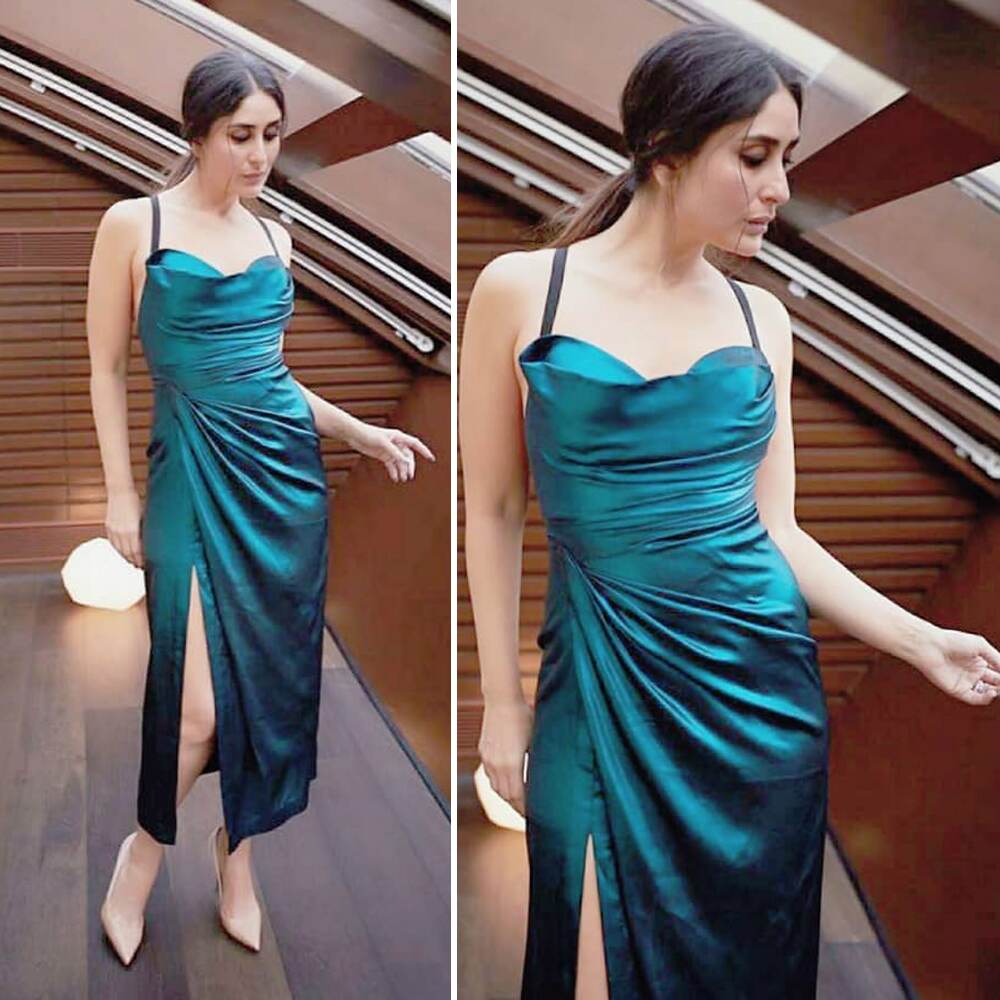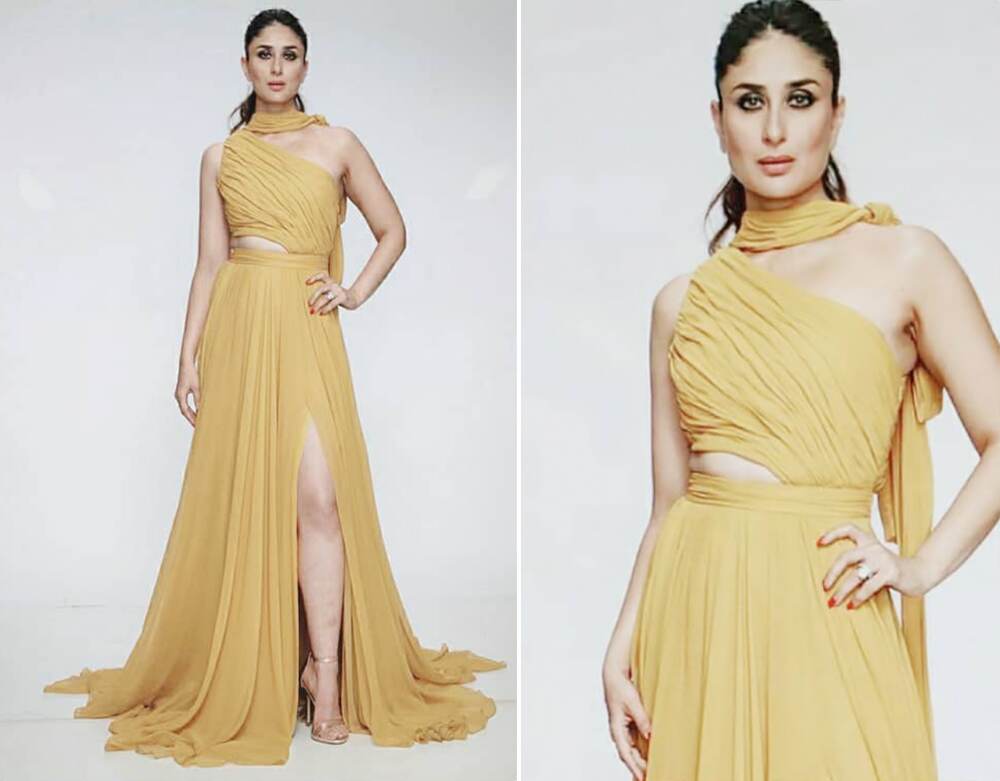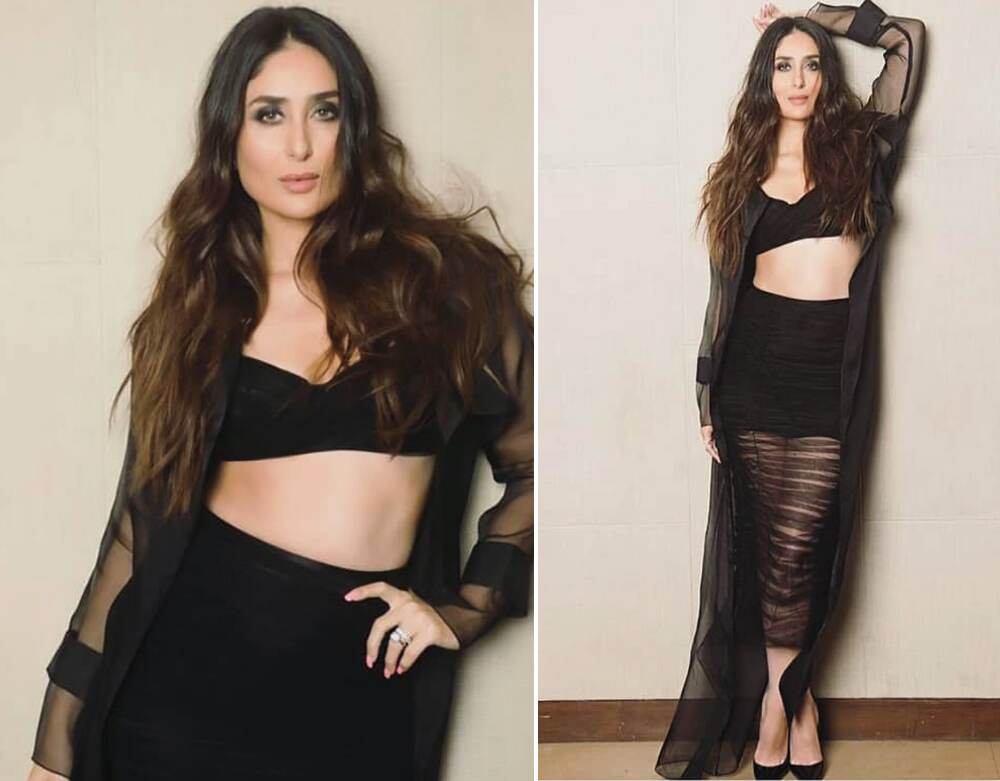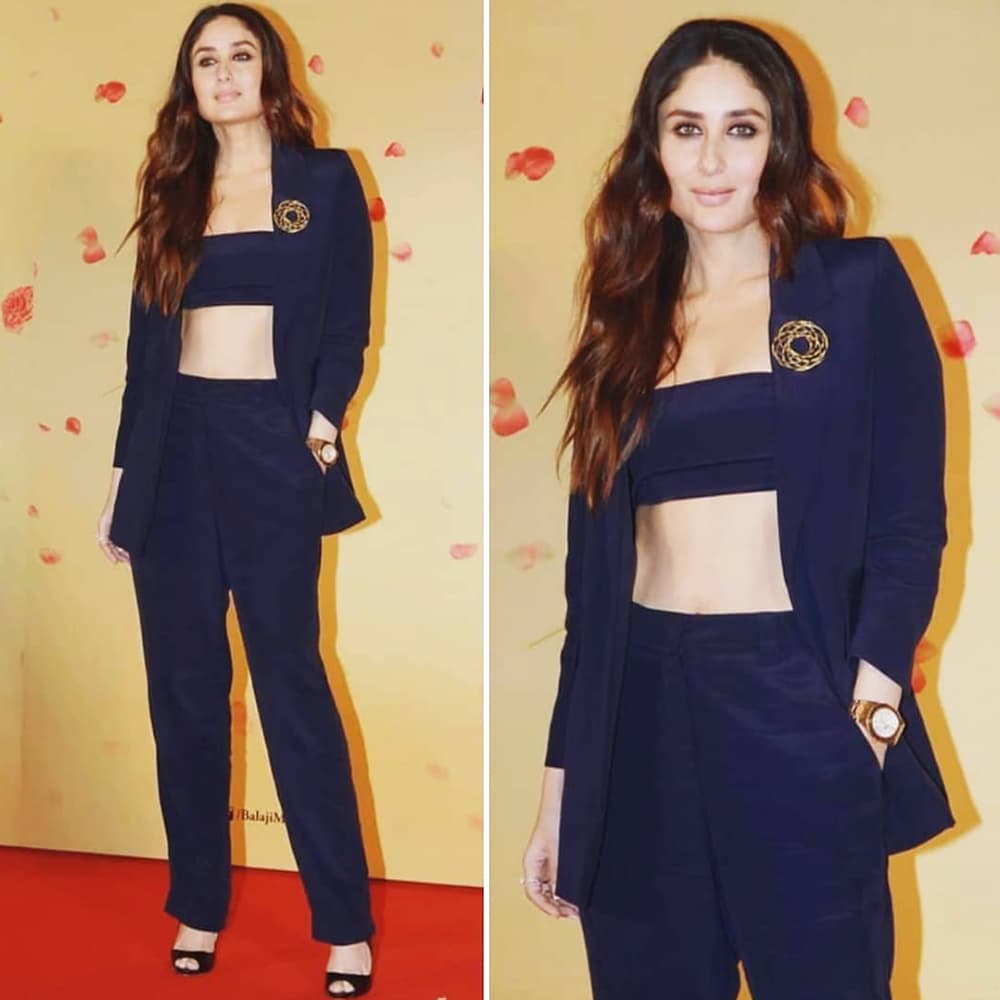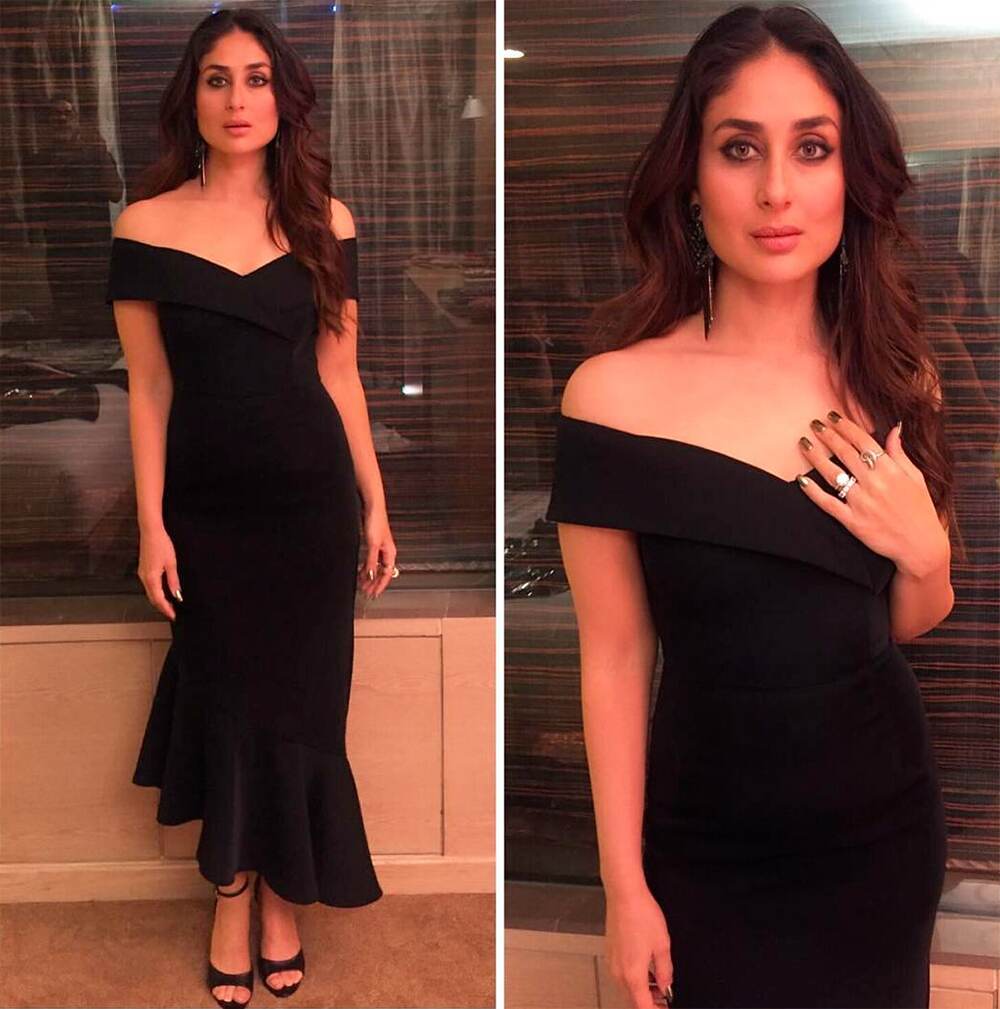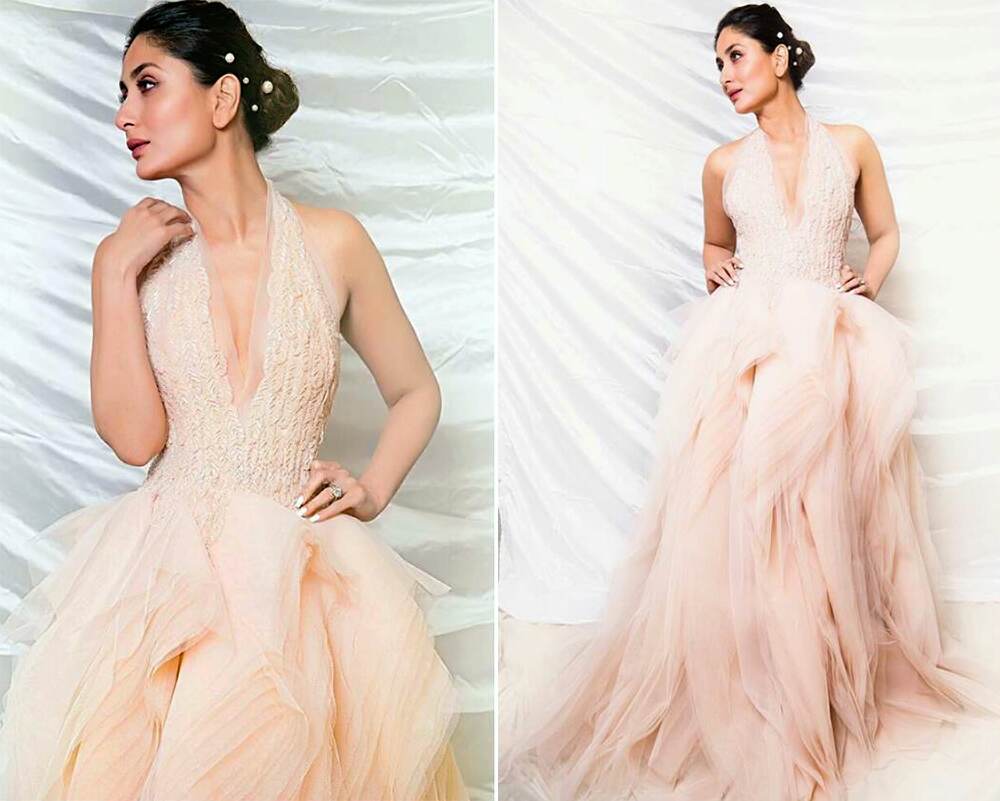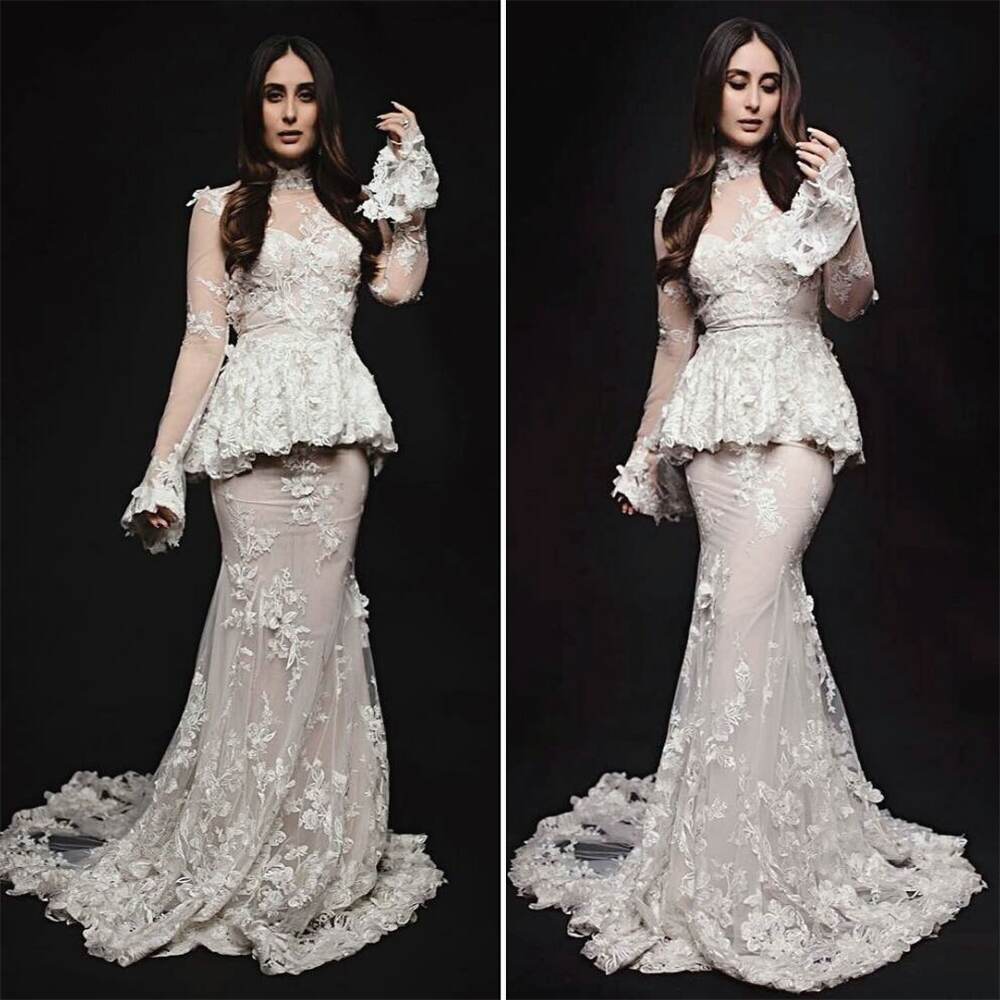 Slaying comes naturally to Kareena Kapoor Khan! The more we write, the less words we'll find to justify this beauty. However, that doesn't mean we won't appreciate her for what she is nor leave an opportunity to ogle at her pictures. On this special occasion today, let's hope she keeps giving us more such opportunities that will only make us admire her more.