Unique facial masks seem to be chief among the beauty trends with people excited to slather things that promise them for a healthier skin. And talking about that, recently there seems to a new fad among beauty bloggers—Vampire Facial. Yes, and it is interesting to know how serious people are and till what extend beauties can go to enjoy a healthy and beautiful skin. Vampire Facial is considered to be a 'diabolical' beauty ritual where a person is injected with their own blood drawn from their arm for a glowing skin. Sounds strange, right? While some people swear by wondrous effect, others ponder it to be taking the treatment too far. Such treatments gained popularity with people posting it on social media platforms.
Five years ago, Kim Kardashian West post a selfie with her face covered with blood on her Instagram account and in no time, it went viral. But a recent blog post tells us a different story. Kim regrets ever doing it as she writes, "the one treatment that I will never do again." Yes, the skin treatment is a bizarre to many, but results can be painful. Now, if you think that you are well aware of all weird facial treatments, think again! Here we are listing the weird facial masks that remain in the top list of beauty bloggers:
Sheep Placenta Facial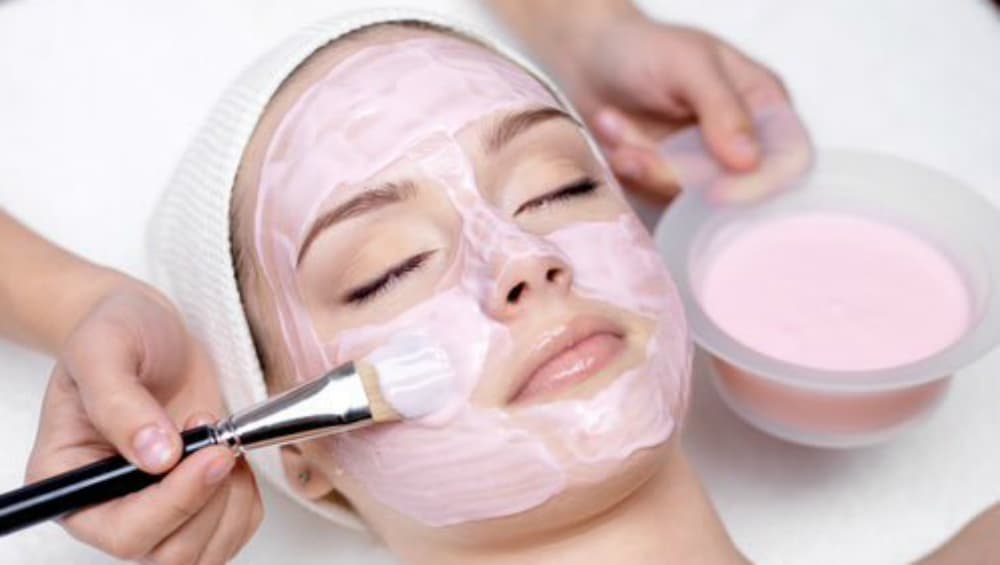 A serum made from Lamb chop's afterbirth gets smeared on the face to help reverse the signs of aging. The facial leaves the skin better hydrated and smoother with a healthy and youthful glow. Blah bhal blacksheep!
Fire Facials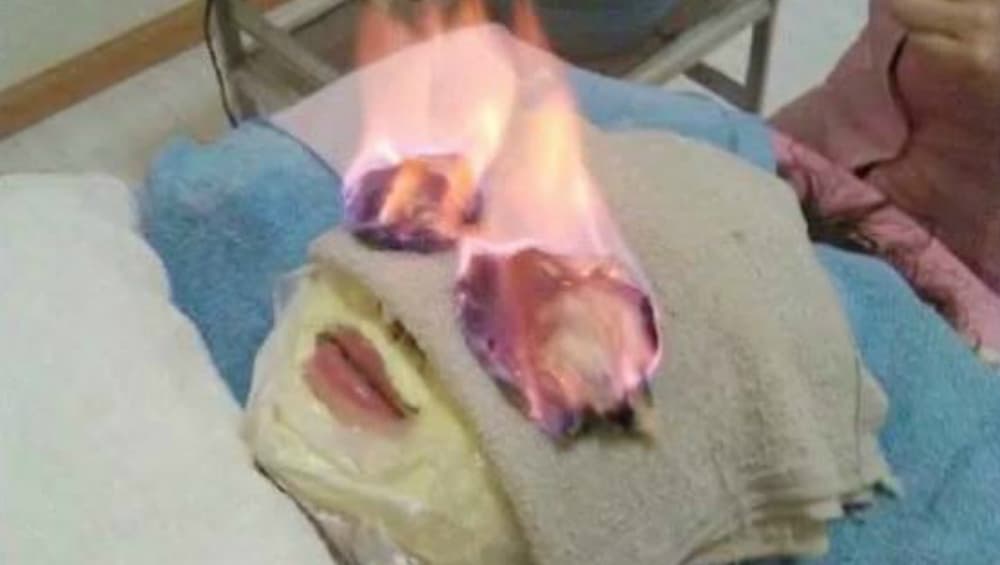 This treatment has gained more fame in China. The fire facial is believed to help combat colds, weight loss and cure dull skin. It involves an aesthetician literally putting an alcohol-soaked towel on your face, lighting it on fire. It allows the towel to stay lit for a matter of second before smothering it with another cloth before the fire reaches to your skin. Quite an adventure?
Semen Facial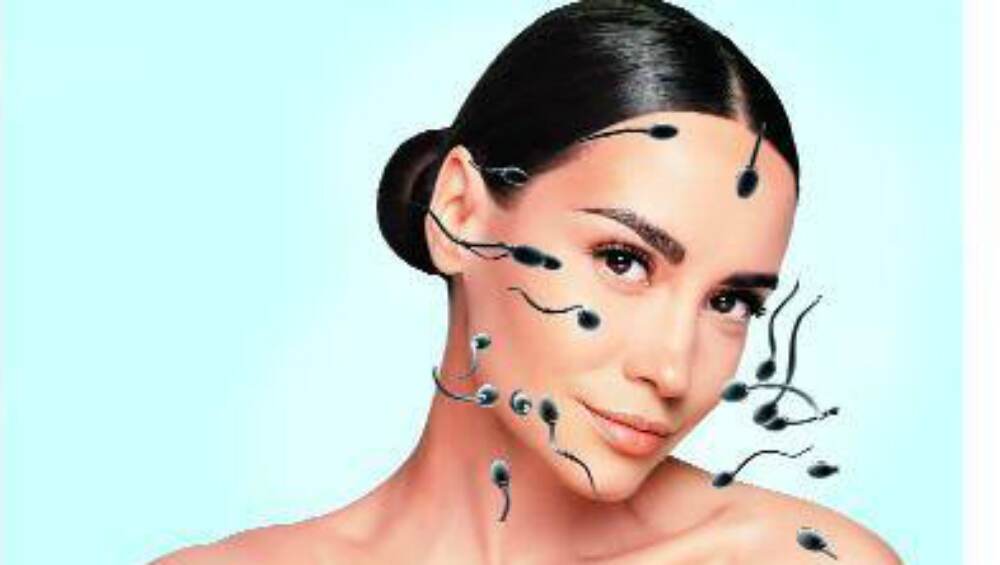 Yes, you heard that right, a sperm facial! Outwardly, spermine (an ingredient in sperm) works as an anti-aging solution. Your guy's semen is packed with protein that helps to tighten the skin. So, the next time you and your partner have a great fun night; ladies—don't forget to collect some!
Kitty Litter Face Mask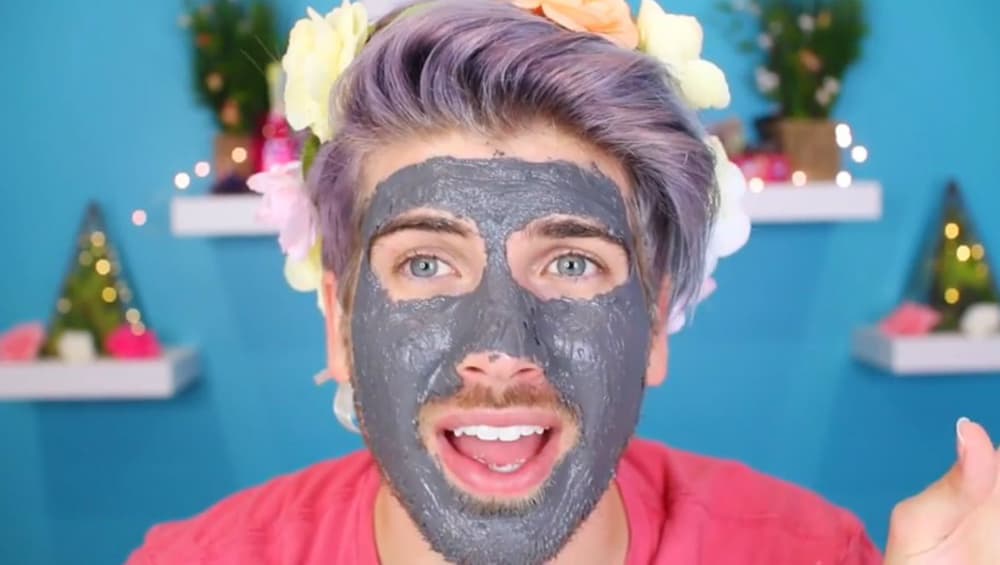 Kitty litter on your face shrink pores, prevent acne and leave skin feeling extremely soft. The thing that your cat uses to cover up its business, is said to be perfect for oily, dirty and large pores skin.
Bird Poop Facial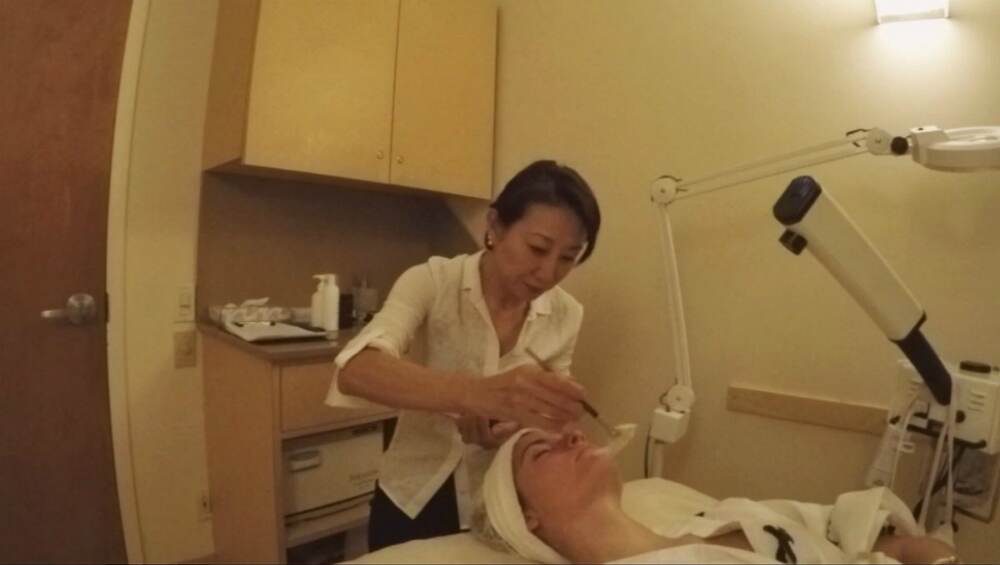 Bird Poop Facial uses traditional and natural Japanese ingredients to soften, brighten and nourish the skin tone. They are nightingale droppings and the poop are also used to remove heavy makeup. The salons that provide bird poop treatment, sanitize the droppings in ultraviolet rays before they are smashed on your face. Oh Shit!
Donkey Milk Mask
This face mask is brought to us by the South Koreans. Donkey milk is supposed to be an expert moisturiser and it contains the same nutrients as cow's milk. Well, it sounds better than all of the above.
Some of these bizarre beauty treatments work and some of them probably don't. While many have been criticised for their claims that nutrients can be absorbed. These unique masks are quite fun to know and if it works out well and is not harming your skin, then who cares?
(The above story first appeared on LatestLY on Mar 07, 2019 06:07 PM IST. For more news and updates on politics, world, sports, entertainment and lifestyle, log on to our website latestly.com).