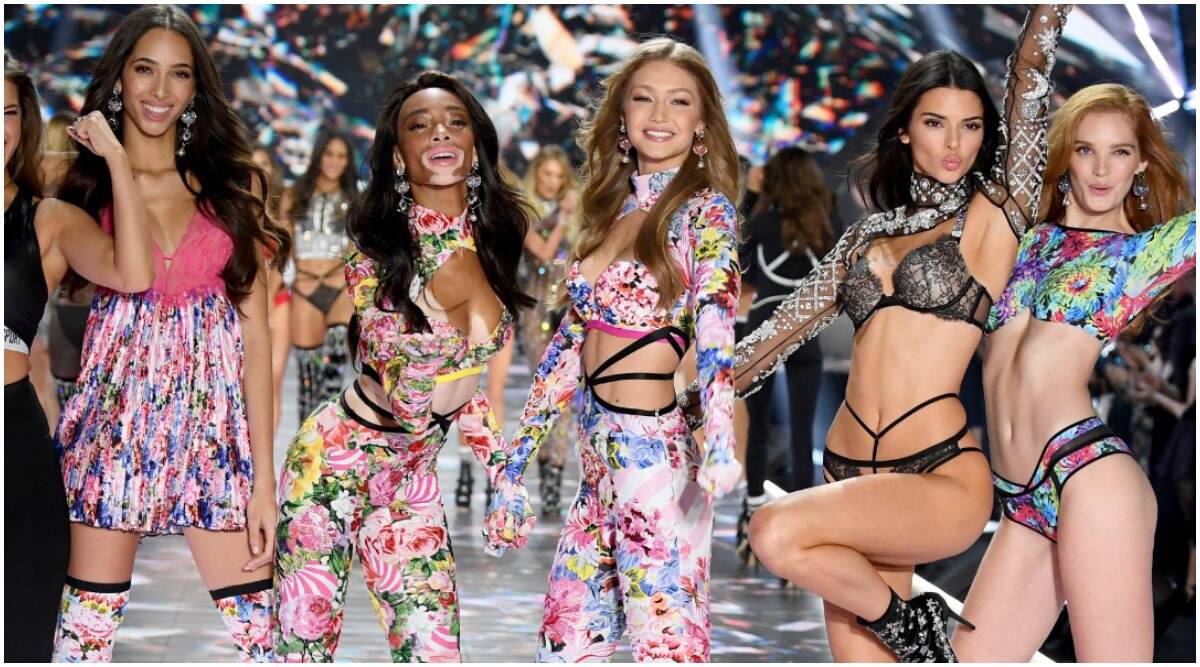 It may come as a shocker to you but Victoria's Secret has decided to cancel its annual fashion show and the reasons are multiple for it. Will the company end its years-long tradition forever or are they thinking about taking a break, we don't know but te executives are firm about not having a show this holiday season. The brand, once popular for its lingerie collections and super hot models saw a decline in its viewership over the years until they figured it's best to not invest any more money into it. Victoria's Secret Model Lais Ribeiro Is Engaged to Joakim Noah, Shares a Heart-warming Instagram Post.
One of the prime reasons why the board decided to let go off this annual tradition was to prove a major point. Post the #MeToo movement, many consumers believed that the brand was merely objectifying a women's body. In the current social scenario, the company certainly didn't want to leave any bad impression or set a wrong example. Coming to its financial crisis, the brand is fighting monetary issues for a very long time. Its inability to come up with new designs for the ever-evolving market resulted in a decline in their sales. The company noticed how women were settling down for more comfortable bras by other brands. Brody Jenner Makes Out with Victoria's Secret Model Josie Canseco Days after Ex Kaitlynn Carter's Kissing Pictures with Miley Cyrus Went Viral.
Victoria's Secret Recent Design
View this post on Instagram
Another crucial aspect of the show was its mentality. Though they included a transgender model in their lineup of skinny models last year (after they faced backlash for not including one), Kate Upton, a former Victoria's Secret Angel revealed how its pattern was monotonous. "You know what, we're sick of seeing the same body type. You have to be body inclusive now. Every woman needs to be represented. Otherwise, it's a snoozefest," she said in her interaction on Watch What Happens Live With Andy Cohen. Guess the brand needs to amp up its marketing strategy and think of other ways to make headlines and profits.