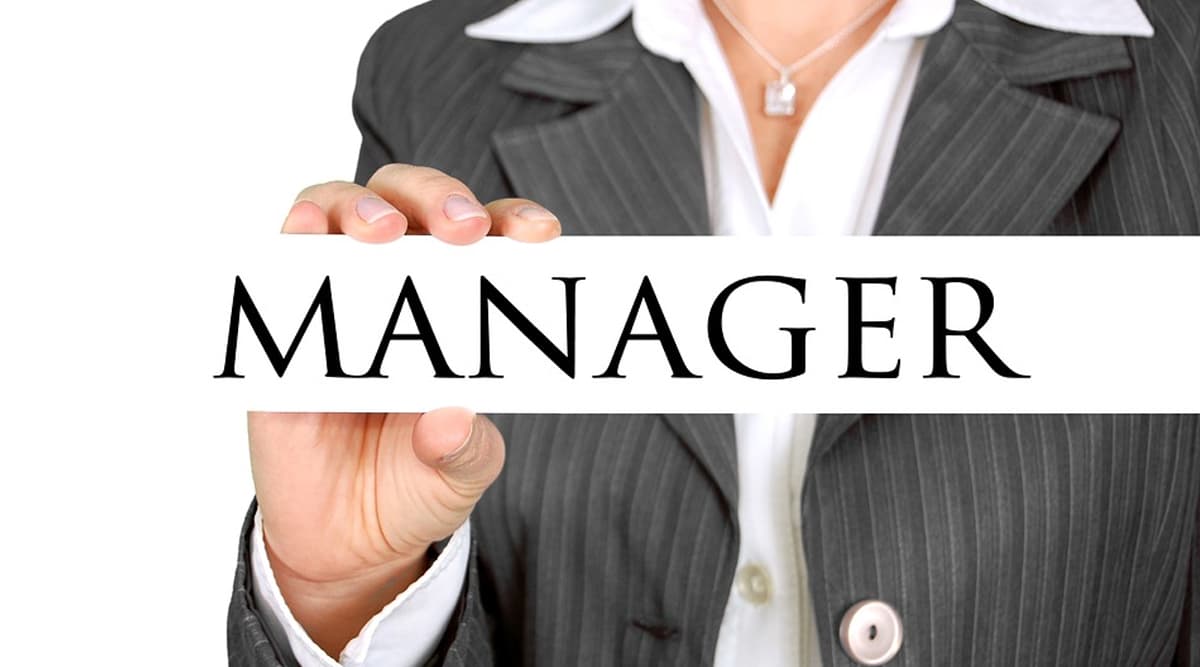 Boss' Day is observed on October 16 annually in the United States to show respect to one's boss. On Boss Day people thank their bosses for being kind and understanding towards them throughout the year. While the day began in the US, over the years many countries around the world observe the day. Boss' Day is also called as Bosses Day or Boss Day. Boss's Day was introduced by Patricia Bays Haroski in 1958. She registered National Boss' Day with the United States Chamber of Commerce while working as a secretary for State Farm Insurance Company in Deerfield, Illinois for her father. She registered October 16 as Boss' Day as it was her father's birthday. People wish their bosses saying 'Happy Boss Day'. Employee Appreciation Day 2019: Share Funny Office Jokes and Memes With Colleagues & Workplace BFFs on WhatsApp.
Patricia introduced the day as she felt that young employees at times failed to understand the efforts of bosses and the challenges they face. In 1962, Illinois Governor Otto Kerner backed Haroski's registration and officially proclaimed Boss' Day. Hallmarks Cards began introducing Boss' Day greetings cards in 1979. Boss Day is meant to appreciate the work of bosses. It is also meant to improve intra-office relationships between employees and bosses. However, some believe the day should be celebrated as an encouragement for managers who reach greater heights and manage their subordinates well. No Calls and Emails From Boss After Working Hours, Proposes a Private Member's Bill in Parliament.
However, often Boss Day fails to be observed widely as employees think their managers need not be celebrated. People think it is yet another Hallmark Holiday with no much meaning or significance attached. As it is not derived from any historic, traditional or religious stories, Boss' Day said to have been started by the greeting card companies like the introduction of many other days with no importance. Also with the worldwide phenomenon of employees and bosses never getting along with each other, people think such an observance should cease to exist.