Mumbai, October 31: Diwali, one of the most popular festivals in the Hindu calendar is around the corner. This year, the festival of light falls on November 7, and in the South Indian states of Karnataka, Kerala and Tamil Nadu, it will be celebrated on November 6. Deepavali, is associated with cleaning the house and giving gifts to your loved ones. It is also a great occasion to gift your employees and surprise them to show your love and appreciate their work. Employees look forward to getting Diwali gifts from their offices. There is a different level of surprise, and it is surely a great time to bring a smile on their faces. Lakshmi & Ganesh Idols for Diwali 2018: Different Kinds of Murti You Can Buy Online and Gift This Festival.
Depending on the budget of every office, the HR plans the Diwali gifts for their employees. From the dry fruits, chocolate boxes, gift vouchers, dinner set to home appliances, you can unleash your creativity and think out of the box. Here are 5 popular Diwali gift ideas for employees.
Dry Fruits/Sweets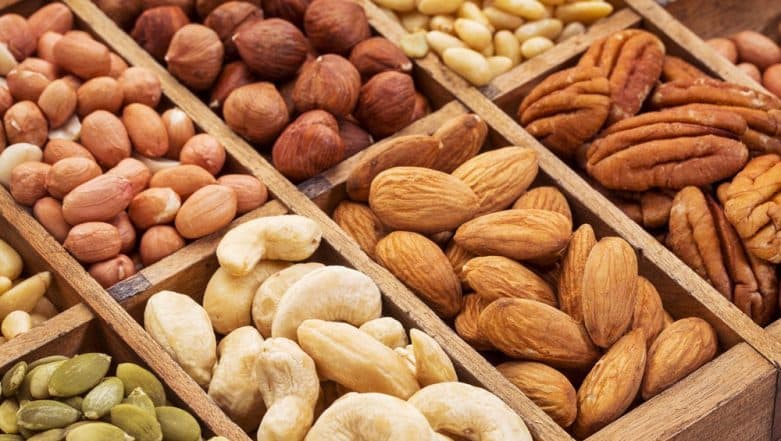 One of the most common gift options during Diwali is a box of dry fruits or sweets. It is easily affordable and liked by everyone.
Gift Cards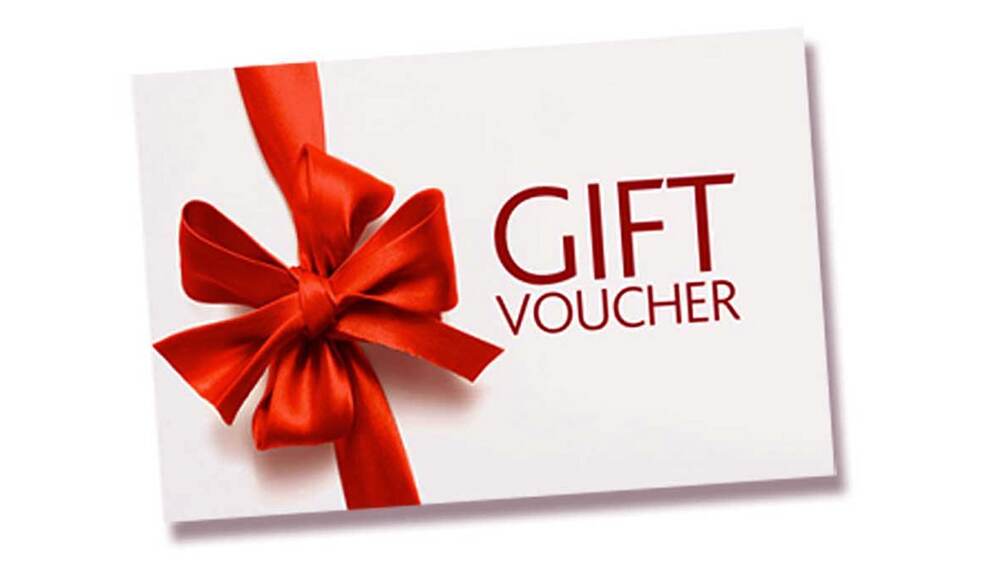 A lot of companies these days are giving gift vouchers or gift cards to their employees. A particular amount is loaded in the card, and employees get to spend it according to their need.
Dinner Set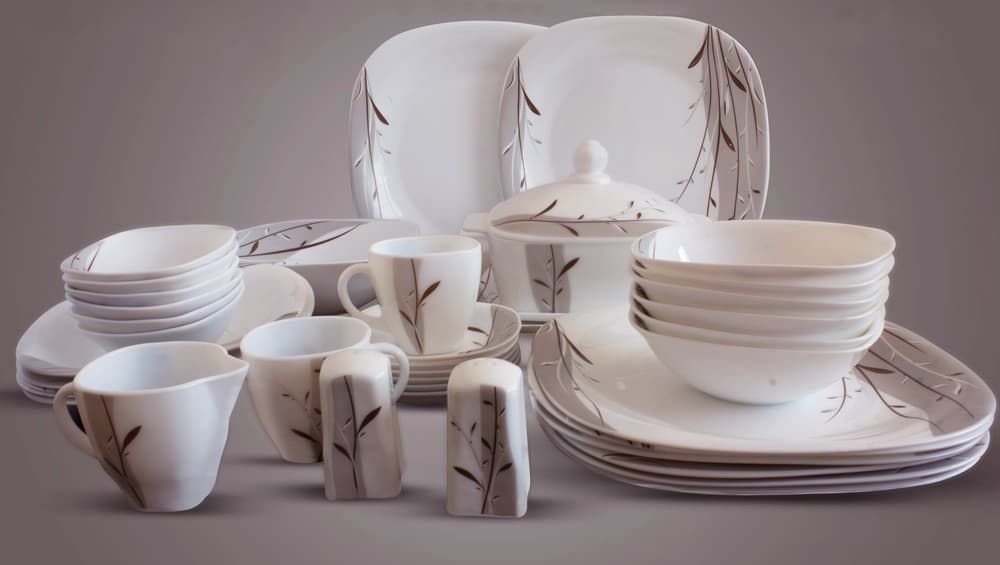 Dinner set is also one of the most commonly gifted options. It comes as an extremely useful house item. Choose a beautiful dinner set and let your employees remember you, every time they have their meal in it.
Home-Made Chocolates/Cookies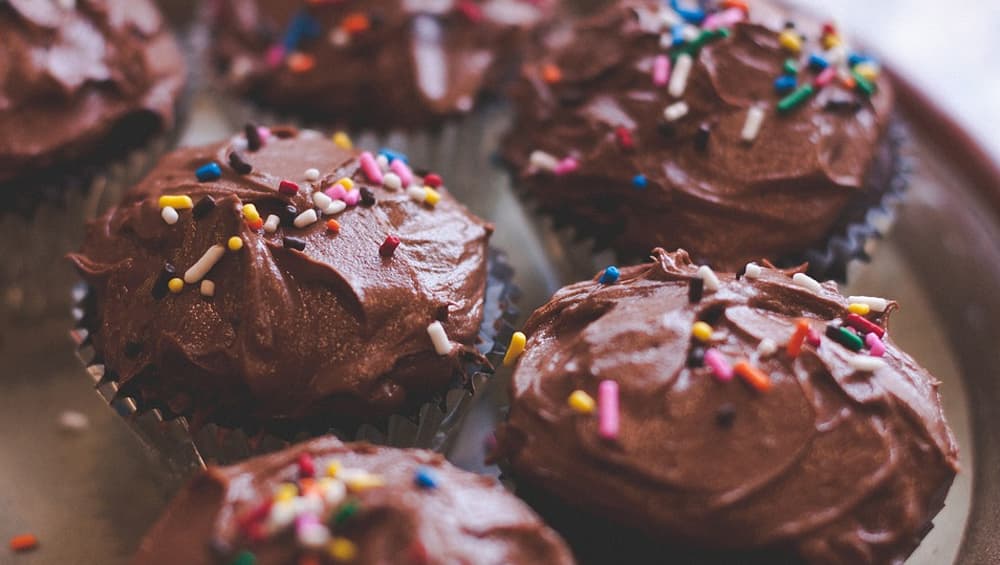 Bursting crackers not only creates noise, but air pollution, but how about gifting employees chocolates in the shape of crackers? Home-made chocolates and cookies are a great option to gift during employees. It also gives a boost to those budding small-scale entrepreneurs.
Home Appliances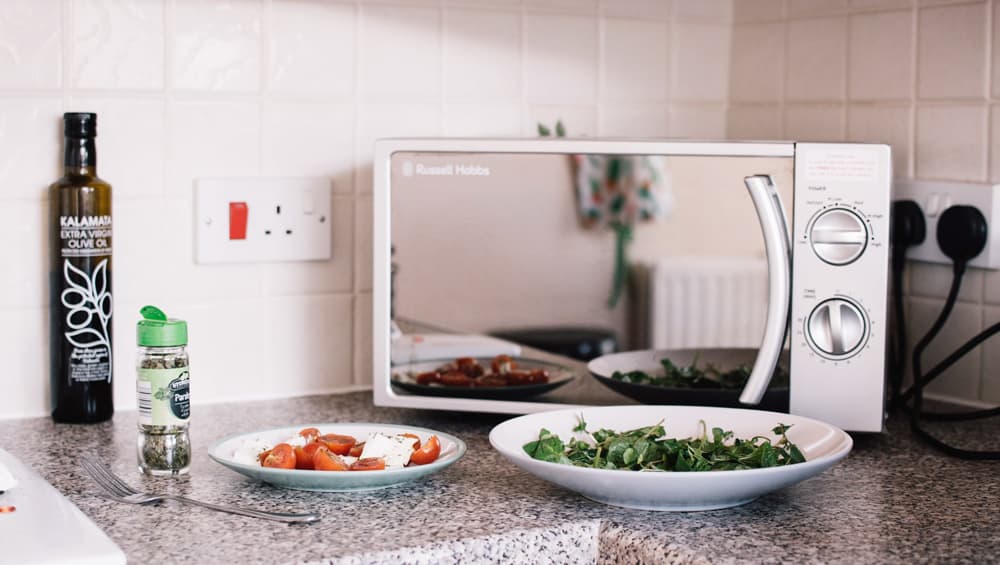 If your company has the budget, then spend it wisely on your employees. Useful home appliances-like a TV, iron, refrigerator, a microwave is always useful in every household.
So put your thinking cap on, and pamper your employees this Diwali. From environment-friendly options to making employees donate to orphanages, make this Diwali special for everyone. LatestLY wishes all our readers a Very Happy Deepavali.