Diwali is one of the most important festivals in the Hindu calendar. This year, the festival of lights falls on November 7, and in the South Indian states of Karnataka, Kerala and Tamil Nadu, it will be celebrated on November 6. The themes of 'victory of good over evil' and 'victory of light over dark' is associated with the festival of Deepavali.
The dates for some of the important celebrations during Diwali and after it are-Dhanteras 2018 will fall on November 5, Chhoti Diwali/Kali Puja will be celebrated on November 6. Govardhan Puja 2018 will be celebrated on November 8 and Bhai Duj or Bhai Phota is on November 9.
Diwali is the time of cleaning the house, and giving gifts to your loved ones. It is also believed that buying gifts during Diwali 2018 is considered auspicious. Another popular ritual followed during Diwali is buying Ganesh and Laxmi Murti and gifting it. It is believed to bring luck and prosperity and considered very auspicious.
Here are 5 Popular Kinds of Lakshmi & Ganesh idols which you can buy and gift your loved ones this Diwali from the various online e-commerce portals. From terracotta, silver, aluminium, to marble, you can choose from different options available on the internet. The items are moderately priced and can be considered as easy gift items or if you want to buy for yourself.
Terracotta Laxmi & Ganesh Murti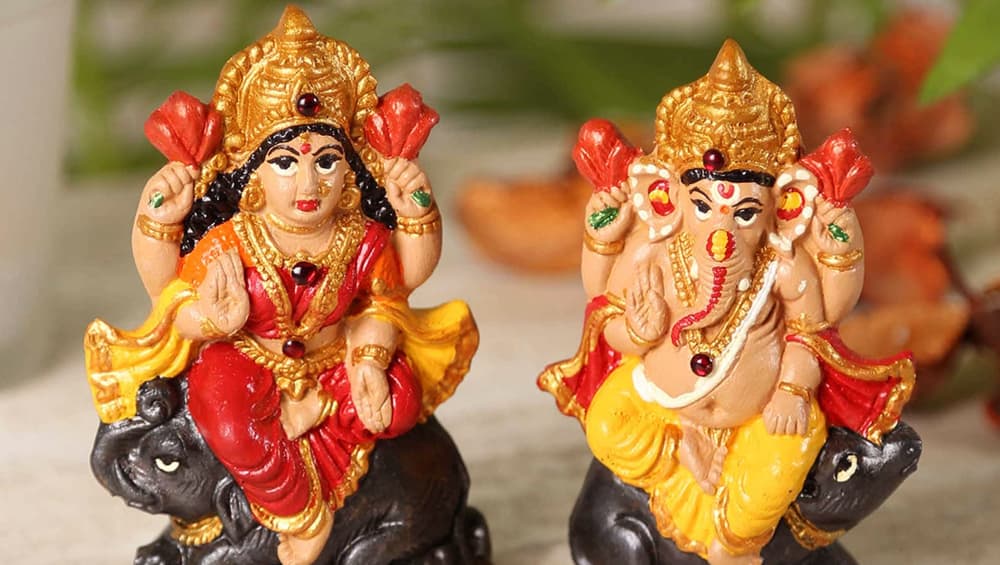 Silver Laxmi & Ganesh Murti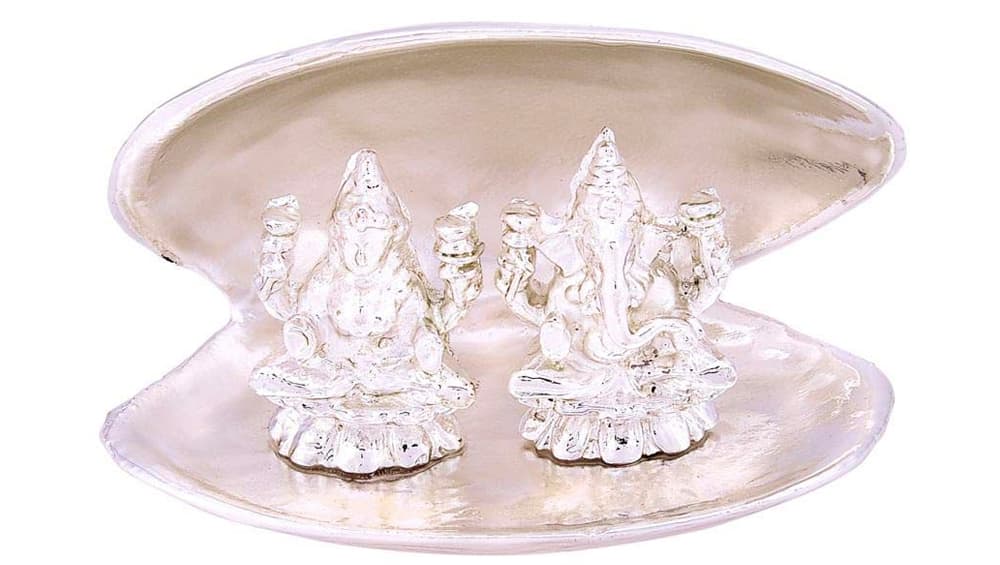 Multicolour Marble Laxmi & Ganesh Murti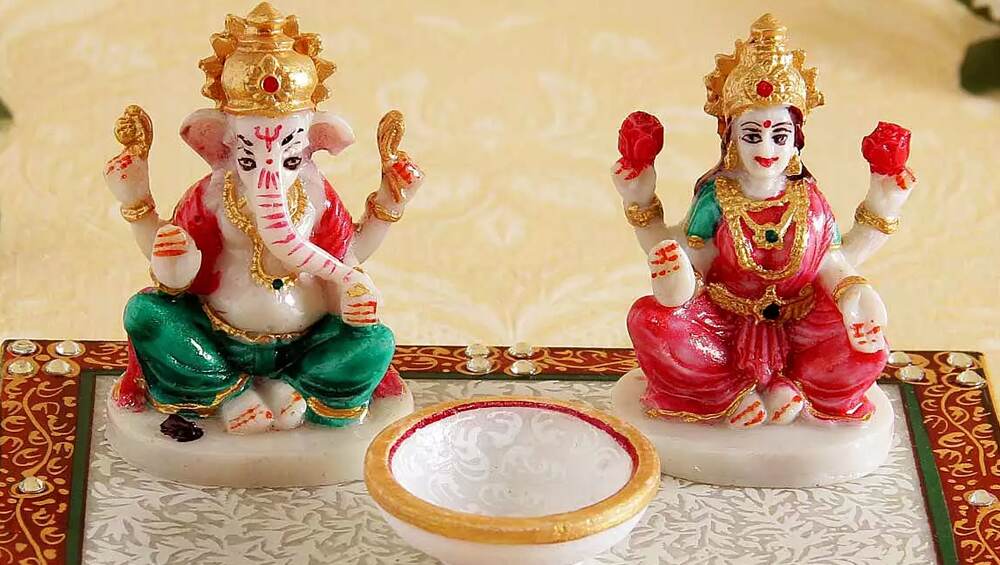 Aluminium Laxmi & Ganesh Murti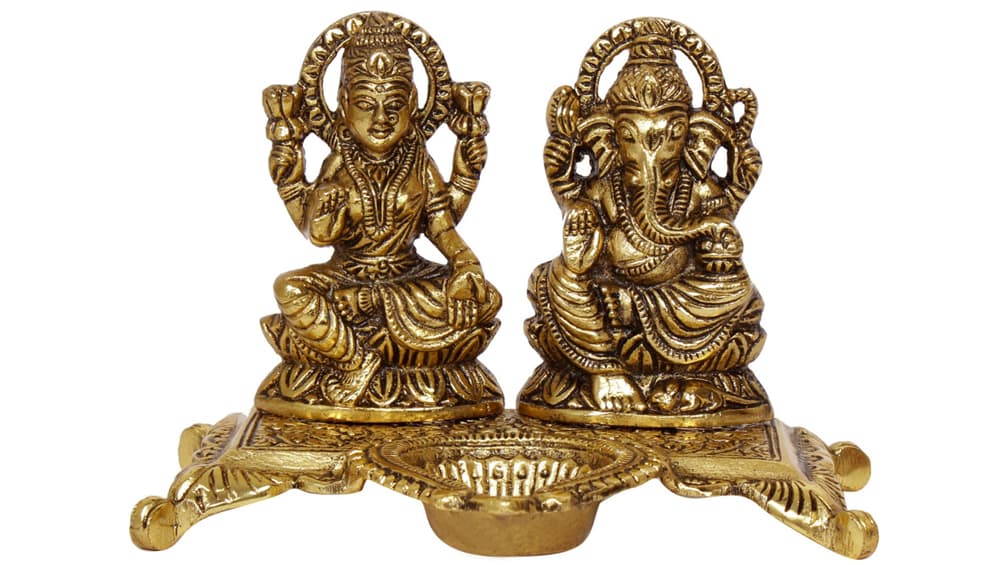 Vaah Marble Laxmi & Ganesh Murti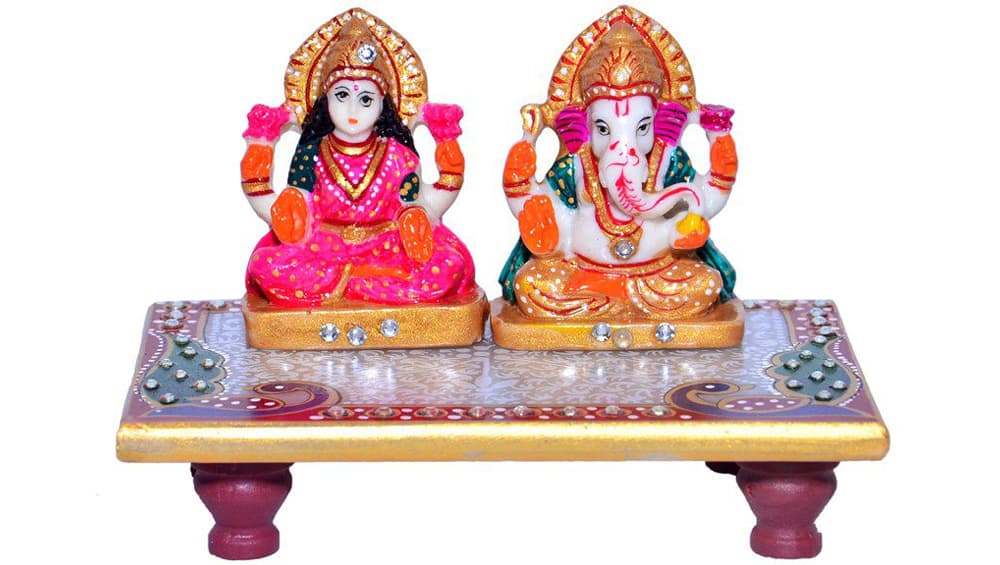 Diwali is usually associated with the epic tale of Ramayana, which follows the tradition of celebrating the victory of the King of Ayodhya, Ram, over Ravana. It is the day, when Rama returned to Ayodhya, after a period of 14 years in exile. So the popular story is that, people rejoiced and celebrated the return of Ram by lighting lamps. This tradition is kept alive, and people decorate their homes with lamps, diyas and candles on this day. So this Diwali, spread joy, love and positivity to your loved ones. LatestLY wishes all our readers a Very Happy Deepavali.