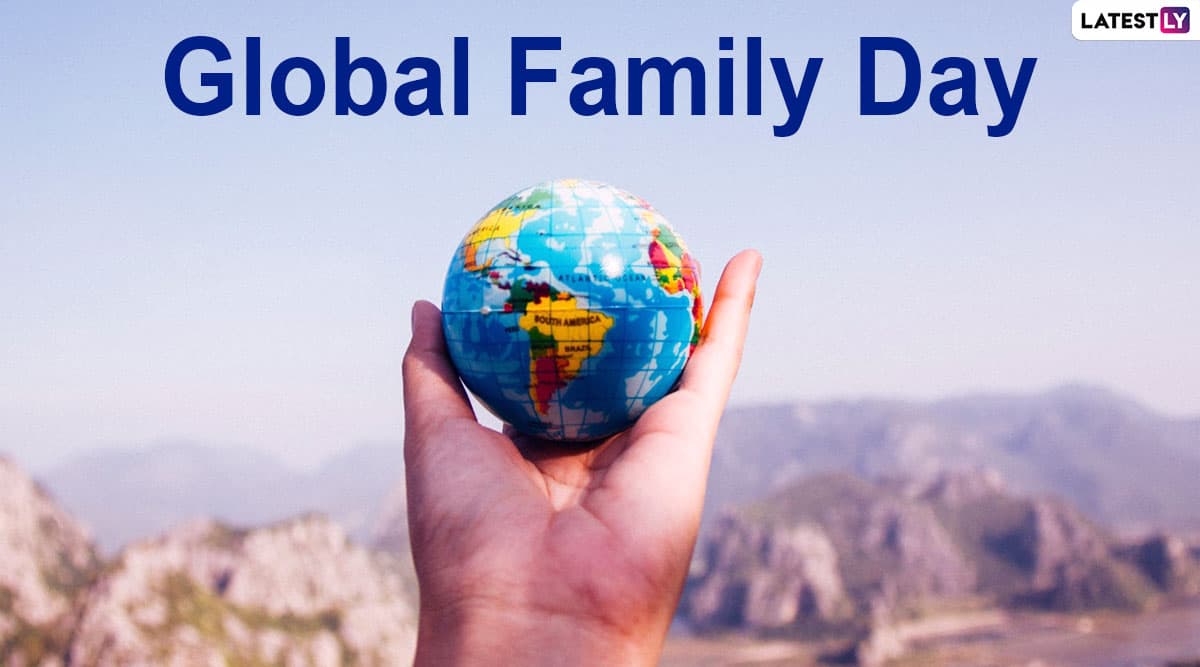 Global Family Day is celebrated in different parts of the world, especially the United States. You all would have heard the famous quote 'When all else fails, there's family'. We all know how important the concept of 'family' is to one and all. The Global Family Day is all about how one can learn to co-exist with other living organisms, i.e. the entire world is one family. If you want to know more about Global Family Day and the significance of its observance, then you have landed at the right article. Global Family Day was born out of the United Nations Millennium celebration, "One Day In Peace". Below, we will know about the worldwide event more to mark Global Family Day 2020. 
 When Is Global Family Day 2020?
Global Family Day 2020, like every year, will be celebrated on January 1. The day is observed annually by many countries across the world. It was first observed in the year 2000, when the United Nations (UN) decided to keep the first day of the millennium year, i.e. 2000, as 'One Day of Peace'. Since then, the first day of the New Year, i.e. January 1, is observed as Global Family Day every year.
What Is the History and Significance of Global Family Day 2020?
Family is an important part of society. It helps in the upbringing of an individual, enhancing one's culture, and contributing to the greater good of the society in a broad sense. The Global Family Day aims to promote multiculturalism, pluralism, and how people of a different race, sex, gender, religion etc. can co-exist with each other in peace and harmony.
 The Global Family Day aims to promote the idea of the earth being 'One Global Family' and how should we live together without any discrimination. It looks to raise awareness amongst people to look beyond the barriers of religions, castes, and cultures. It makes one ponder on how one should put humanity ahead of every other parameter.
 Since January 1 is the first day of the Gregorian calendar year, the observance of Global Family Day also signals how good things should begin from the very first day. You should co-exist, live, and participate in world activities together and not on other aspects.
The Global Family Day is not just about 'One Global Family'. It also highlights the importance of an individual family and its members, and how they become each other's support in trying times. Family is a very important thing in one's life. One cannot deny this simple fact. The Global Family Day celebrates this significance on the very first day, signalling how the family comes first and everything after that.
 As January 1, New Year 2020, approaches near, we at LatestLY, wish you and your family a very 'Happy Global Family Day 2020' and hope that the bond between you and your family grows stronger.